10 Crossovers You Can Buy for Under $30,000 – Part 1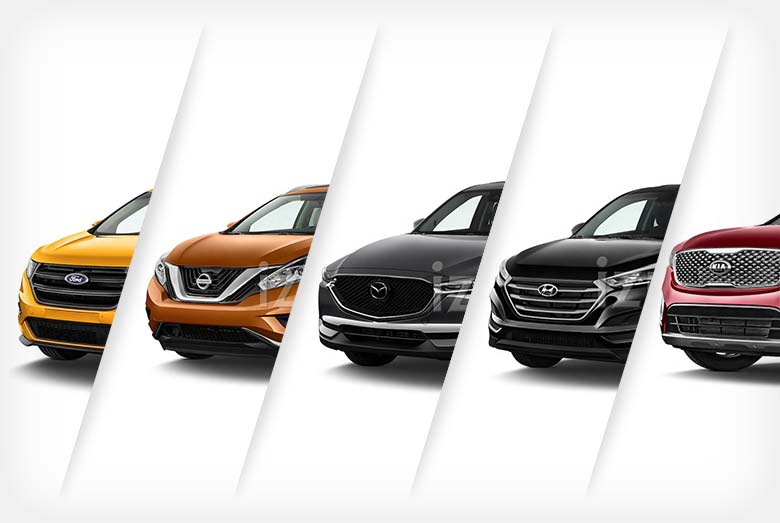 Ford Edge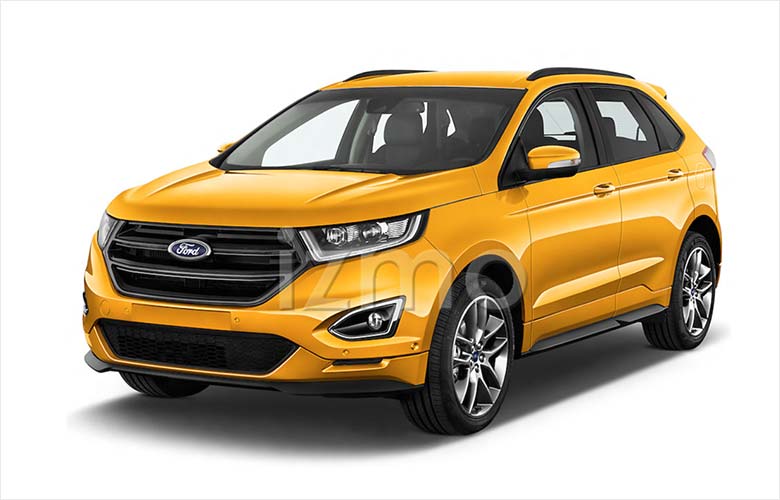 Ever since its launch a few years ago, the Ford Edge has consistently garnered glowing reviews. Those who've tested the car came away praising its spacious passenger cabin, handling characteristics that resembled a sedan, and its high level of safety.
The vehicle has a luggage area of 39.2 cubic feet, which can be expanded to over 73 cubic feet by folding the rear seats down. Buyers get several powertrain options but, for its starting price of just under $29,000, Ford will give you an Edge with a 4 cylinder gasoline motor that puts out 245 hp.
Depending on the variant, AWD becomes available and you can even get a 315 hp V6 engine.
Nissan Murano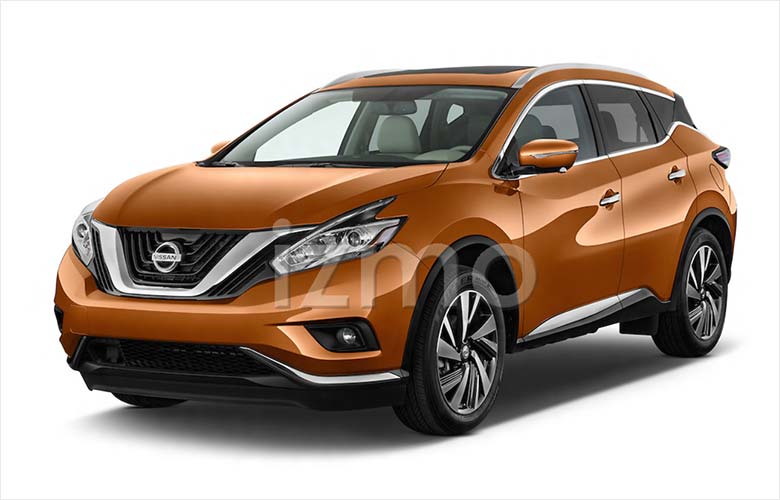 The Nissan Murano just makes it into our list with a starting price that's a scratch under $30,000. For you money, you get a stylish 5 seater compact SUV built with Japanese quality.
The cabin is very well appointed and you get a punchy 260 hp V6 engine that is surprisingly fuel efficient, managing to return 21 mpg on city roads and 28 mpg on the highways. Buyers of the Murano get a good amount of features and a very smooth ride quality.
Nissan gives its customers the provision to choose between front wheel drive and AWD on their Murano.
Mazda CX-5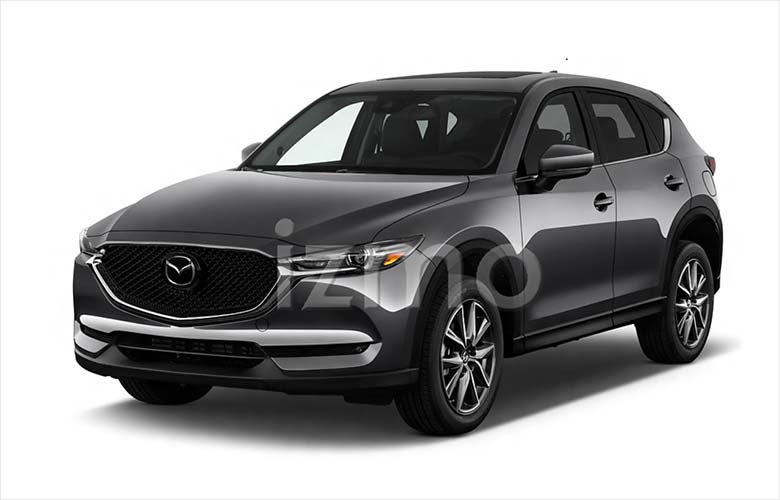 If you want a crossover that has a top quality interior, loads of features, a roomy cabin and excellent driving behaviour, the Mazda CX-5 is one of the best options you can get at this price range.
Priced at just over $24,000, the CX-5 is powered by a 2.5 liter, 4 cylinder engine that puts out 187 bhp. Although the base version comes with front wheel drive only, depending on the trim level, buyers can opt for AWD as well.
Power is transmitted to the wheels via a 6 speed automatic gearbox.
Hyundai Tucson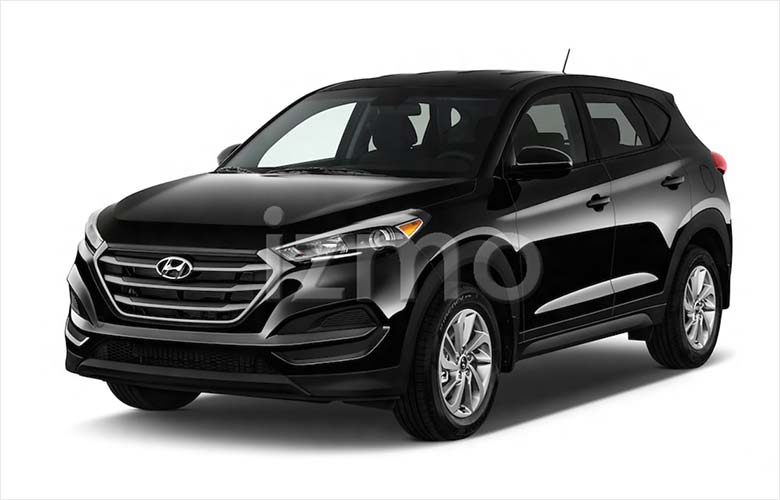 The Hyundai Tucson has made a name for itself in the US market thanks to its generously long list of standard equipment, spacious cabin and its high safety ratings.
Although its engine is rather underpowered at 164 bhp and some sections of the interior could have been built with better quality materials, the Tucson does make up for it by being easy on the wallet to buy and run.
Prices for this crossover start from a little under $23,000.
Kia Sorento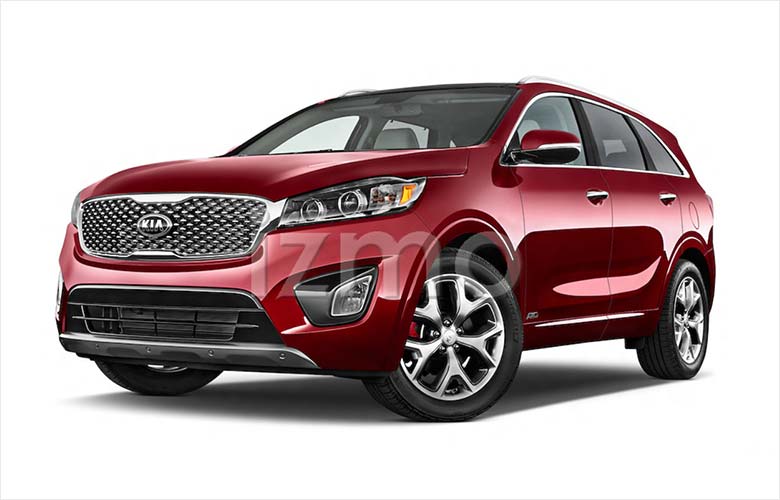 The base model of the Kia Sorento can be bought as a 5 seater for a price less than $26,000, and it comes with a 2.4 liter, 4 cylinder motor that develops 185 hp. However, higher trim levels are also available with a 3rd row of seats, a more potent 3.3 liter V6 engine that produces 290 hp and all wheel drive.
Kia has improved the quality of materials used inside the Sorento and increased the list of features as well, to make it more appealing for prospective buyers.
For more information and high quality images of these vehicles from izmoStudio, Contact Us.