10 Crossovers You Can Buy for Under $30,000 – Part 2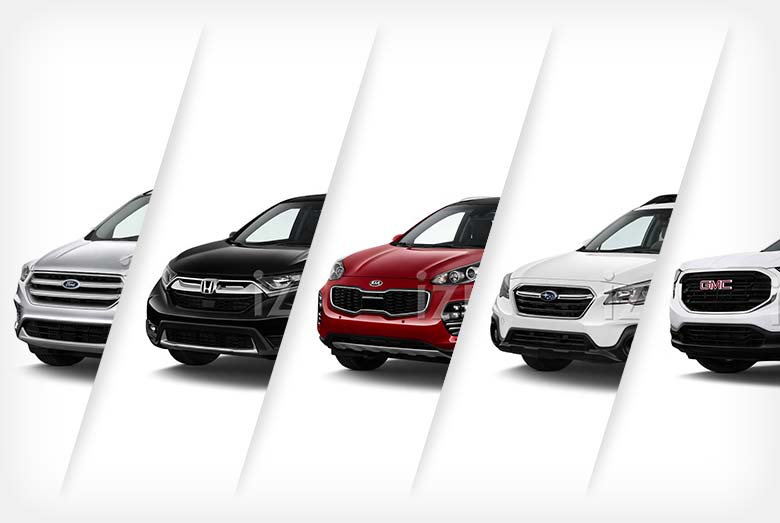 Ford Escape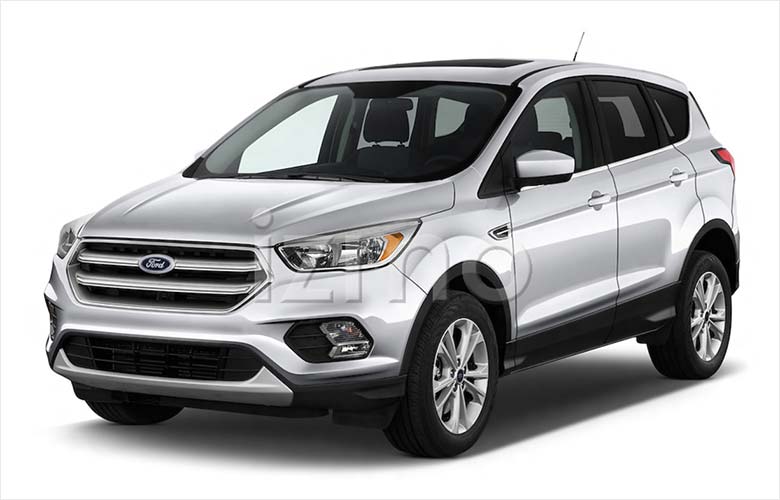 Since the day it was launched about a decade back, the Ford Escape has been one of the most sought after crossover SUVs in America, and it continues to this day.
For prices that commence from just under $24,000, you can have a 2.5 liter, 4 cylinder engine 168 bhp. Ford also has a 1.5 liter, 4 cylinder motor that has been turbocharged to deliver 179 bhp.
Depending on the trim level, buyers can also order their Ford Escape with either front wheel drive or AWD.
Honda CR-V
The Honda CR-V isn't the least expensive vehicle in its class, but there are plenty of reasons why you would still want to buy one.
For starters, you get one of the best luggage capacities for a vehicle in this segment, and the interior is very well put together with high quality materials. The CR-V also scores well in the features department.
The vehicle is powered by a gasoline engine that has sufficient power for both city navigation and highway cruises. At just over $24,000, the Honda CR-V is actually worth a serious look if you're in the market for a crossover.
Kia Sportage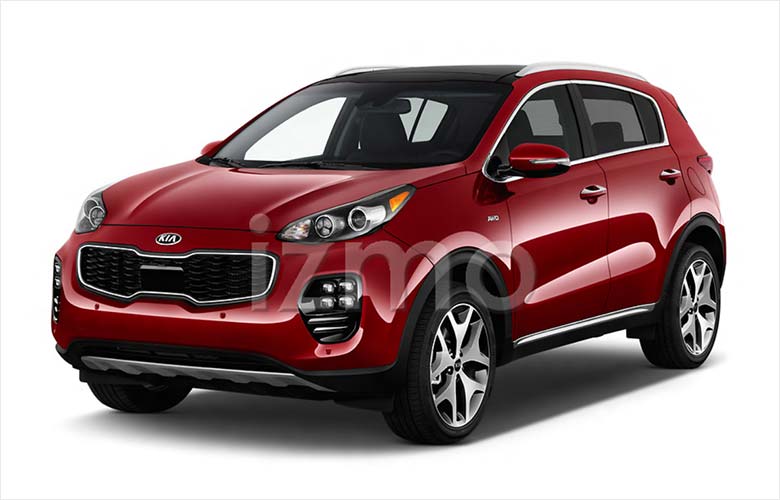 Kia has pulled out all the stops to make the Sportage crossover as well rounded a package as it could possibly be. Prices for this vehicle start from under $24,000 and for that money, Kia will equip the Sportage with a 2.4 liter, 4 cylinder gasoline engine that produces 181 hp. Higher trim levels get a more powerful 2.0 liter, turbocharged 4 cylinder motor that puts out 237 hp.
Regardless of the powertrain option, Kia gives prospective buyers of the Sportage the option to have their vehicle with front or all- wheel drive.
Subaru Outback
Subaru made a name for themselves with their fantastic cars that have conquered rally courses all over the globe. The company has put a lot of their expertise into making the Outback as it is quite a fun car to drive, even when the terrain is less than perfect.
The Subaru Outback range starts from just under $26,000 onwards, and the base model is driven by a 175 hp engine. For those who require more power, higher variants do have engines that go up to 256 hp.
The Outback is good value for money as well, considering its capacious luggage area and roomy interior.
GMC Terrain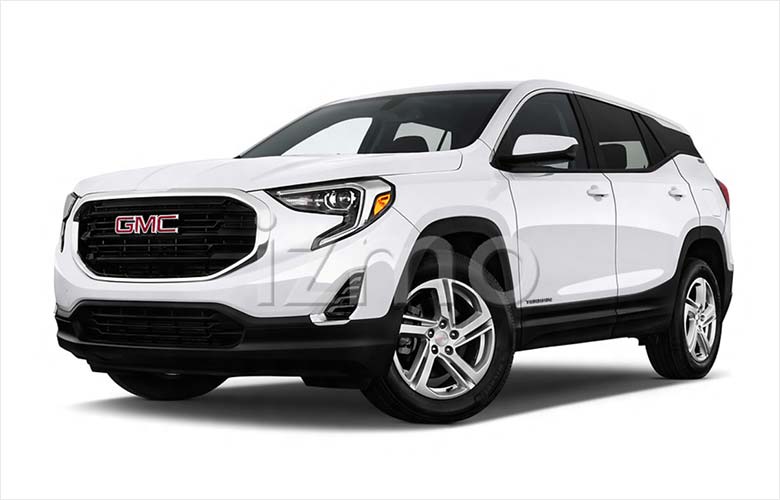 GMC is one the most famous truck manufacturers of the United States, and the GMC Terrain is a rather good vehicle for its asking price of just under $25,000.
Engine options for the Terrain vary in power output from 182 hp all the way up to 301 hp (for the V6). Both front wheel drive and AWD are available for this vehicle. Though its list of features could be more generous, the Terrain does have an upmarket interior that feels more premium when compared to its rivals, and the seating is superbly comfortable.
For high quality images of these crossovers, Contact Us.