10 Hybrid Vehicles Under $40,000 – Part 1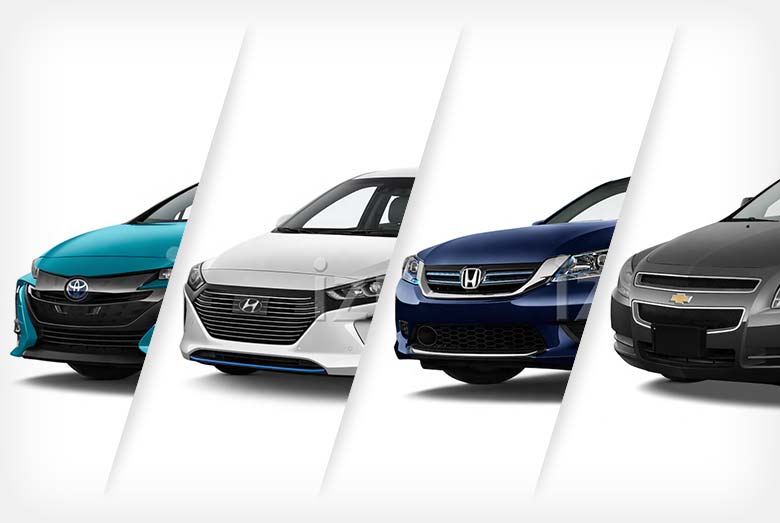 If you are the sort of person who feels compelled to go green but needs the convenience and freedom offered by automobiles as well, then the obvious choice for you are hybrid vehicles.
These vehicles return excellent mileage and spew out very little polluting emissions than cars powered with standard diesel or gasoline engines alone.
At the same time, hybrid cars also ensure that range anxiety -being worried about the battery running out and leaving you stranded- is taken care of as well.
In this article, we are listing a few brilliant hybrid vehicles you can purchase in the United States for under $40,000.
01.Toyota Prius Hybrid
This is the vehicle that kicked off the whole buzz around hybrid cars.
Celebrities were seen driving in a Prius, which resulted in sales going through the roof. For just over $25,000, you will get a 1.8 liter gasoline engine that is coupled with an electric motor to return a combined mileage figure of 52 mpg.
Although it is down on power, the Prius more than makes up for it in spaciousness and value for money.
For more Toyota Prius Hybrid images, Click Here.
02.Hyundai Ioniq hybrid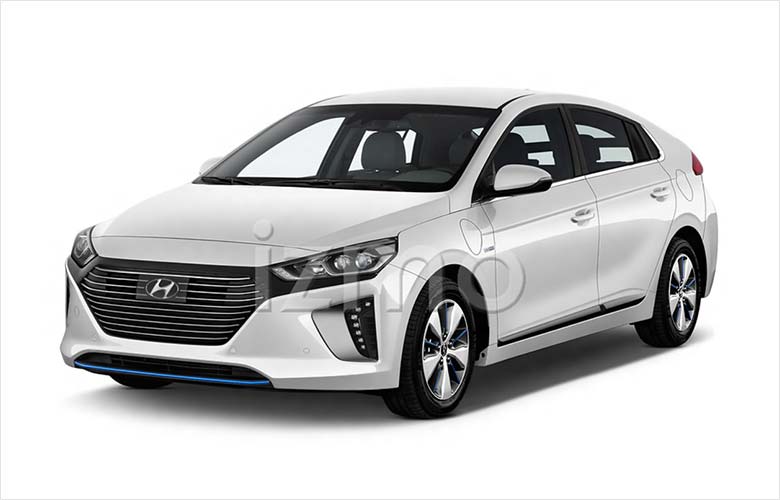 Hyundai Ioniq is the South Korean manufacturer's first ever foray into the world of hybrid cars, and they have left no stone unturned.
The Ioniq looks stylish, is packed with features and, at a touch over $23,000, incredibly easy to afford. With its 1.6 liter gasoline engine and electric motor combination, the Hyundai Ioniq has stellar fuel economy as well, and the combined figure for this car is 58 mpg.
For more Hyundai Ioniq Hybrid images, Click Here.
03.Honda Accord Hybrid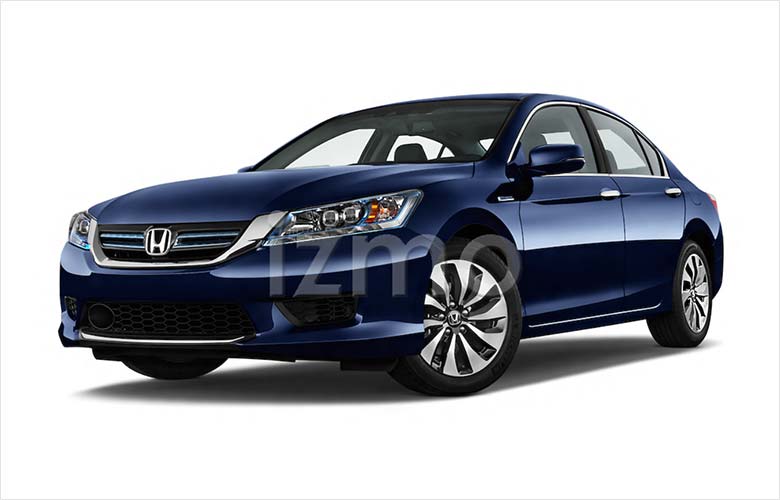 The Accord Hybrid has been sold in American showrooms for so long that its reputation has become legend!
This vehicle, in its current iteration, is sturdily built and beautifully appointed on the inside. Honda has also packed a ton of space age features into this car, which justifies it's almost $30,500 asking price.
The car is powered by a 2.0 liter gasoline engine and an electric motor that work together to return a fuel efficiency of 48 mpg.
For more Honda Accord Hybrid images, Click Here.
04.Chevrolet Malibu Hybrid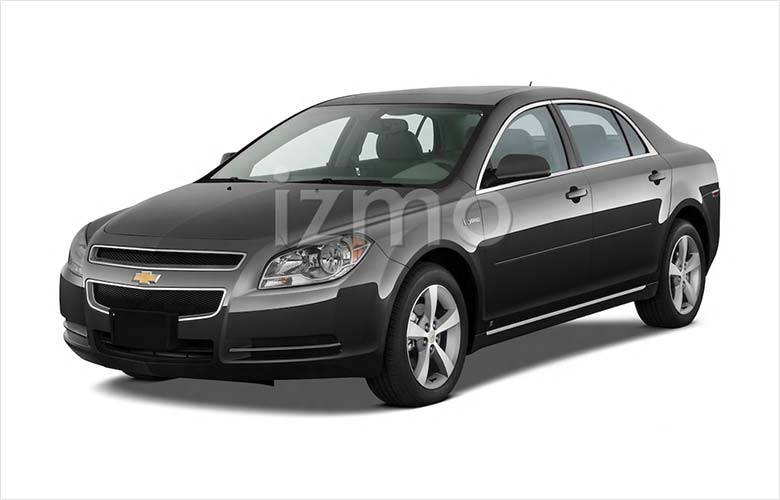 The Chevy Malibu Hybrid is certainly one of the best looking vehicles out there today with its sleek, shark like design.
Its 1.8 liter, 4 cylinder gasoline engine and electric motor together manage to return a combined fuel economy figure of 46 mpg. The party piece of the Chevrolet Malibu Hybrid is that for its asking price of just under $29,000, you get a whole lot of features as well.
For more Chevy Malibu Hybrid images, Click Here.
05.Kia Niro Hybrid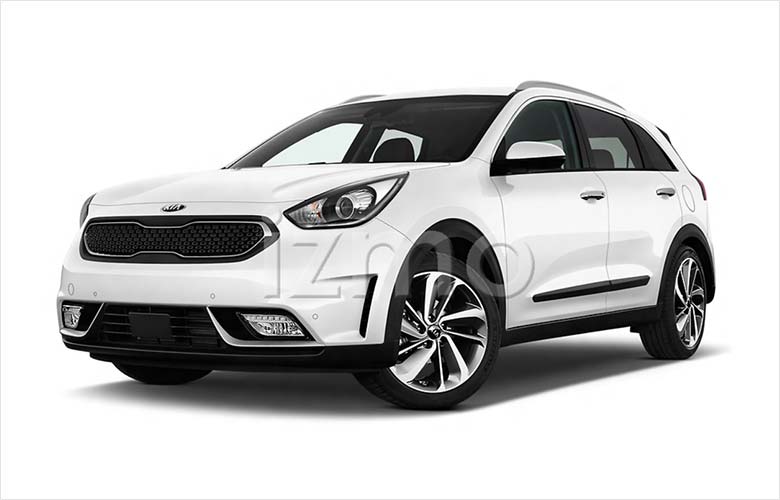 The Niro is a very funky looking crossover from South Korean car maker Kia Motors, and the company has certainly been making great strides. For just under $24,000,
the Kia Niro gives you a well rounded package that scores high in the equipment list and you get 50 mpg from its powertrain combination of a 1.6 liter, 4 cylinder engine and an electric motor.
For more Kia Niro Hybrid images, Click Here.
For more Hybrid Car Images from izmoStock, Contact Us.