10 Hybrid Vehicles Under USD 40,000 – Part 2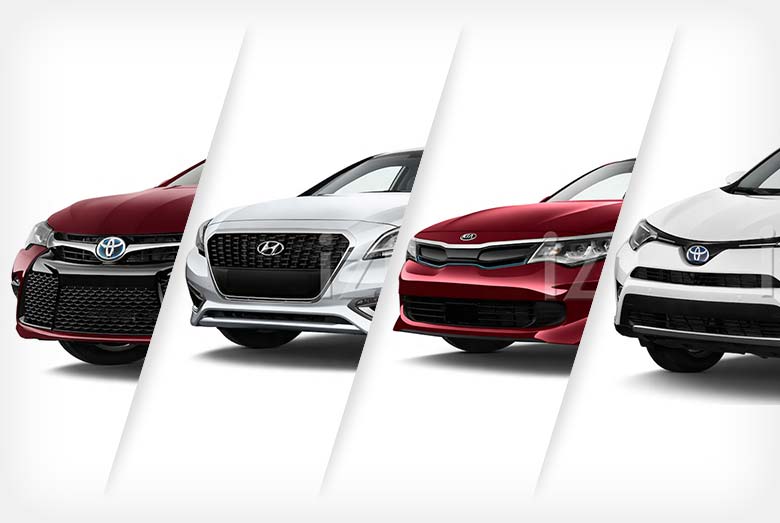 As we pointed out in the first part of this article, if you want a green alternative to vehicles solely powered by internal combustion engines, you've two choices.
Fully electric cars may be appealing and the latest in-thing but, they can cause journeys to be stressful due to range anxiety.
On the other hand, hybrid vehicles make use of both gasoline and electricity for power, and you can drive them indefinitely with the added bonus of lower emissions and better mileage.
Listed below are some more hybrid cars in addition to the five that you read about in the first part of this two-part article.
06. Toyota Camry Hybrid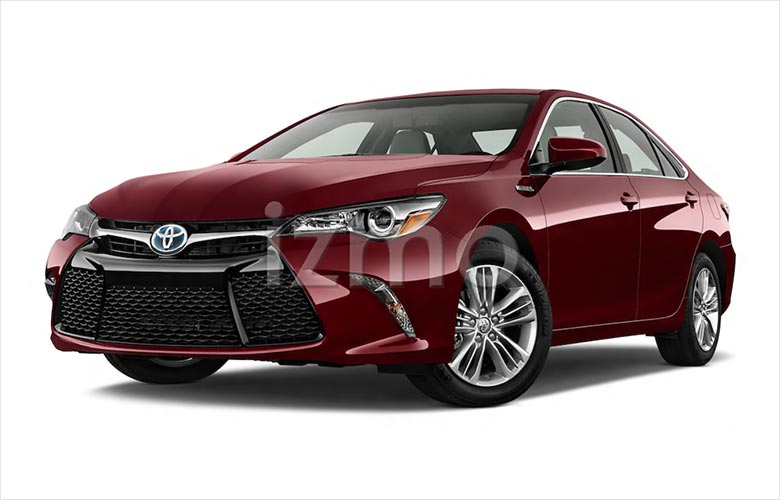 The Toyota Camry is another vehicle that has taken the American car market by storm, and its hybrid version is no different.
Priced at just under $28,000, this super popular sedan generates 200 hp from its 2.5 liter gasoline engine and electric motor combination.
The vehicle has been tuned specifically to be as efficient as it can possibly be, returning 42 mpg on city roads and 38 mpg on highways.
For more Toyota Camry Hybrid images, Click Here.
07. Hyundai Sonata Hybrid ($26,835, 38/43 mpg)
Hyundai is one of those vehicle manufacturers that has encountered immense success in car markets all over the globe, thanks mostly to some superb products in their fleet such as the Sonata Hybrid.
This car is driven by a 2.0 liter gasoline engine coupled with an electric motor that together pump out 193 bhp. It has an asking price that is just short of the $27,000 mark.
On the economy front, the Sonata Hybrid puts up figures of 38 mpg in the city and 43 mpg on highways.
For more Hyundai Sonata Hybrid images, Click Here.
08. Toyota RAV4 Hybrid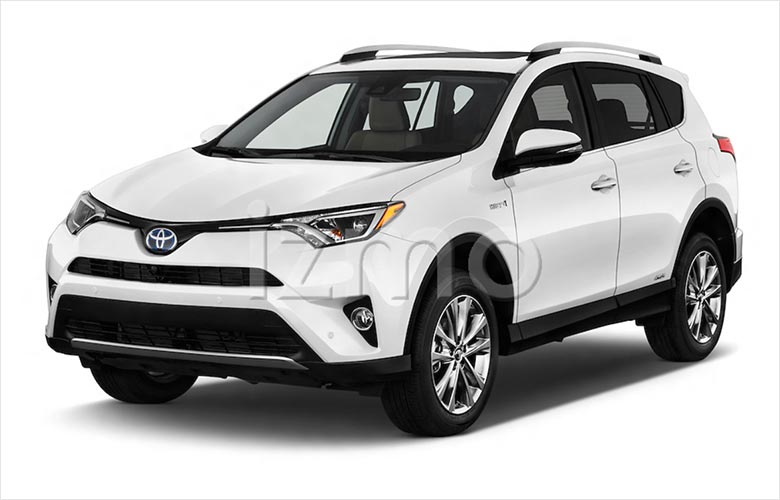 The RAV4 is a very chic looking crossover from Toyota that can be yours from just under $30,000. Although it has the same powertrain as the Toyota Camry Hybrid, the RAV4 also comes with all wheel drive which enables it to keep going even when the terrain becomes rough.
However, this does bring the fuel economy figure down a little bit, as the RAV4 manages to return 34 mpg in the city and 30 mpg on highways.
For more Toyota RAV4 Hybrid images, Click Here.
09. Kia Optima Hybrid ($26,890, 39/46 mpg)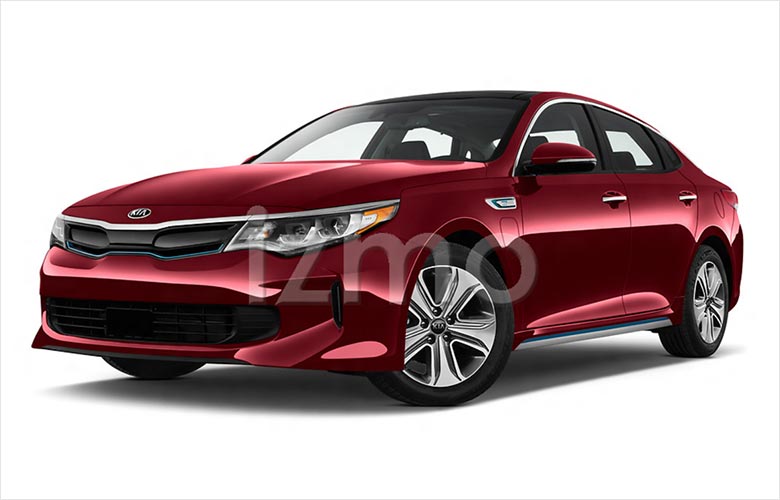 The Kia Optima Hybrid is an executive sedan that is roomy on the inside and has a well appointed, feature packed interior. However, it also manages to appeal to the younger crowd thanks to its edgy exterior styling.
Under its hood is a 2.0 liter gasoline-electric hybrid engine combination that puts out 192 hp and has fuel efficiency figures of 39 mpg on city roads and 46 mpg on the highways.
For more Kia Optima Hybrid images, Click Here.
10. Toyota Highlander Hybrid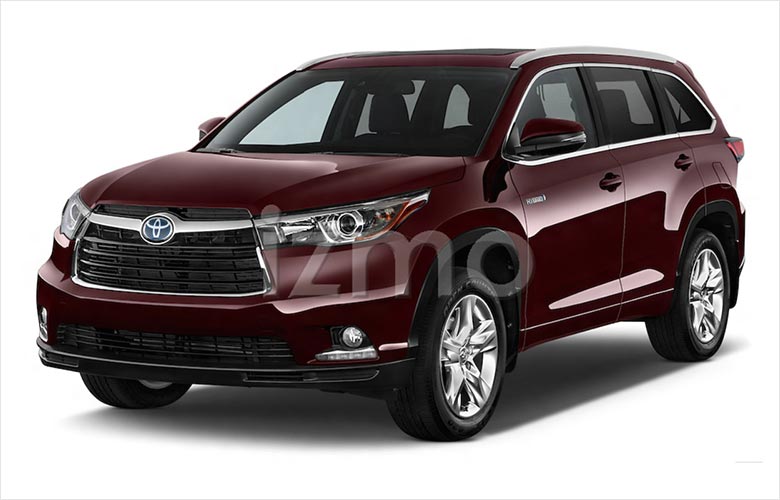 The Highlander Hybrid can actually boast of quite a lot that makes it very appealing to prospective buyers. The car is sufficiently spacious for three rows of seats and it is loaded to the brim with features.
Powering this vehicle is a 306 hp gasoline V6 and an electric motor that can return a mileage figure of 30 mpg in the city and 28 mpg when you hit the highways. Prices start from just over $37,000.
For more Toyota Highlander Hybrid images, Click Here.
For more information and images of these cars from izmoStock, Contact Us.