2017 Fiat 500e Review : Going Green
In today's world, it is steadily becoming more interesting and cool to own an electric car. It lets everyone know that you're doing your bit for the planet by "going green".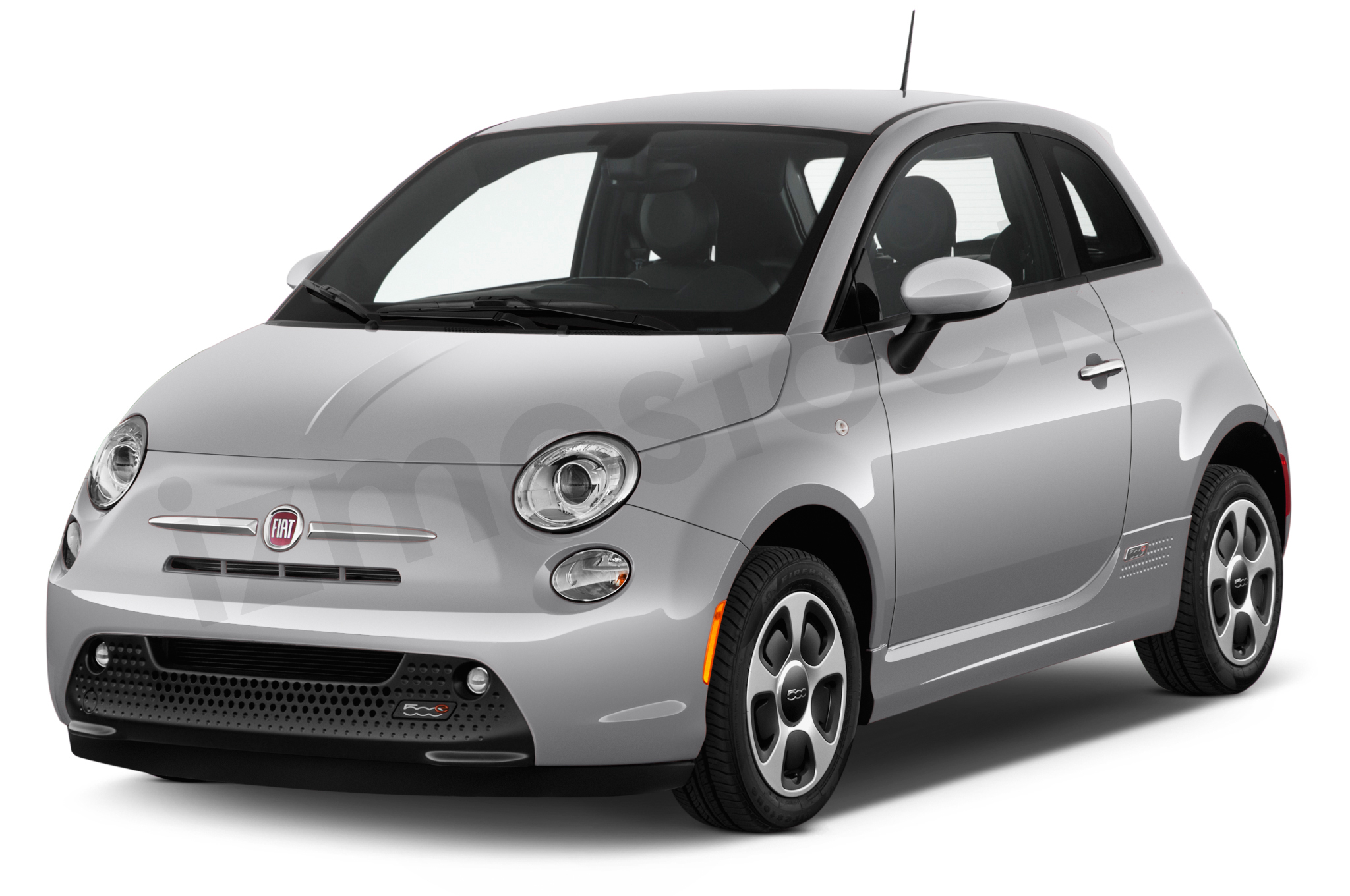 2017 Fiat 500e: For more Pics, Click Here
This mindset has caused car makers to trip over each other to launch electric versions of their model range. True to this trend, the Italian manufacturer Fiat has released the electric version of their iconic little city car, the 500e.
Fiat 500e: Eco-friendly Credentials
The Fiat 500e is the first fully electric vehicle in Fiat's line-up. Consumers love the stylishly fun and customizable little Italian coupe, so what better way to market it than by making it an EV?
This Fiat electric car was first introduced in 2015. At first glance, you wouldn't be able to tell the 500e apart from its gas-powered brother, save a few minor changes here and there such as the badges, a different front grille and the lack of a tailpipe.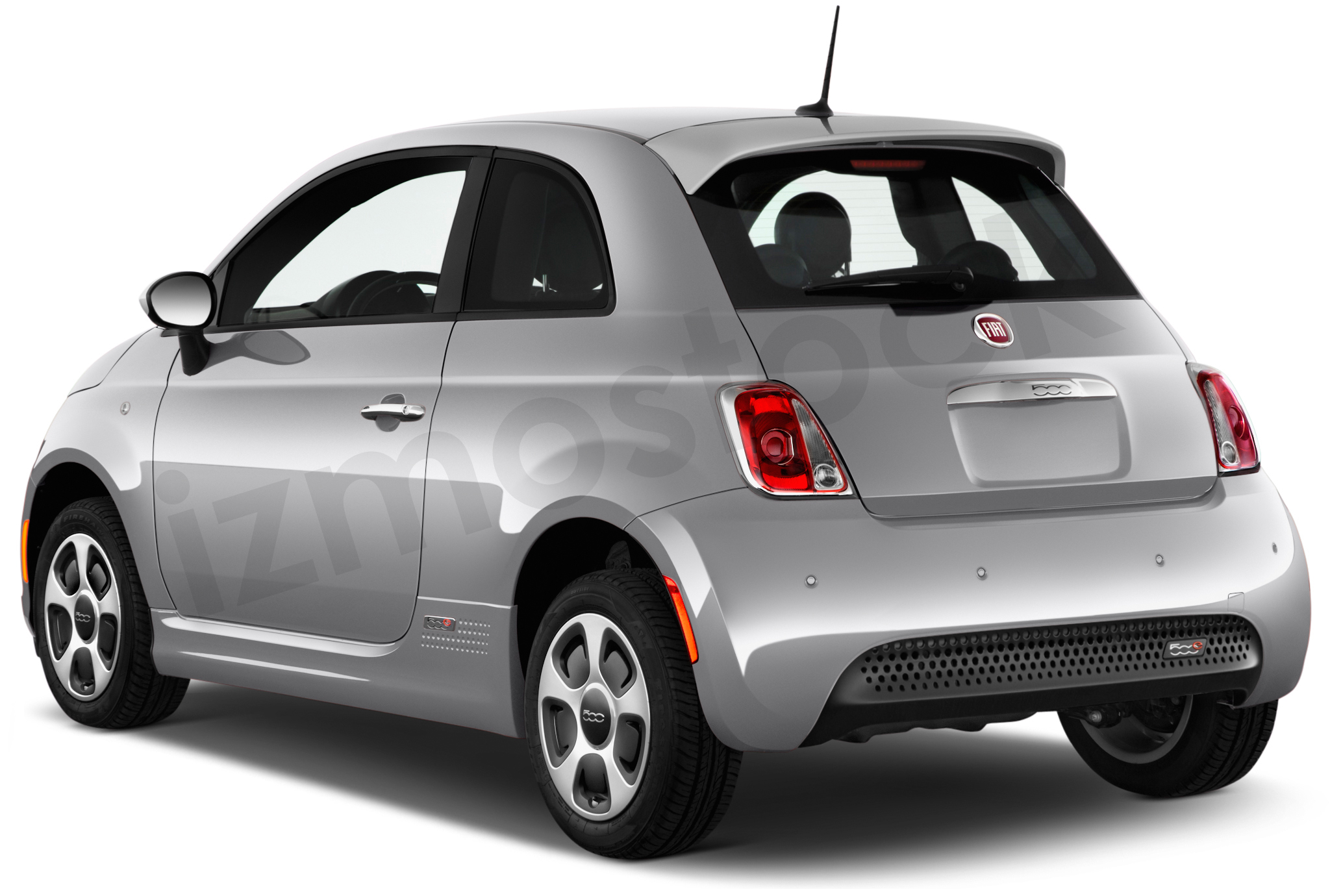 2017 Fiat 500 e Exterior Picture Gallery: For more Pics, Click Here
Amped Up!
Under its hood is an electric motor that pumps out 111 bhp and 147 Nm of torque. Hooked up to it is a 1 speed automatic gearbox. The 500e won't get you as far as a Tesla but, you still do get plenty of range, 87 miles to be precise, for daily errands and commuting to and from work.
The turnaround time for charging the Fiat 500e's lithium-ion battery pack from flat to full is reasonably quick as well. The car also harnesses energy from braking with a nifty technology called BER (Brake Energy Recuperation) which would otherwise have been lost as heat, to recharge the batteries.
Also, in today's world, there's nothing better than a small compact car that's easy to park in cramped spaces.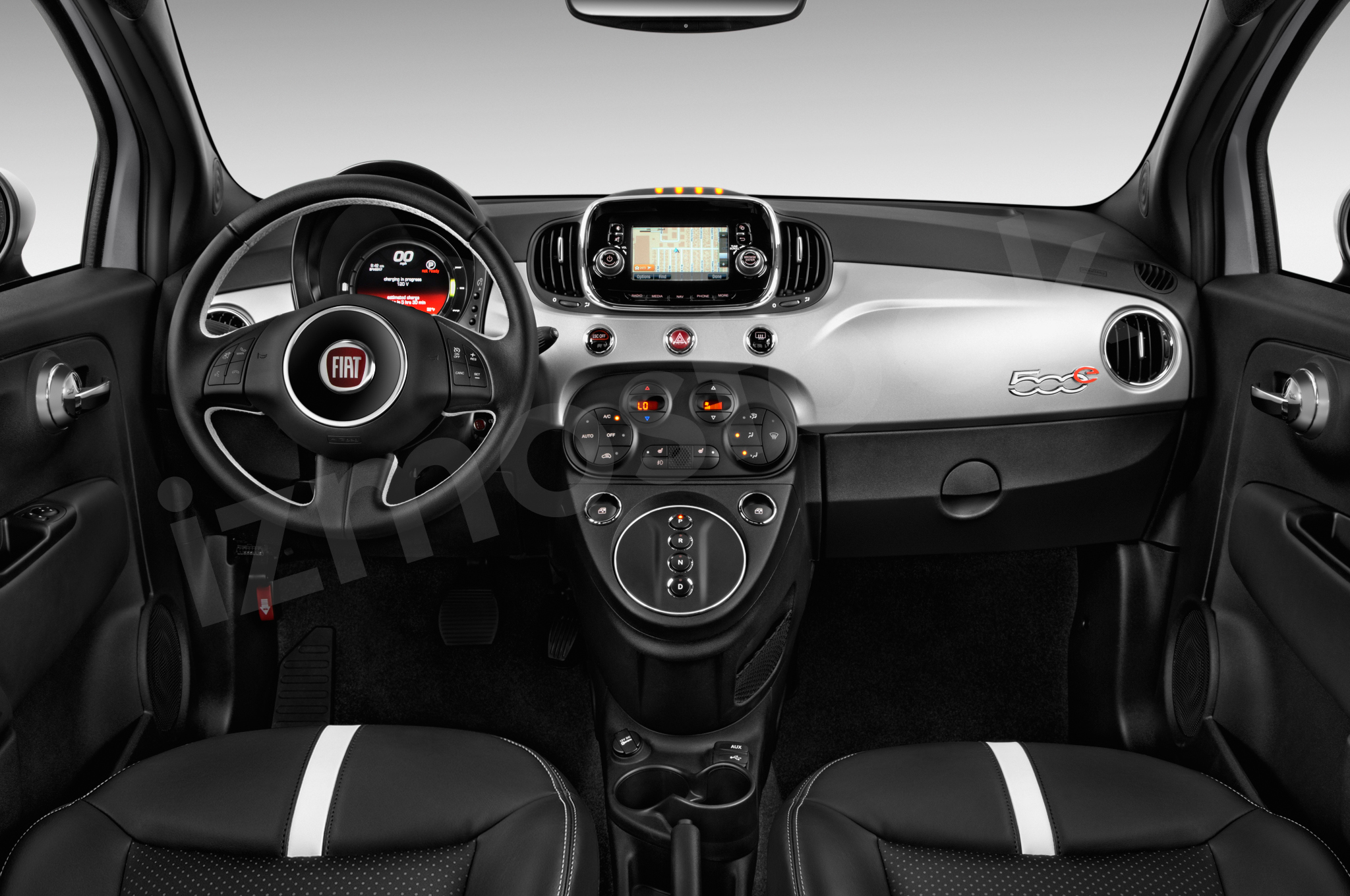 2017 Fiat 500 e Interior Gallery: For more Pics, Click Here
Fiat 500e: Style and Features
The car remains the same visually for the most part, with that distinctive Italian subcompact look.
The Fiat 500e colors list now includes two new shades. The build quality is very good barring a couple of bits here and there in typical Italian fashion. The interior of the car comes packed with a UConnect Radio with six speakers, aux-in and USB ports, audio and phone controls on the steering wheel, LED daytime running lights, a climate control system, multiple airbags, hill-hold assist, a 5 inch touchscreen infotainment system and a leather-wrapped steering wheel.
Fog lights, lower side molding, and an eco spoiler give the 500e a slightly altered appearance from the normal 500, and the latter two additions also help in cutting down on drag coefficiency.
Buyers of the Fiat 500e electric car are provided the option of the eSport package that adds black exterior features, 15 inch black wheels with orange accents, orange mirror housings, and eSport side graphics.
Always Appreciated, and Now It's Even Better
The Fiat 500 has been loved the world over immediately after its launch, and for good reason. This was a car that had no problems whatsoever with rush hour city traffic, turning tight gaps into parking spaces and giving the driver a fabulous driving experience. Now that Fiat has put out a new version of the 500e, one can be sure that the sales figures of this electric city runabout will skyrocket.
To view images of the Fiat 500e electric car, Click Here.