2018 Lexus LS 500 F Sport: Powerful, Stylish, Luxurious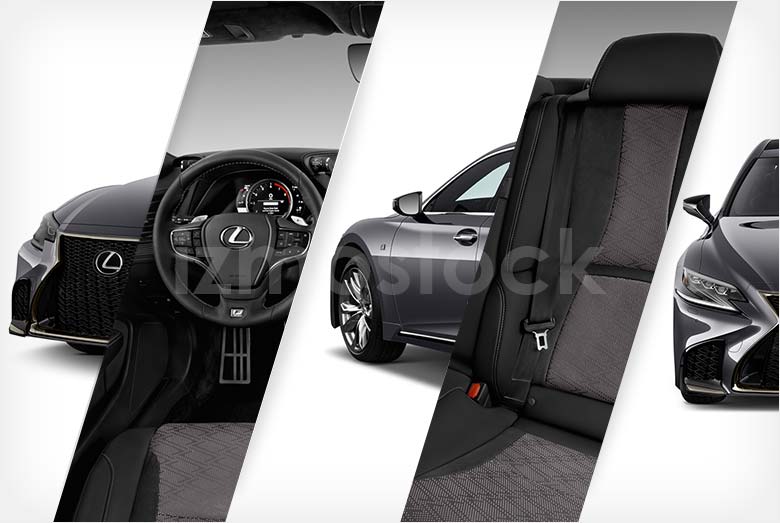 In the face of its top competitors, Lexus, with the introduction of the LS500 F Sport, looks to over throw European dominance in the luxury sedan class. Already a highly popular choice for luxury sedans, the LS 500 has been updated to overtake competitors with slightly new styling options and some speedy yet efficient new engine specifications.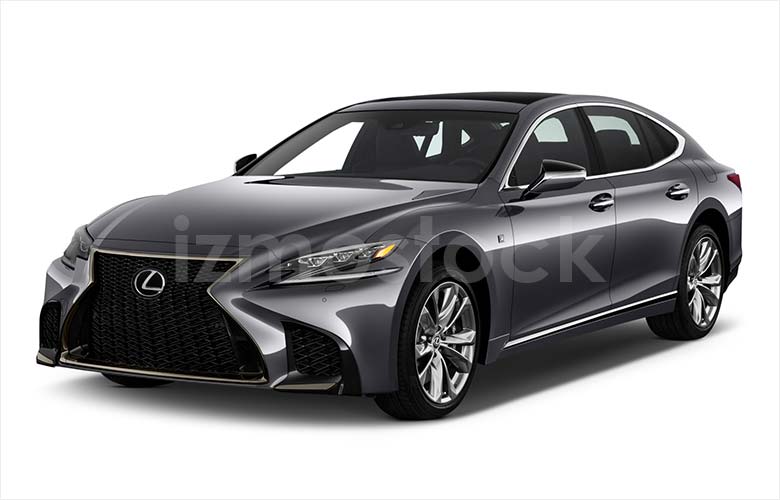 2018 Lexus LS 500: Angular Front View
The 2018 Lexus LS 500 is as stylish as it's ever been, but with the addition of the F Sport variant it is just a little more so. The most notable departure from the base model is the gloss black spindle grille that dons a more refined mesh pattern. This is accentuated by concept-car-like Z shaped headlights and darkened chrome trim that not only frames the beautiful grille but also wraps the lower length of the car.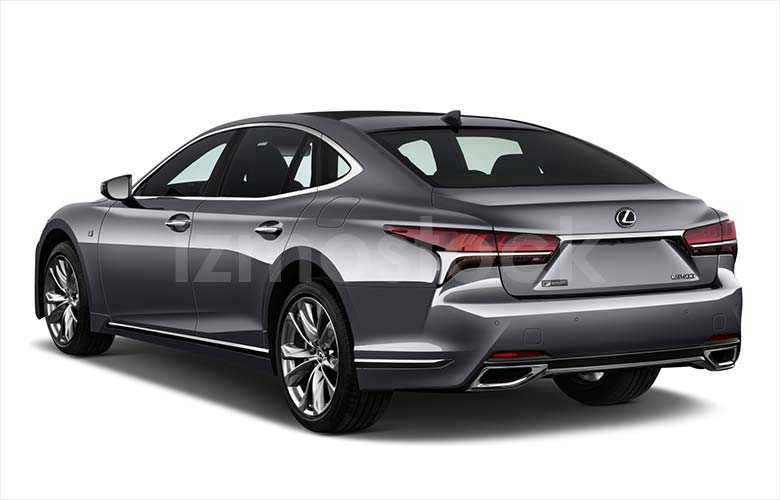 2018 Lexus LS 500: Angular Rear View
In the rear are equally futuristic taillights, which form an X like shape that wraps ever so slightly around the bumper. Other design updates can also be found in the interior where the LS 500 F Sport tries to truly turn heads.
With its latest iteration of the LS 500, Lexus has truly gone all out with the styling of its interior. With a focus on premium quality materials and an eye for detailed modern design, the LS 500 F Sport is a piece of art.
Beginning with its liberal use of leather, Lexus has focused their interior with an astute eye for line.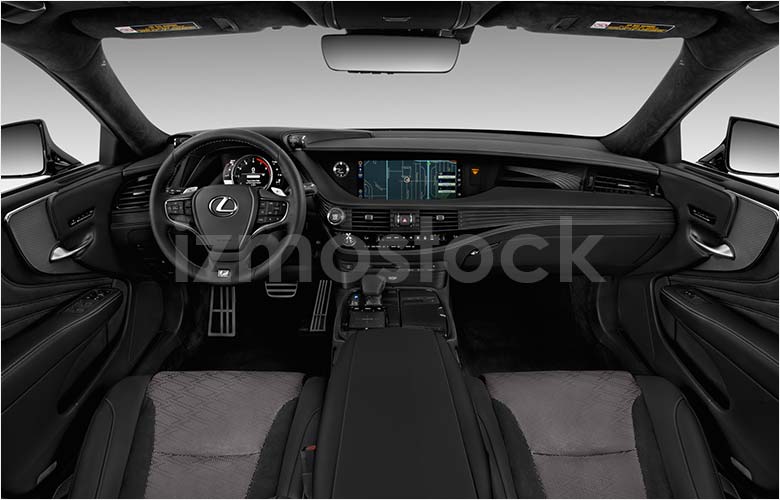 2018 Lexus LS 500: Interior View
Door paneling and the exclusive F Sport front seats feature high quality leather, suede, and distinctive styling of long waving lines. Such designs are found through out the car, integrated with air vents or the hanging door handle and door armrest.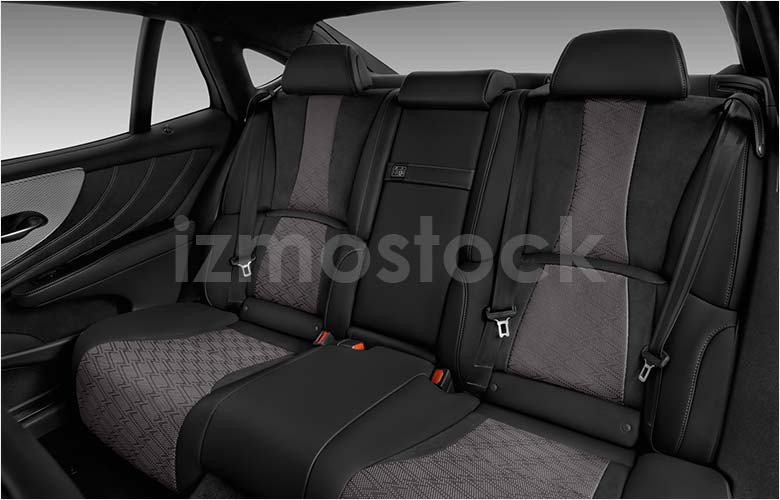 2018 Lexus LS 500: Rear Seats
Of course a focus on just design would be pointless without an engine and specs to match. The Lexus LS 500 F Sport now features a 3.5-liter V6 engine with twin turbochargers, as well as a Hybrid variant. This was changed from a V8 from past LS 500 models, making for a more efficient but equally powerful ride maintaining 415 when the twin turbochargers kick in.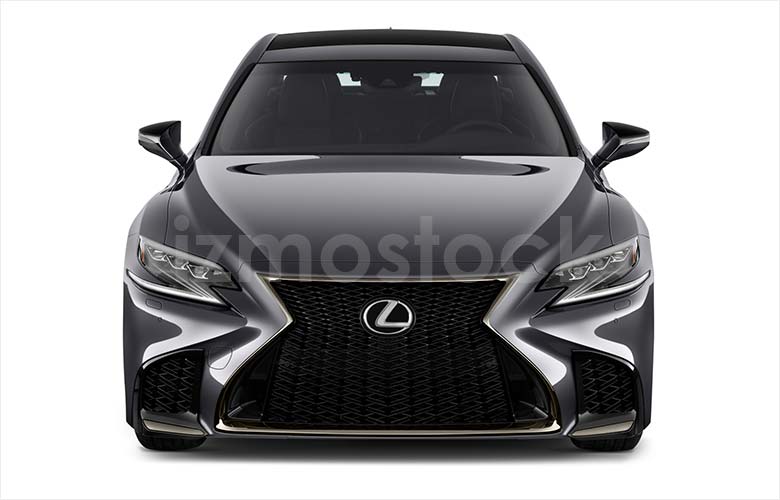 2018 Lexus LS 500: Front View
Test-driving proved to show a very comfortable ride with excellent steering and handling as expected of any luxury vehicle. What raises the Lexus LS 500 F Sport above it competition is its attention to detail and unexpected sportiness and efficiency.
For More hi-res images of the 2018 Lexus LS 500, Contact Us