2019 Audi Q8: Taking to New Roads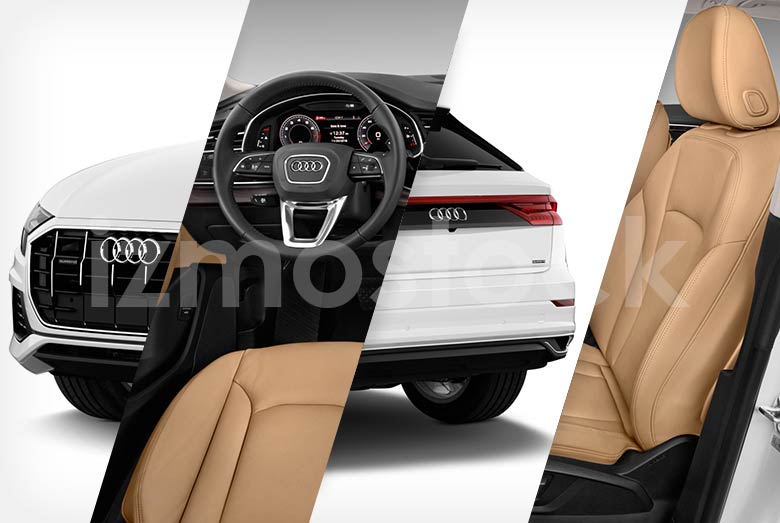 With the 2019 release of the Audi Q8, their smart looking SUV gets a little smarter and looks a lot sportier.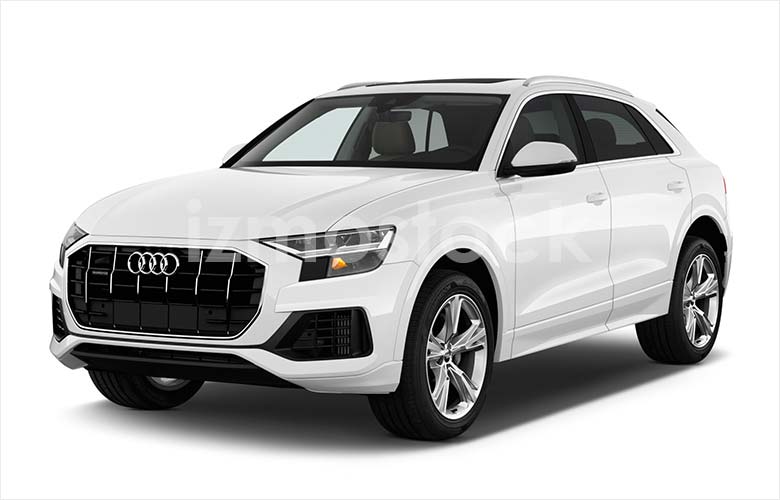 2019 Audi Q8: Angular Front View
Inside and out Audi makes smart looking cars, and the latest Q8 is no exception. With an emphasis in straight lines and sharp edges the 2019 Q8 looks closer to a modern machine than it's more rounded and pedestrian looking competition.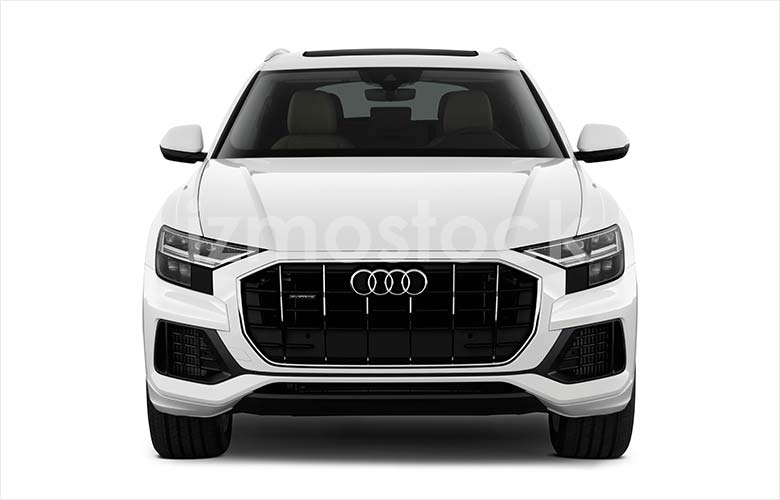 2019 Audi Q8: Front View
The front of the Audi Q8 is home to numerous parallel lines. From the hood to the grille and even on the new HD Matrix LED headlights, straight lines are present everywhere.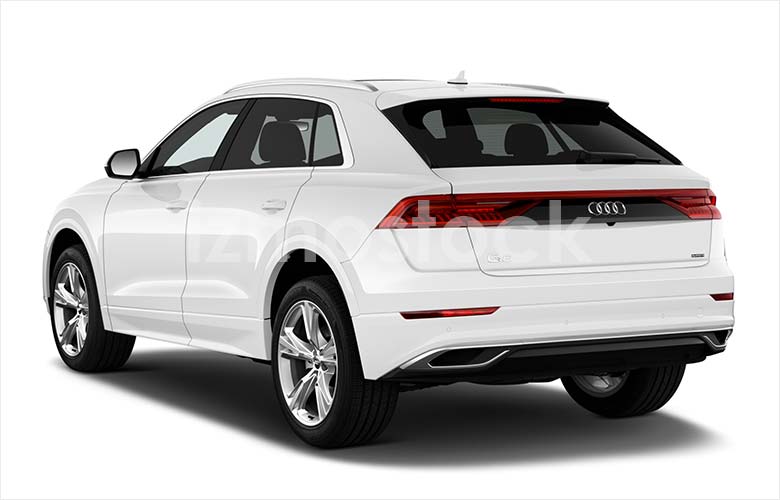 2019 Audi Q8: Angular Rear View
The grille is easily a grid boxed by a sharply edged maw. This is mimicked in the fog light space just in front of the tires. The front takes on the appearance of a facemask and despite its sporty roots develops a tougher appearance.
2019 Audi Q8: Interior View
The rigidness of Audi's design is broken when it comes to the profile. With slight curves in the hood and a body closer to the ground the Audi Q8 is the sportiest SUV Audi has to offer.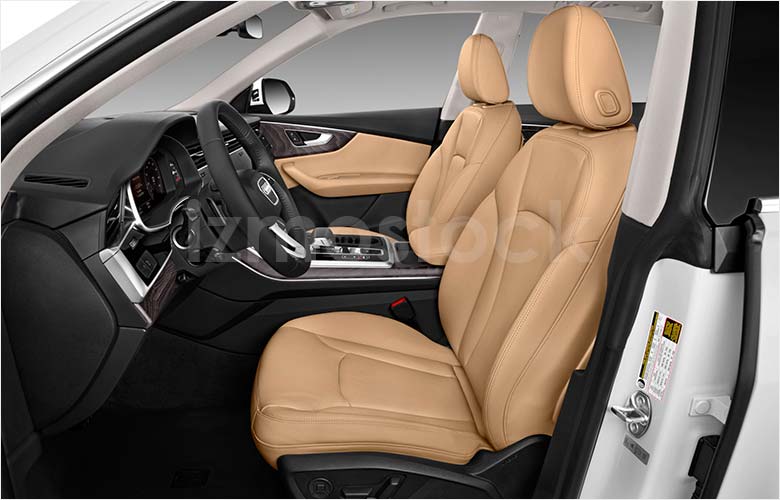 2019 Audi Q8: Front Seats
Bodylines appear over each wheel and disappear just above the front door handles. The rear is also surprisingly squared and finds itself also populated by vertical lines in the taillights.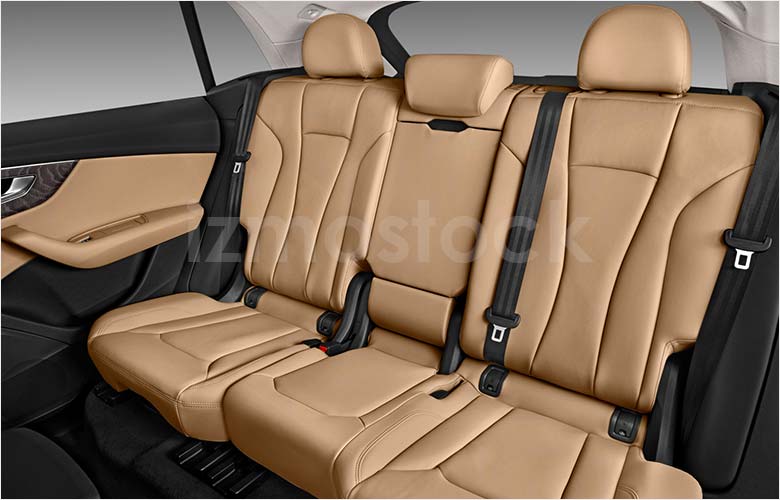 2019 Audi Q8: Rear Seats
The wheelbase shows its size as the lower half of the Audi Q8 is nearly a foot wider than the roof. The 2019 Q8 appears short and agile and retains much of the intelligent design that encompasses their design philosophy.
Clearly inspired by everyday road lines, Audi takes you to new roads in the 2019 Q8.
For more hi-res images of the 2019 Audi Q8, Contact Us.