2019 Cadillac CTS 3.6L: Not Your Grandparent's Cadillac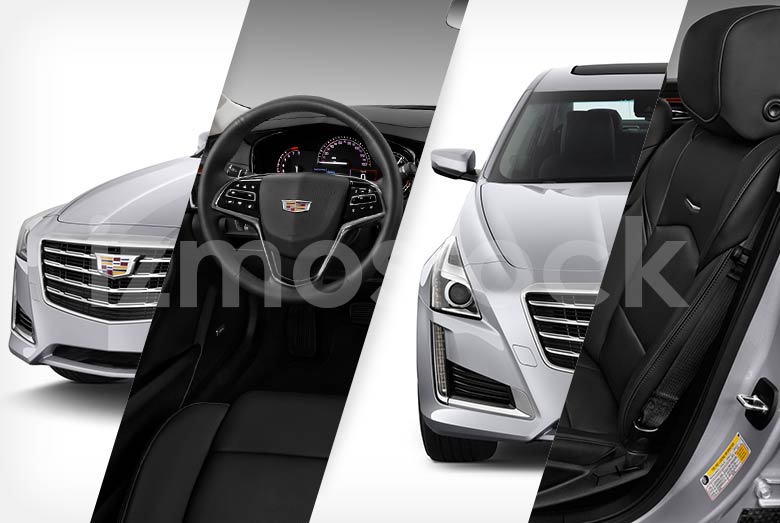 American luxury returns in modern form as Cadillac releases the 2019 Cadillac CTS.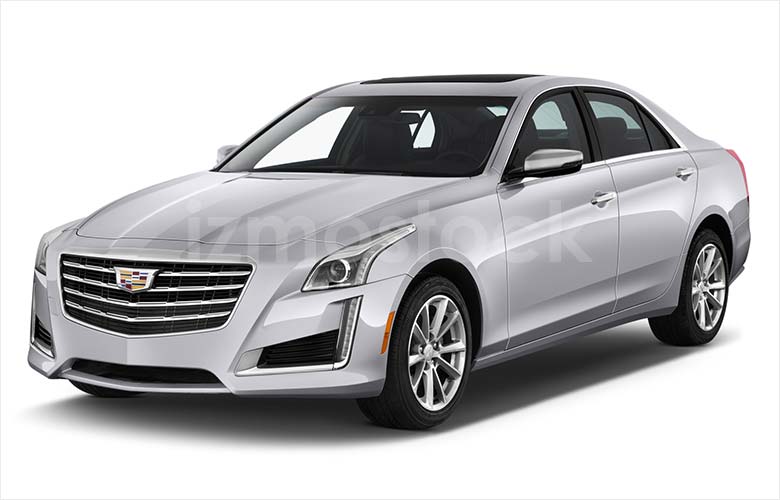 2019 Cadillac CTS: Angular Front View
This, however, isn't your grandparent's Cadillac. Sporting form and function similar to some of the most posh luxury vehicles, the 2019 Cadillac CTS makes a bold statement on the road. Every curve comes to a straight edge far removed from the classic Cadillacs of the 50's and more reminiscent of the 90's.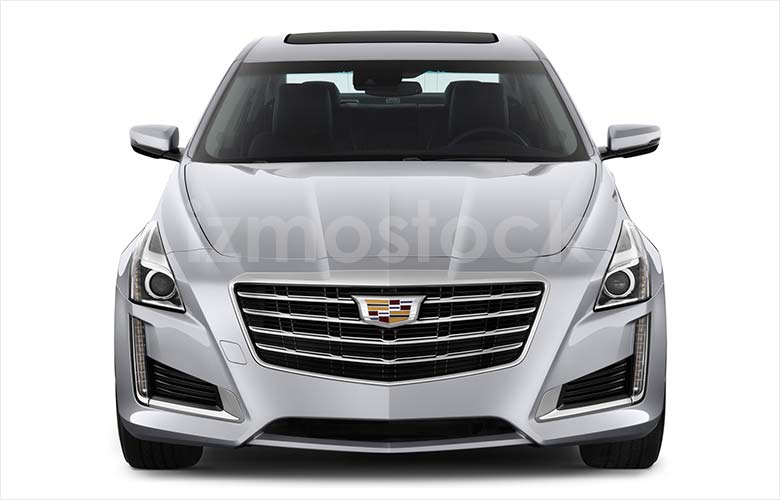 2019 Cadillac CTS: Front View
The front is adorned with the classic Cadillac crest and dons a chrome grille of similar shape. The hood is raised in the center, which is a classic feature of the older designs. The headlights appear cut in half by the front fascia, separating the main headlights from the fogs.
2019 Cadillac CTS: Angular Rear View
The main headlights come to squared edges. A shoulder line forms at the headlight and rides the side of the body all the way to the rear. The profile of the 2019 Cadillac CTS maintains a modern clean look.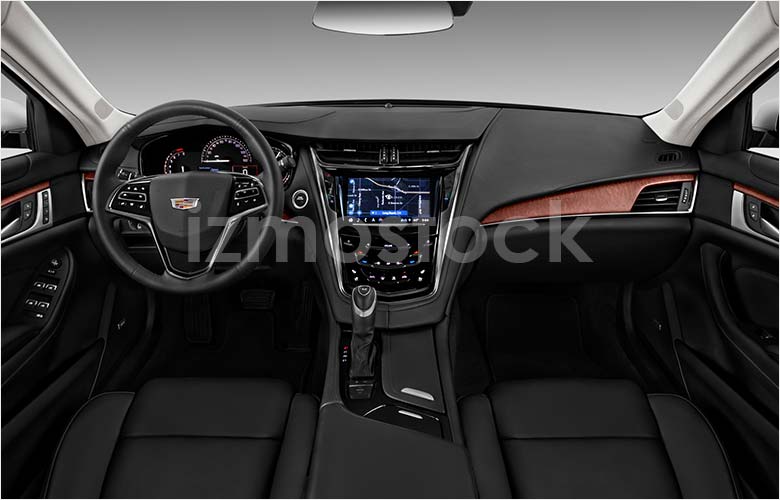 2019 Cadillac CTS: Interior View
Following the shoulder to the rear the 2019 CTS copies the front's sharp appearance. The center of the back comes to a lateral line separating it perfectly.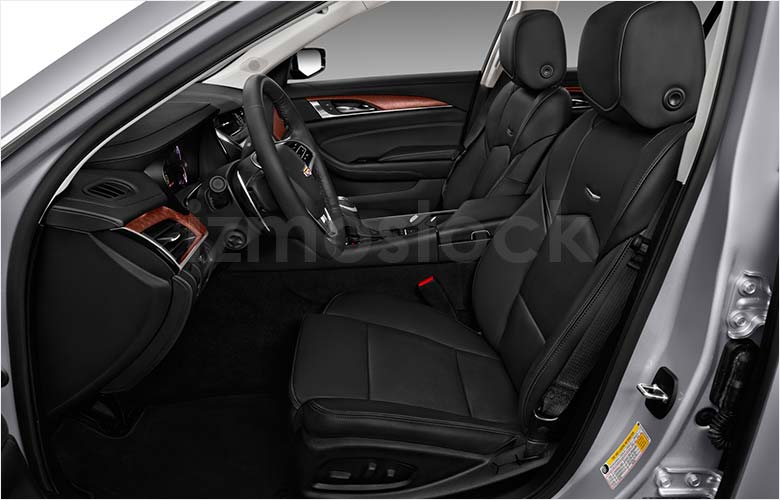 2019 Cadillac CTS: Front Seats
The taillights are simple and vertically rectangular. The chromed exhaust ports take on a similar shape helping to solidify the sharp aesthetic. The 2019 Cadillac CTS is the quintessential American luxury car.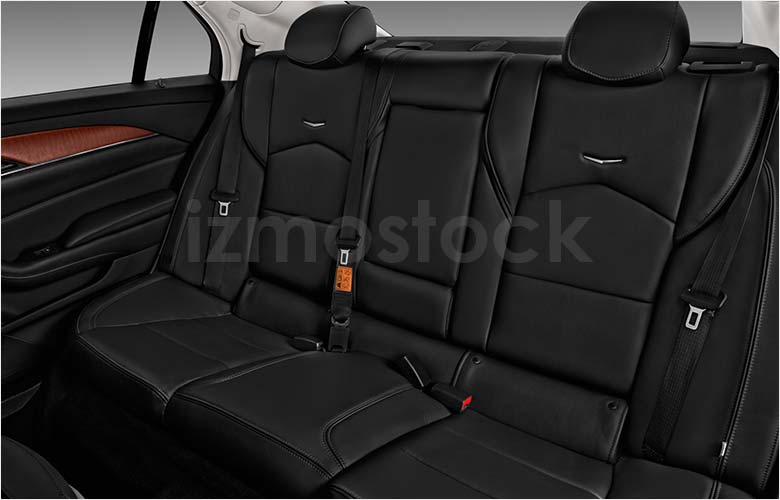 2019 Cadillac CTS: Rear Seats
Cut from a tradition of high standards and timeless aesthetic the sharp styling of the Cadillac CTS is sure to impress everyone on the road.
For hi-res pictures of the 2019 Cadillac CTS, Contact Us.