2019 Chevrolet Camaro : Thrill is Back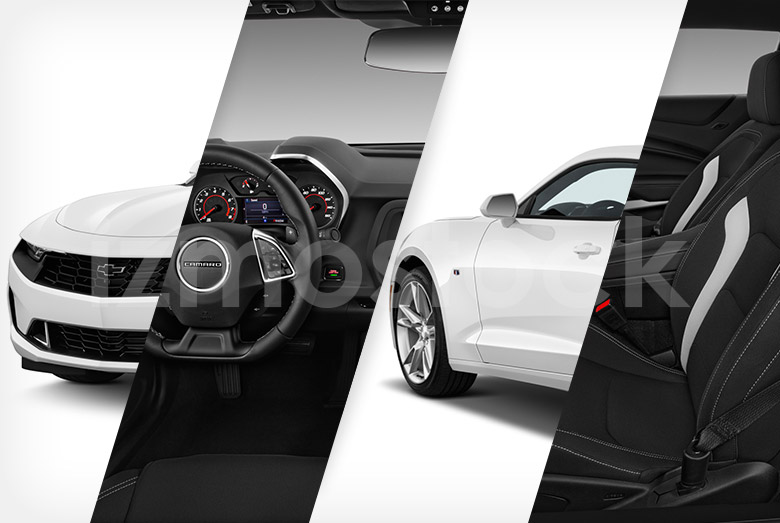 The legendary Chevy muscle car returns in 2019 with some interesting changes, making it a little more of a sports car Corvette.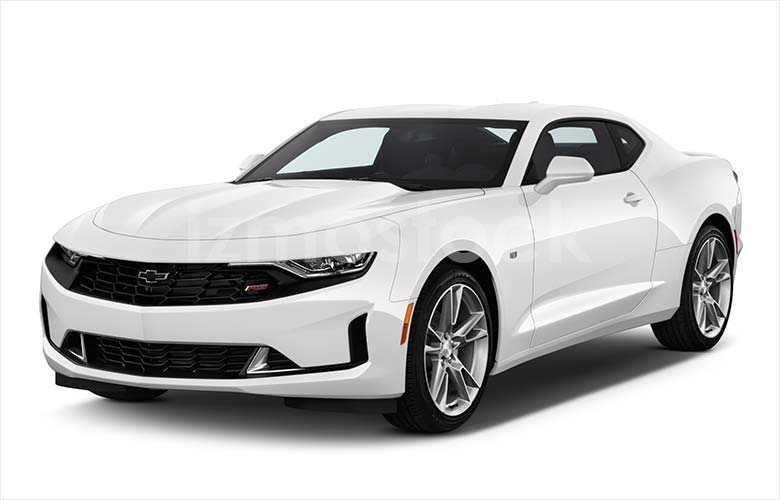 2019 Chevrolet Camaro: Angular Front View
Even if most of the 2019 Chevrolet Camaro stays the same, alterations have been made to the front fascia and grilles as well as the rear. To start, there are four variations to the front depending on which model tier you're looking at.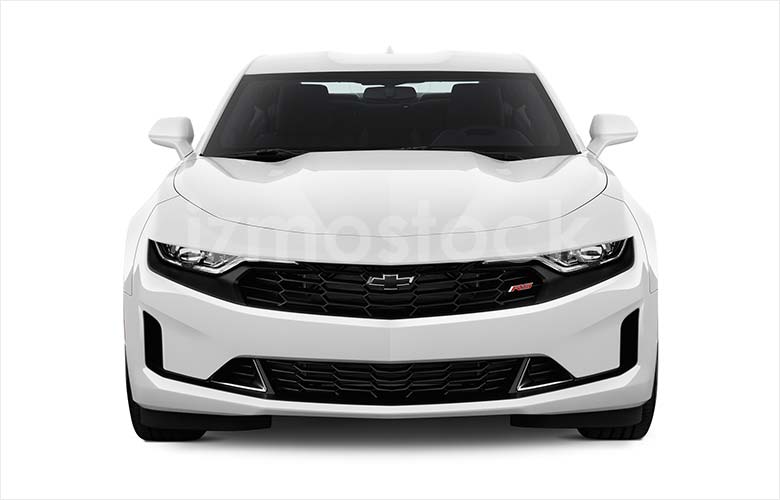 2019 Chevrolet Camaro: Front View
Each fascia and grille meshes with the varying dimensions, with one replacing the continuous bumper piece with a piano black strip that give it the appearance of a helmeted face.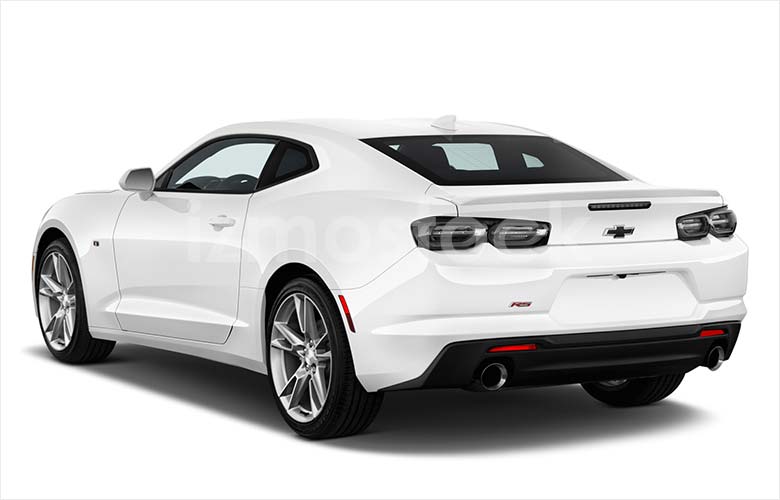 2019 Chevrolet Camaro: Angular Rear View
Despite the variance, base model changes see an evenly split lower and upper grille and even smaller looking headlights. The lower grille forms a sort of grin as it connects to two wheel vents on either side.
The overall front now contains an evil smirk which goes well with the Camaro's wild horsepower.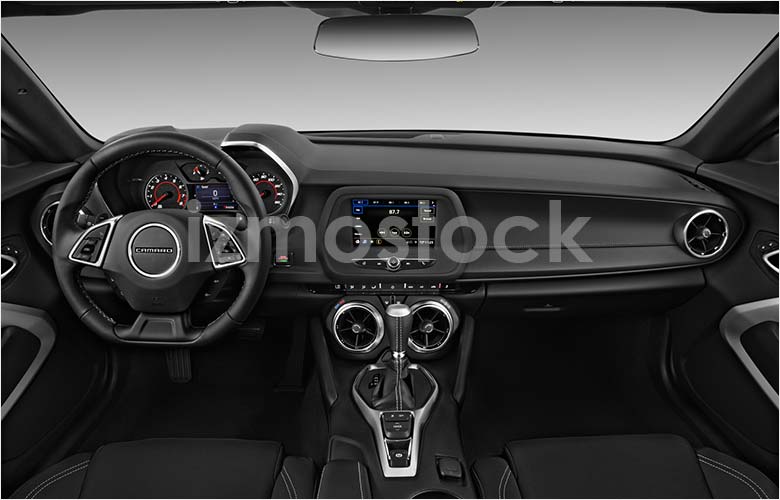 2019 Chevrolet Camaro: Interior View
Coming to Camaro's profile, we see a very similar design to last year's model. What mostly resembles a Corvette in the back is only muscled up in the front for the signature Camaro appearance.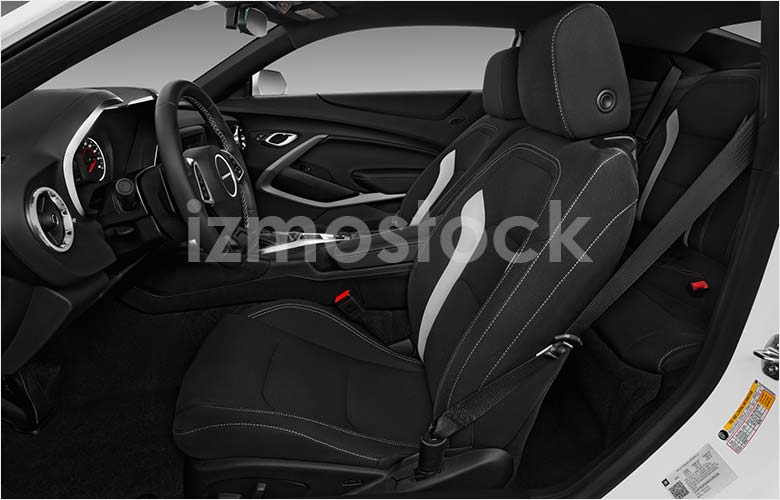 2019 Chevrolet Camaro: Front Seats
At its rear, the 2019 Camaro has adopted a few bits from its legendary cousin, the Corvette. First, the taillights are very similar, as Chevrolet has given them more three-dimensional qualities as they are cupped and jut from the body.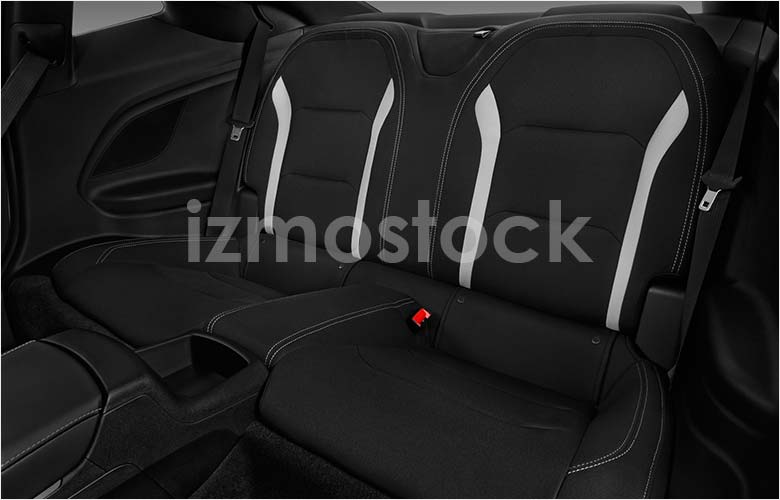 2019 Chevrolet Camaro: Rear Seats
The other similarity is that the Camaro also uses the same exhaust pipes, which, with a conical end give the appearance of rocket thrusters. Unlike the corvette the rear sees a slight adjustment to the rear bumper giving it an edgier look.
Overall Chevrolet still muscles its way to the front of the pack. With a plethora of new styling variations and always-reliable high horsepower engine, the 2019 Chevrolet Camaro is the car to beat.
For more hi-res images of the 2019 Chevrolet Camaro, Contact Us.