2019 Honda Passport : All New Midsize SUV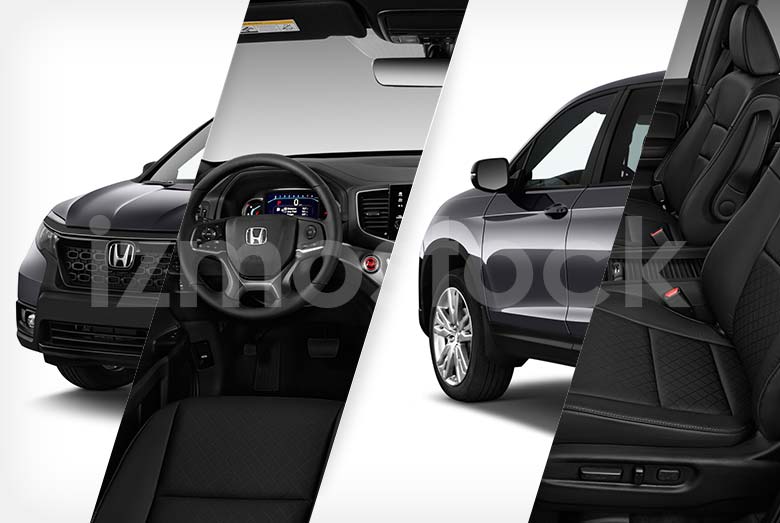 Honda transforms its legacy with the completely renewed return of the 2019 Passport.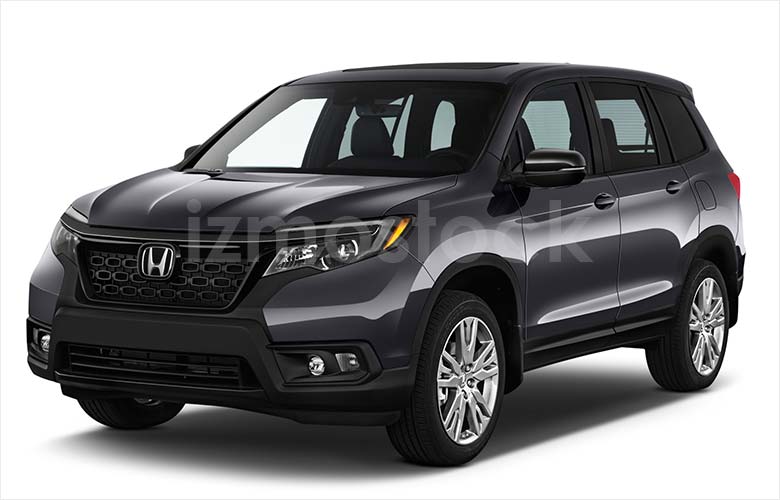 2019 Honda Passport: Angular Front View
Built off the success and image of their full sized Pilot SUV, the Honda Passport fits right beside its brother with a slightly revised presence. With a shorter overall length in stature, the new Passport takes on the role of Honda's new midsize SUV and the overall styling matches.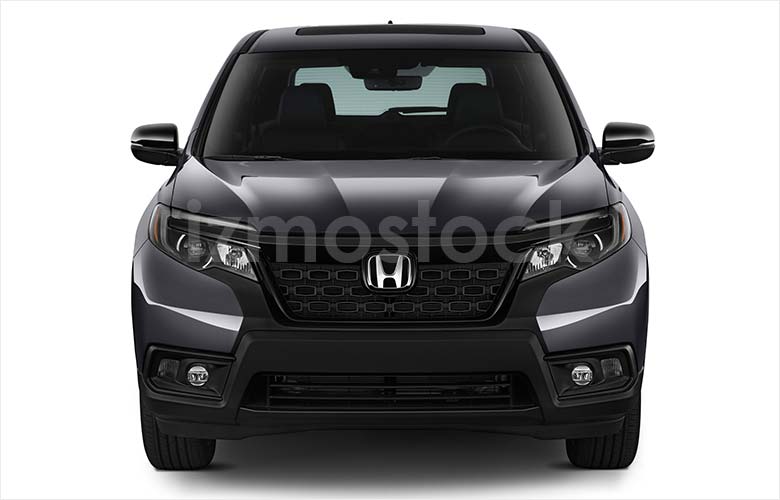 2019 Honda Passport: Front View
The front of the Passport differentiates itself from other Hondas mostly with its unique grille design. Headlights that seem to be taken straight from the Pilot surround three rows of squared ellipses, which construct the main grille.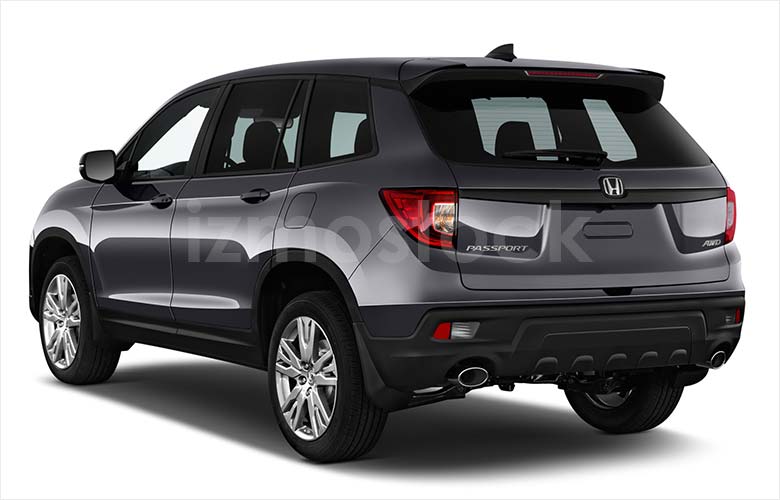 2019 Honda Passport: Angular Rear View
Aside from the modest changes to the lower grille and fog lights the front of the Passport also seems a bit shorter which is inline with it's role as a midsize SUV. From the lower front fascia begins a body skirt that protects the paint from the inevitable adventure seeking.
The profile shows off its new discreet black wheels and its signature shorter length. The 2019 Passport also maintains a strong shoulder line and a slightly longer spoiler giving it a slight aerodynamic edge.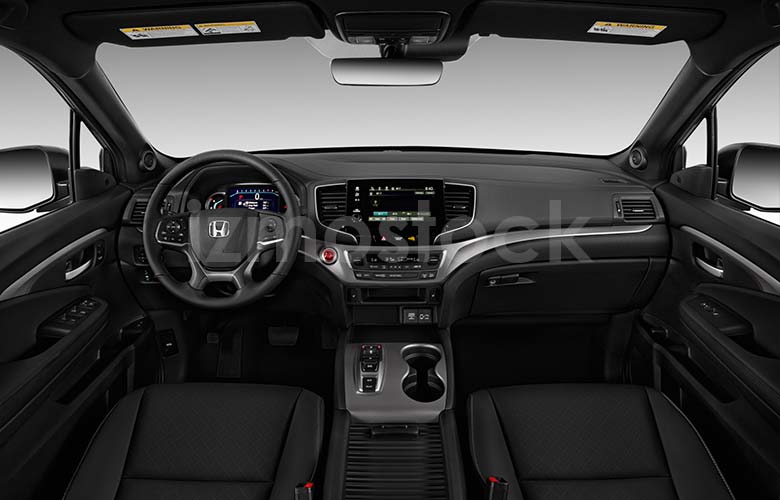 2019 Honda Passport: Interior View
From a sharply pointed edge the taillights round to the back and stop abruptly at the trunk door. The rear reveals the all-new Passport badging as well as its sportier inclinations with a dual exhaust and rear skid plate.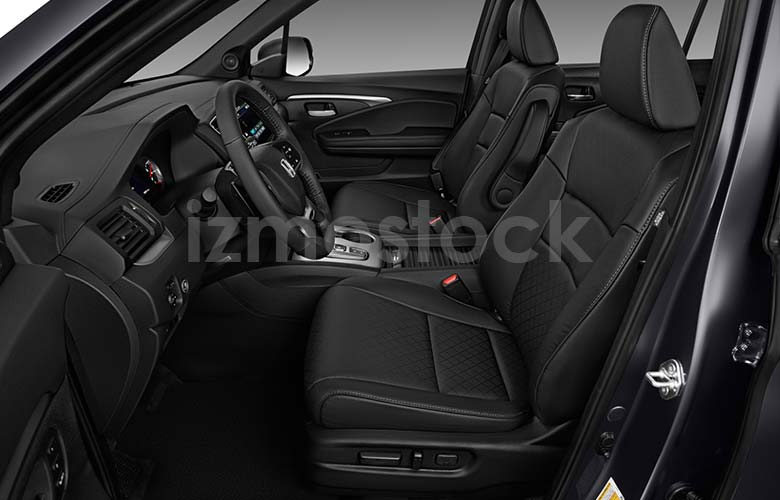 2019 Honda Passport: Front Seats
The trunk door is finished off with a piano black embellishment that spans across to both taillights. Overall the brand-new 2019 Honda Passport strikes a different tone that its relatives and predecessor. Built for the adventurer and powerful enough for all roads, the Passport is also now your ticket for all of life's destinations.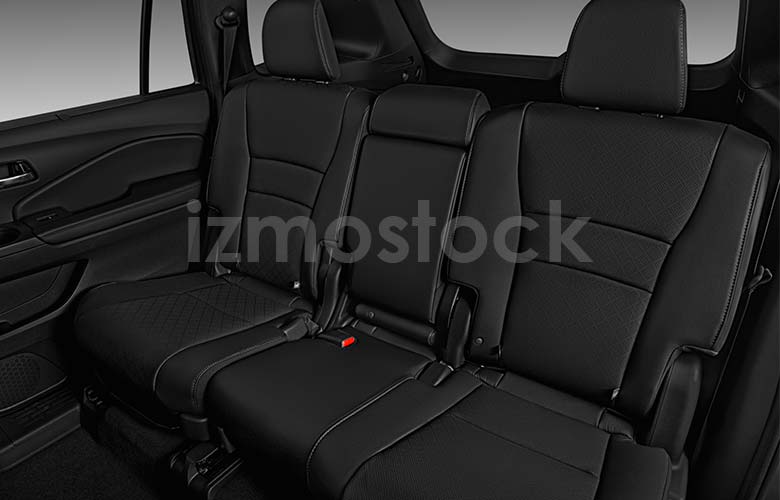 2019 Honda Passport: Rear Seats
To license hi-res images of the 2019 Honda Passport SUV, Contact Us.