2019 Jaguar I-Pace: Electric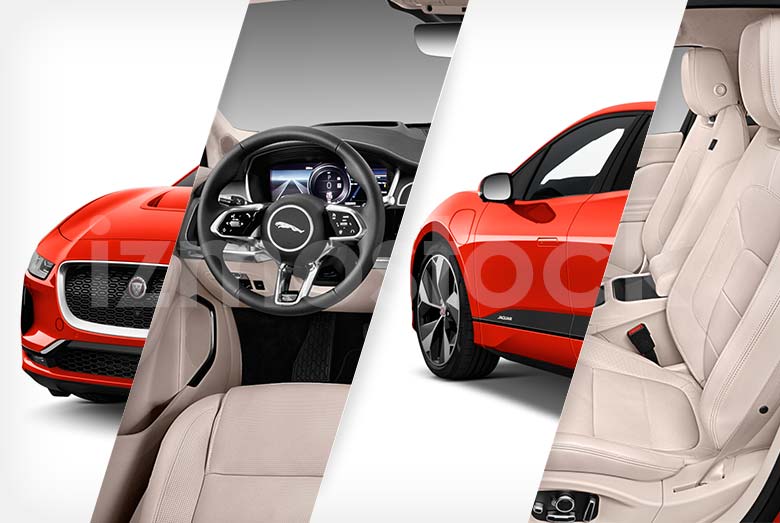 The 2019 Jaguar I-Pace is a concept car that finally made it to production.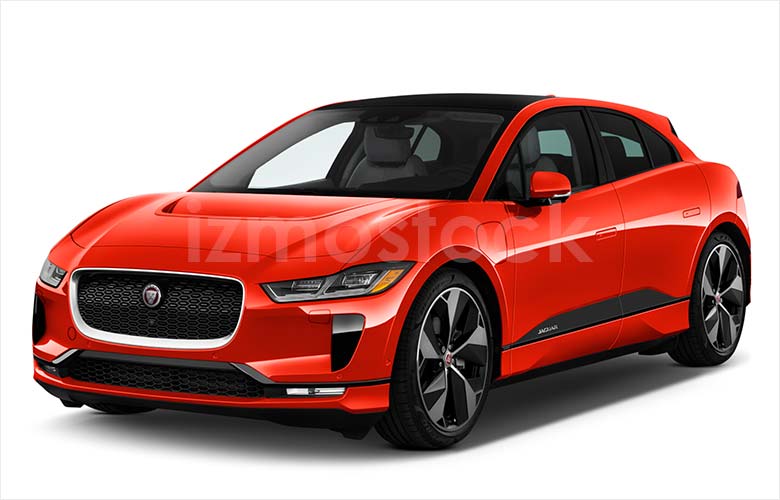 2019 Jaguar I-Pace: Angular Front View
The I-Pace is Jaguar's response to the popularity of other fully electric performance vehicles. It stands out much like the jungle cat that the company is named after. Possibly the sportiest electric SUV on the market, the Jaguar I-Pace is probably the most luxurious as well.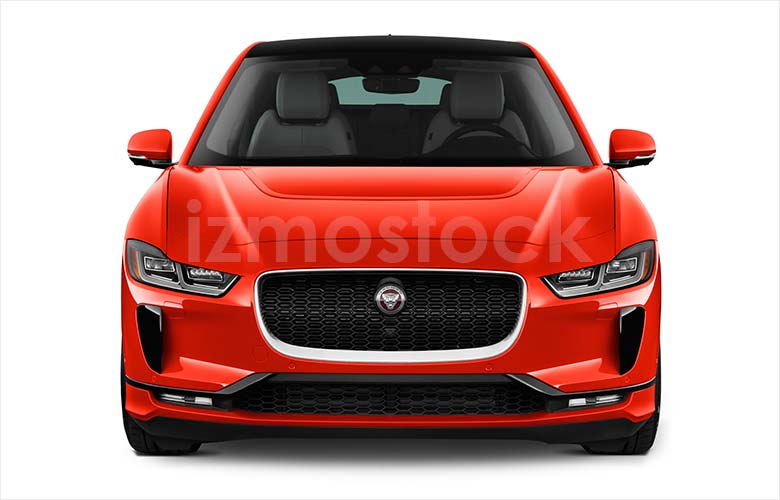 2019 Jaguar I-Pace: Front View
Taking the design in a completely different direction than its competitive predecessors, the Jaguar I-Pace is less jellybean roundness and more futuristic ridges and hard lined curves.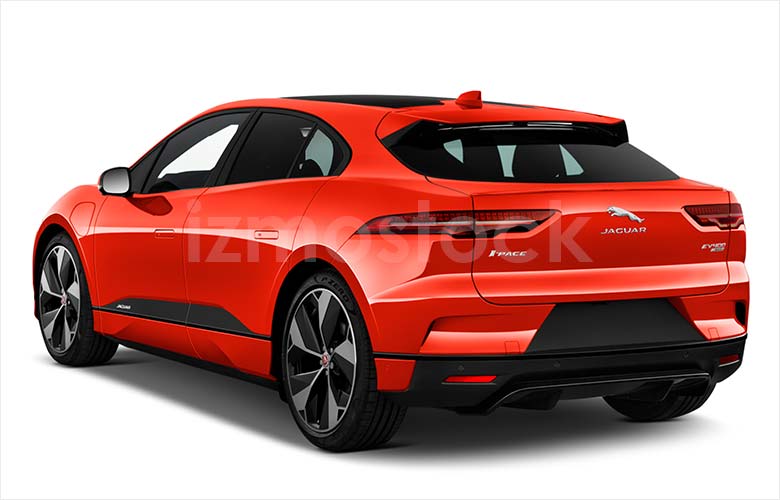 2019 Jaguar I-Pace: Angular Rear View
The sportiness of the 2019 I-Pace is first apparent at the front with a hood and body that dips in the middle and rises to conform to the wheel wells on the sides.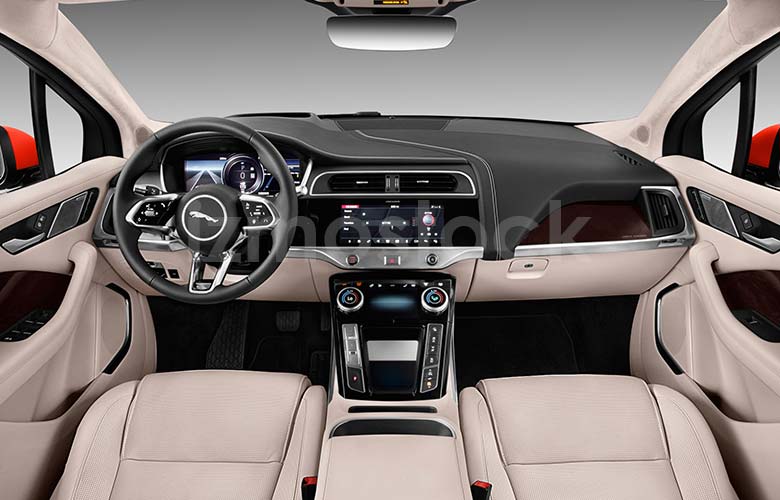 2019 Jaguar I-Pace: Interior View
Since it doesn't have a conventional engine, cooling is not as necessary, which has allowed Jaguar to adapt the grille and hood into a front spoiler. Two more vents are also present just in front of either wheel.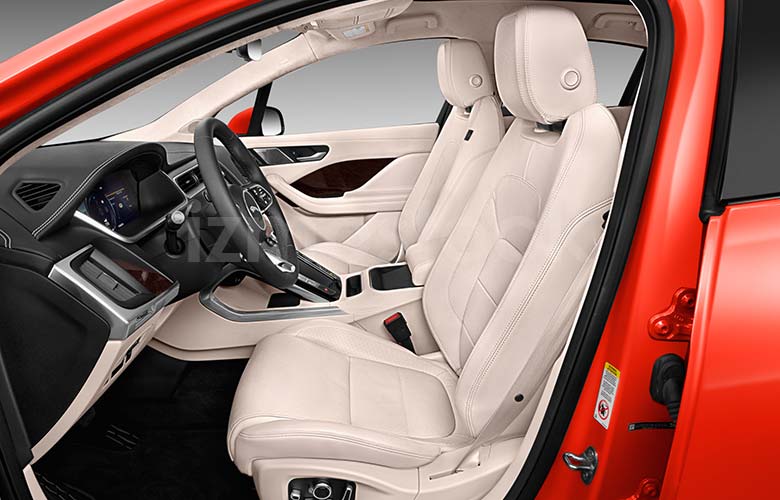 2019 Jaguar I-Pace: Front Seats
Looking at the profile you see the lean windows, flattened nose and rear, and the intensity of the hood and rear spoiler. The doors are tall and wide, fitting for a crossover SUV, and add to the convenience when entering and exiting the Jaguar I-Pace.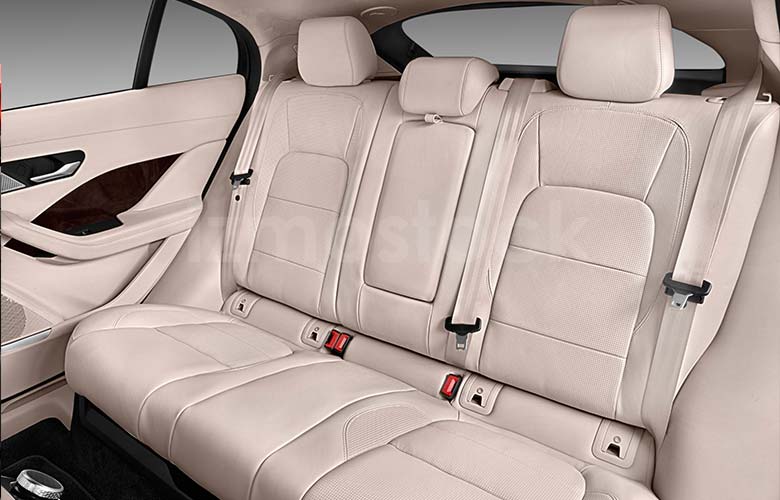 2019 Jaguar I-Pace: Rear Seats
What's most apparent is that it looks like nothing else on the road, making it impossible for you to not stand out. Coming to the rear of the I-Pace you'll find very clean cut and simple taillights and a wide trunk hatch home to a modest amount of storage.
The 2019 Jaguar I-Pace is a huge contender in the electric SUV sector and is strides ahead in looks and ability compared to the competition.
For more hi-res images of the The 2019 Jaguar I-Pace, Contact Us.