The 2019 Lincoln MKC: Entry Level Luxury
2019 Lincoln MKC: Angular Front View
The 2019 model year sees some new changes for the Lincoln MKC. Updated to match the changes to the rest of their lineup, the MKC has followed suit and now presents with the same fascia and grille as its larger counterparts.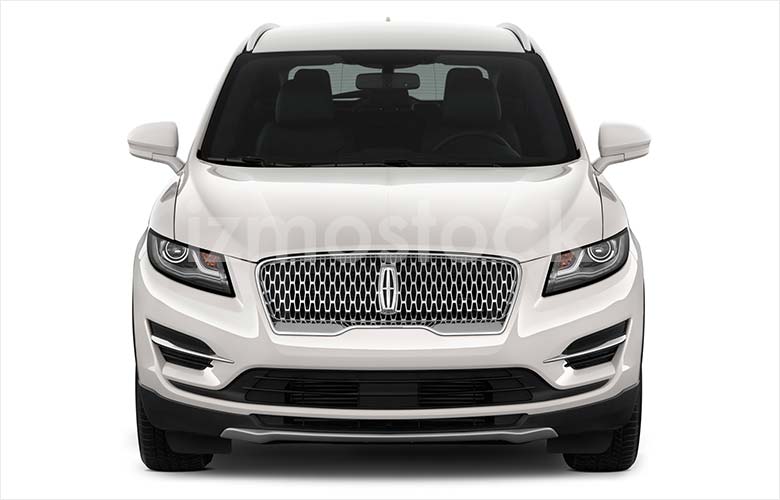 2019 Lincoln MKC: Front View
Saying goodbye to the wing like two part grille, the new design is a never ending tessellate of the Lincoln emblem with the cross and shield found solidly in the center in absolute chrome beauty. A new hood with some new attractive curves and center ridge also accompanies these changes.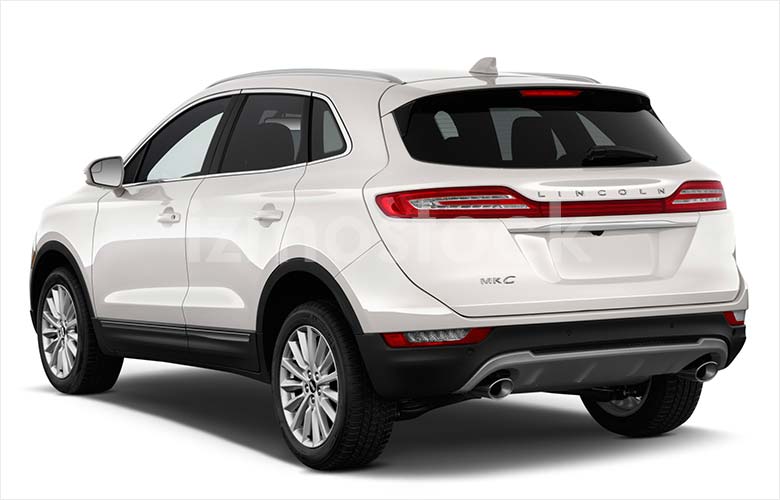 2019 Lincoln MKC: Angular Rear View
Coming to the rear of the 2019 MKC you are greeted by a satisfyingly rounded trunk door, which although may not seem like much at first, is a welcomed design over the boxy and square designs of many competing brands.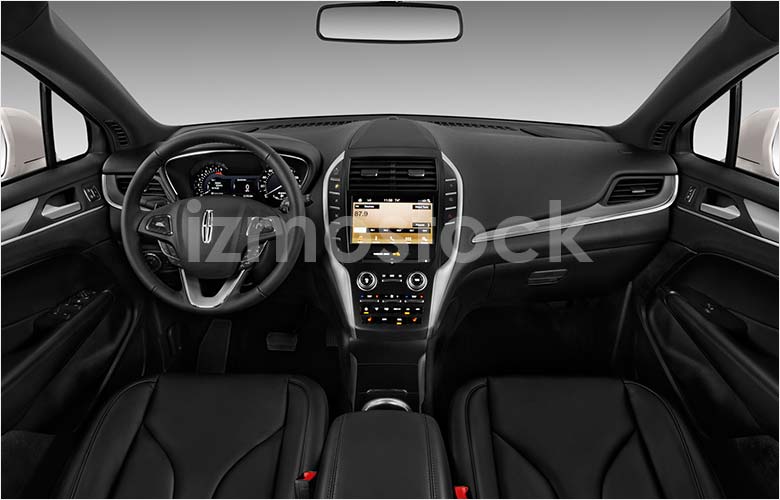 2019 Lincoln MKC: Interior View
The overall new look is a stylish upgrade along side refreshed headlights, daytime running lights, and fog lights. Moving to the profile of the Lincoln MKC, it's remained nearly the same as previous year's models. It has kept its very cool side aerodynamic ridge that sinks back into the body and then rises at the rear, becoming a part of the trunk door design.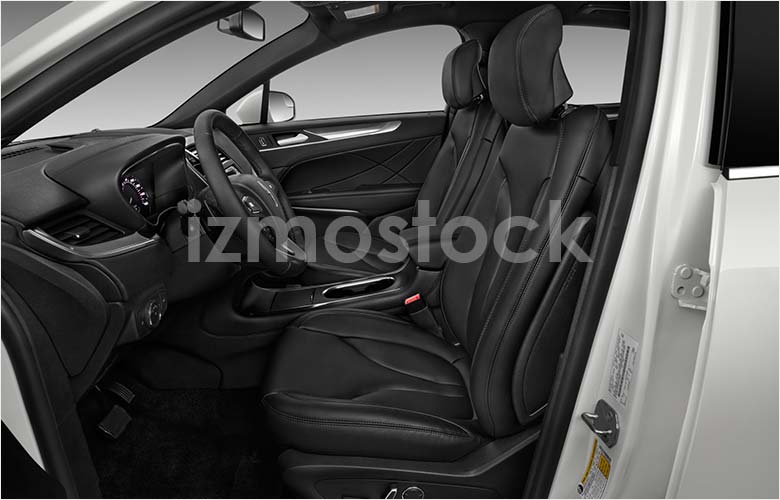 2019 Lincoln MKC: Driver's Seat
While admiring the trunk you also come across the large banded main tail and break light with no less than the Lincoln brand name appearing right in the middle. A little lower you'll find dual exhaust pipes encompassed by a matte silver undercarriage guard.
2019 Lincoln MKC: Rear Seats
Overall the 2019 Lincoln MKC offers a stylish step above its competition. Let's be honest, a Lincoln MKC may be the last SUV you may ever need.
For more 2019 Lincoln MKC hi-res images, Contact Us.