Latest 2019 Nissan Maxima Pictures: Power Meets Luxury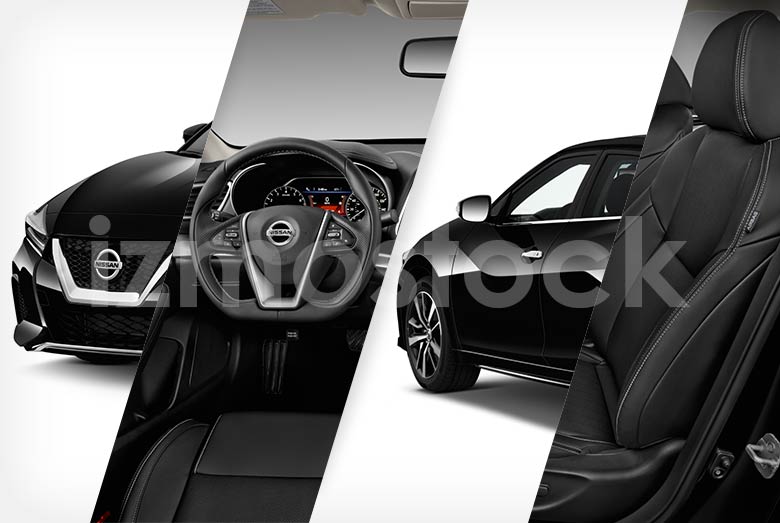 Not typical of the Nissan moniker, the Latest 2019 Nissan Maxima is far more than any one would expect. Though not traditionally known for luxury endeavors, Nissan's 2019 Maxima surely hits all the marks.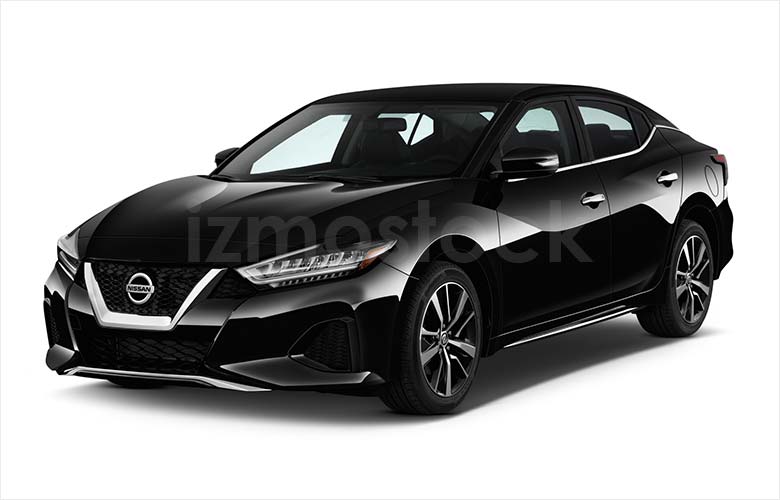 2019 Nissan Maxima: Angular Front View
Sporting an updated grille up front, the 2019 Maxima now conforms to Nissan's inspired "V-motion" design philosophy. Aggressive headlights now feature LED's and daytime running lights in a striking formation.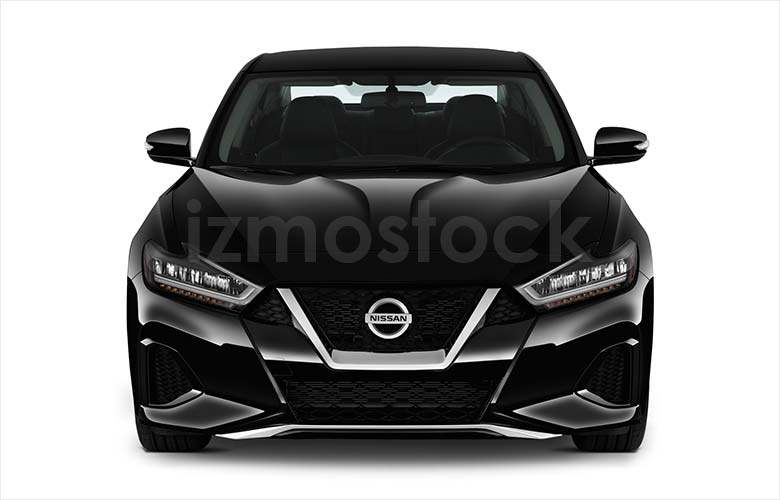 2019 Nissan Maxima: Front View
The front fascia now better supports the rest of the body with a disjointed shoulder line that begins just above the wheel well. This line picks up again just above the rear wheel hinting at a sportiness seen in muscle car designs.
This muscle car influence is not undeserved though, with a V6 engine under the hood there is plenty power to match the looks.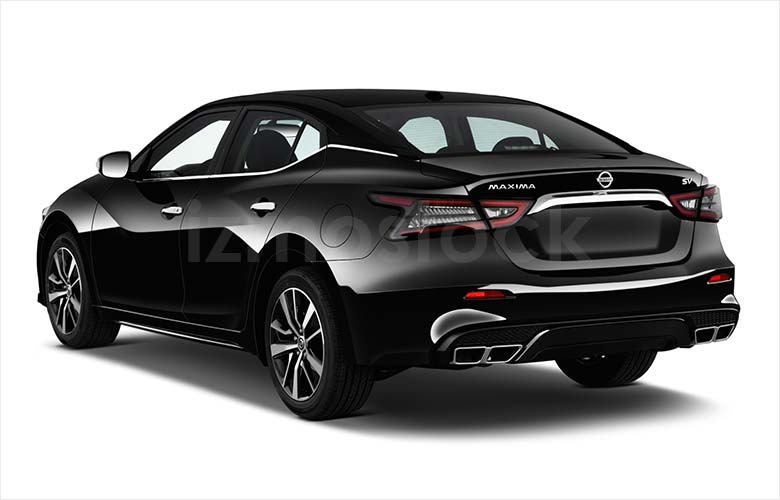 2019 Nissan Maxima: Angular Rear View
Featuring polished chrome exhaust ports accented with a chrome bar below the silvered Nissan logo. The taillights streak around the edges to both sides and split at the trunk door, separating highly segmented brand new LED's.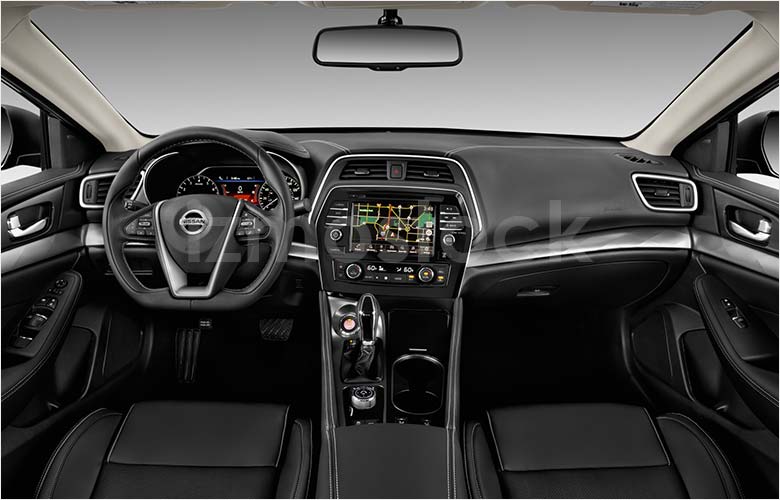 2019 Nissan Maxima: Interior View
The interior has also seen some updates specifically being full furnished with leather. Brushed metallic adornments grace the interior giving it a highly upscale finish.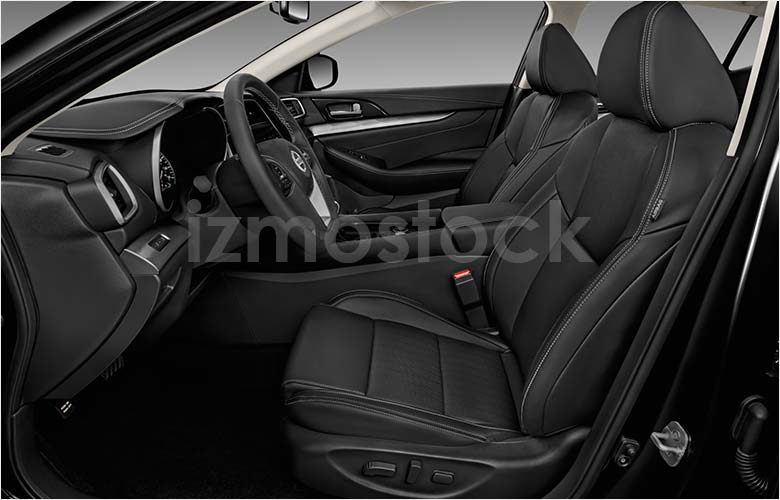 2019 Nissan Maxima: Front Seats
The rear seating shares the same refined fit and finish of the front with ample legroom and headspace all around. The rear of the 2019 Nissan Maxima also looks remarkably upscale.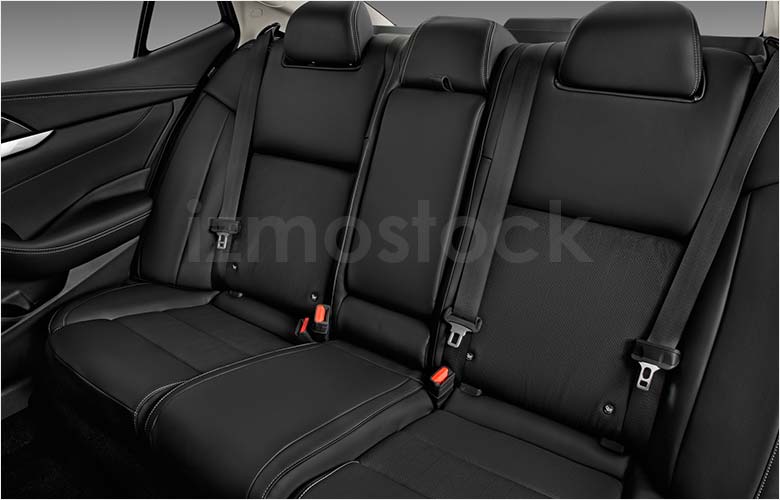 2019 Nissan Maxima: Rear Seats
The 2019 Nissan Maxima is a surprising delight from a generally mid tier company. Filled with supple leather, above average power from a V6 engine, and over all high-end styling, the 2019 Maxima is more than anyone has bargained for.
To license hi-res imagery of the Latest 2019 Nissan Maxima, Contact Us.