2019 Porsche Cayenne: All New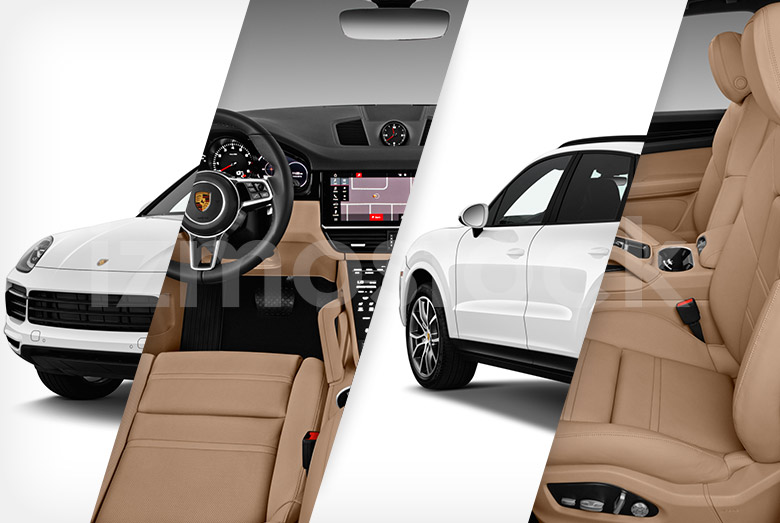 Porsche's Cayenne returns in 2019 with an all-new design.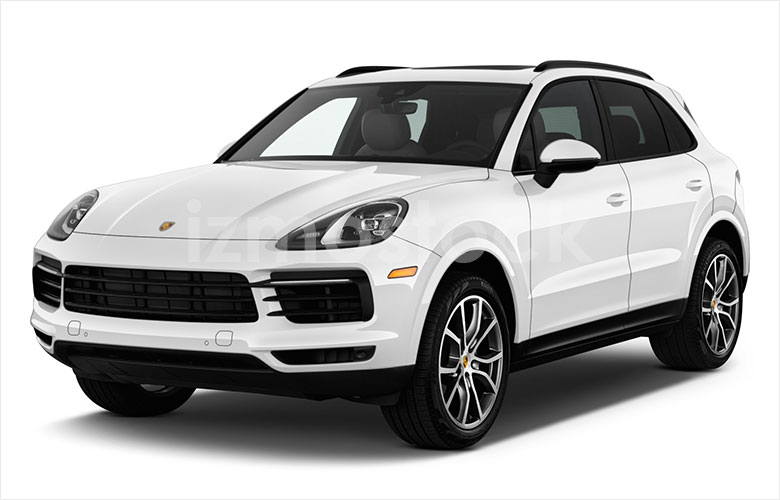 2019 Porsche Cayenne: Angular Front View
The beautifully formed Cayenne comes packed with tons of new features inside and out, some of which are active, hidden, and not noticed while parked. Features such as roll stability, tungsten carbide coated brake discs, and more are all performance goodies new for 2019.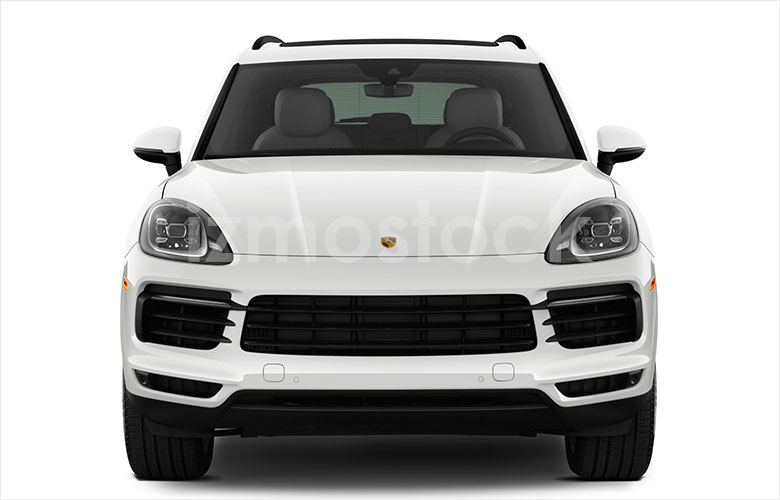 2019 Porsche Cayenne: Front View
Some other new features that effect the design is an optional extending rear spoiler and grille shutters. The body of the 2019 Cayenne has also seen some changes and updates all starting with its form.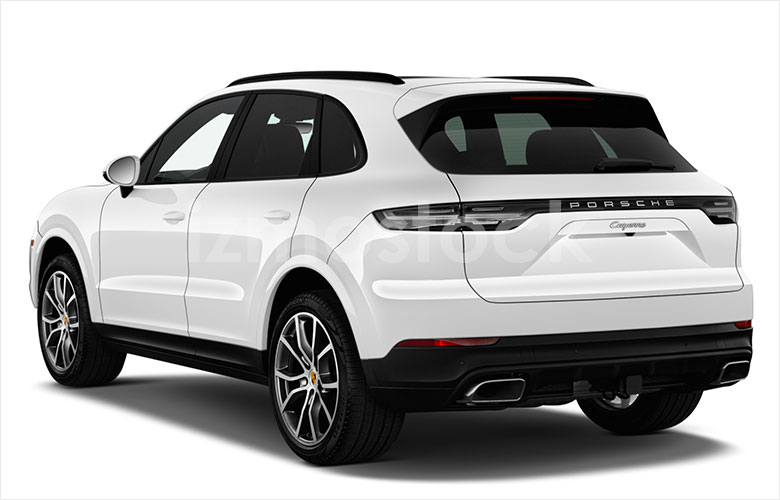 2019 Porsche Cayenne: Angular Rear View
Even if the changes to the front of the 2019 Porsche Cayenne may seem subtle there are quite a few. The most interesting update was made to the headlights. Porsche opted to use not only tech-heavy lights, but they look incredible too.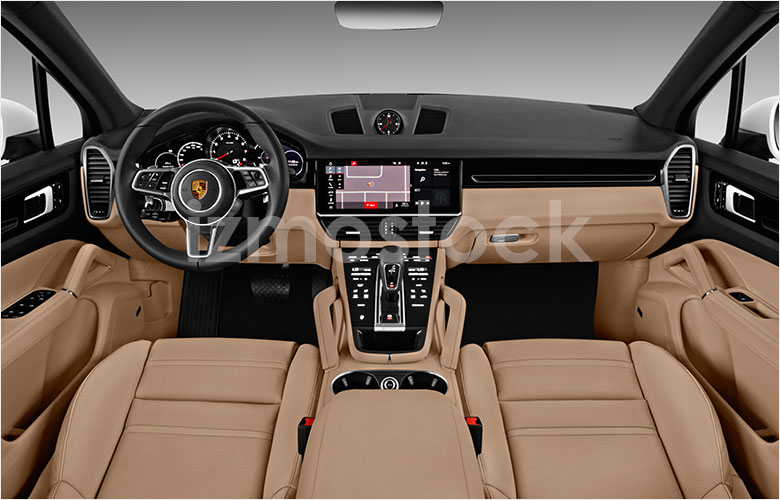 2019 Porsche Cayenne: Interior View
Porsche has adopted the Audi developed Matrix LED headlights, this time in an X pattern with a larger middle bulb surrounded by a smaller light at each corner. The lights, at least in Europe, have the ability to turn off separately allowing them to brighten and dim specific road objects.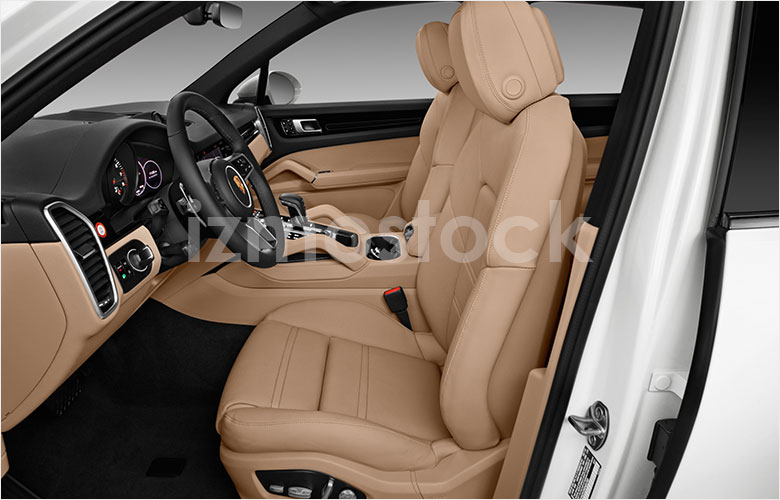 2019 Porsche Cayenne: Front Seats
The grille has also seen a couple small updates. What you won't see behind the grille are a set of shutters to control air-resistance and cooling of the engine when needed. What you will see is a nearly uninterrupted grille with new running lights integrated into it, instead of being placed slightly above like on past models. The last changes are subtle alterations to the hood that will go unnoticed by all except the most devoted Porsche fans.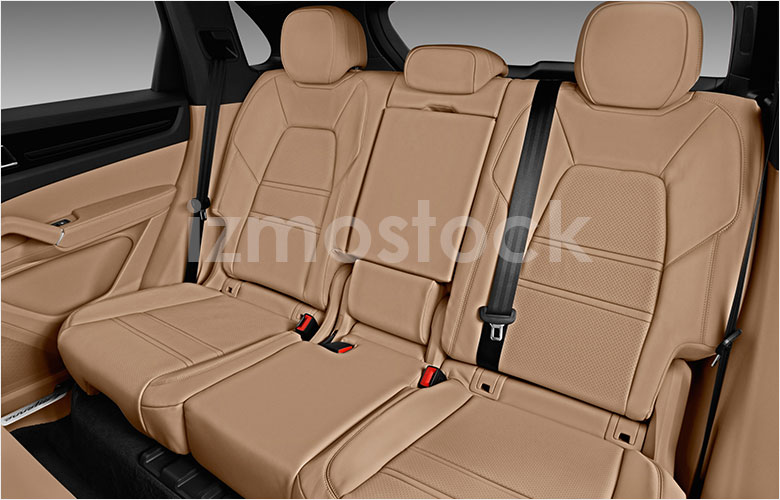 2019 Porsche Cayenne: Rear Seats
Moving to the profile you'll notice that the 2019 Porsche Cayenne looks a little slimmer, curvier, and more Panamera-like. With some of its harsher edges being even more smoothed out and the bottom plastic guard trim being extended, the 2019 Cayenne appears to be moving in the direction of Porsche's Panamera sedan. The smoothing out is even more apparent in the rear where taillights have become a band crossing the trunk.
You may never notice it, but the spoiler too has seen an update, becoming an active part that extends and rises when at appropriate speeds while also being used as an air brake for slowing down.
Suffice to say the 2019 Porsche Cayenne is full of surprises inside and out and maintains its position as one of the most stylish offerings in the premium SUV market.
For more hi-res images of the 2019 Porsche Cayenne, Contact Us.