2019 Toyota Yaris: Cool and Zippy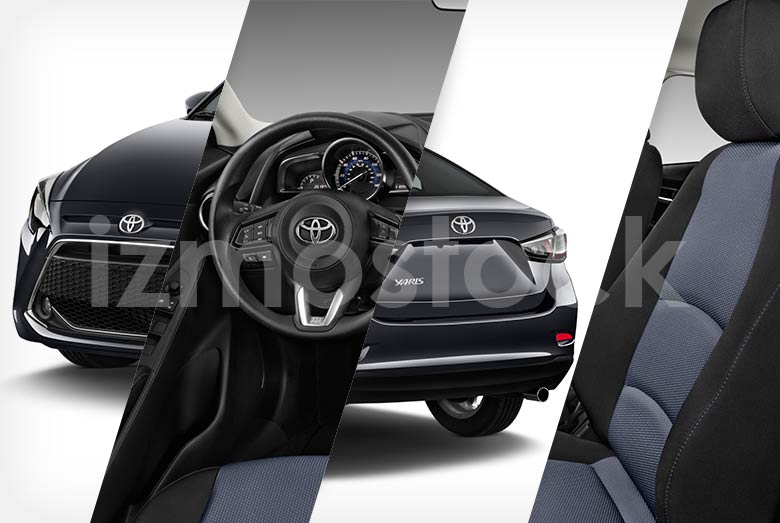 By design and function the 2019 Toyota Yaris is the low cost and compact sedan that we've all been waiting for. Now more stylish than ever given its Mazda roots, the 2019 Yaris sedan is just cute as is it cool and with apinch of menacing.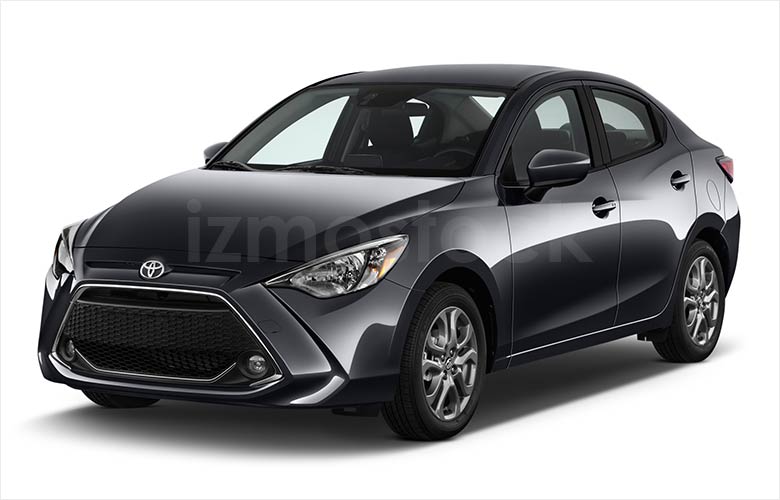 2019 Toyota Yaris: Angular Front View
Although small in stature the fascia and grille speak otherwise. The grille is an open maw sided by scowling wrinkles.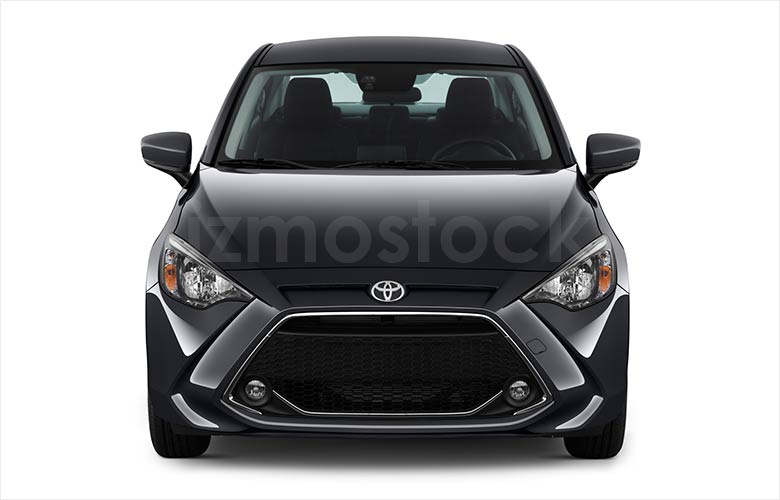 2019 Toyota Yaris: Front View
The headlights appear as disapproving eyes, throwing daggers at the road ahead. Theprofile of the 2019 Yaris removes any trace of ghoulishness and leaves you with a good idea of itspetit stature.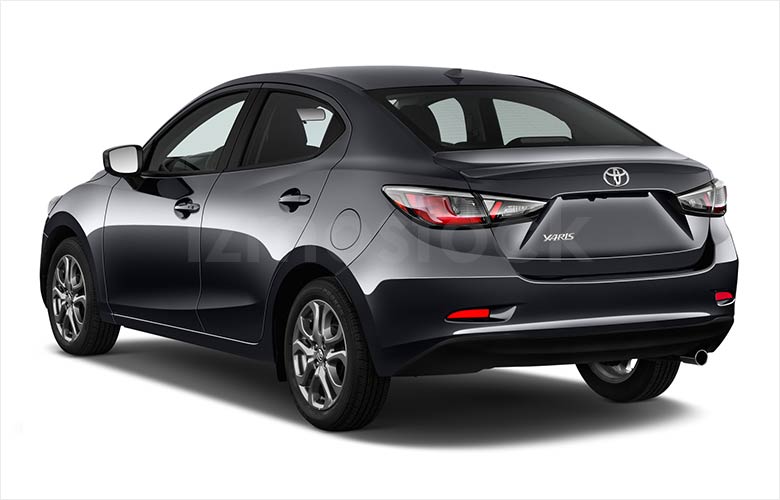 2019 Toyota Yaris: Angular Rear View
Now more refined thatpast models, the overall look of the 2019 Yaris is reminiscent of the now defunct Echo. It's also sharper in appearance than competitive models, which consist of more rounded and benign forms.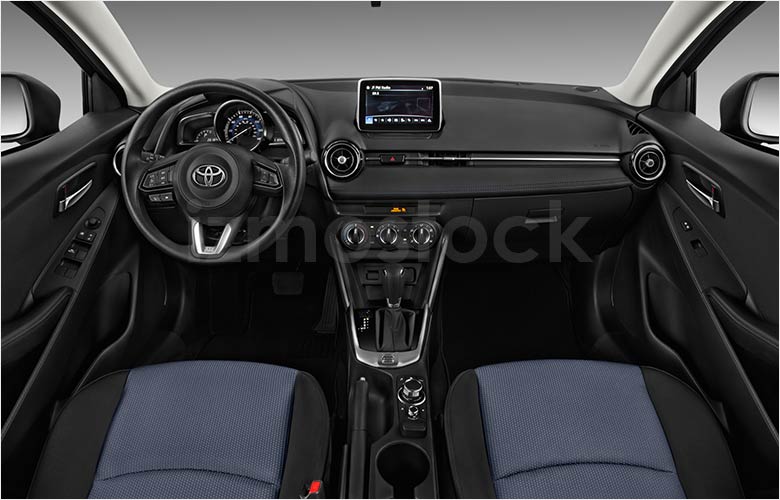 2019 Toyota Yaris: Interior View
The hatchback variant fits along side most of the competition while the sedan dares to be all that much different. Moving around to the Toyota Yaris's rear you find a surprisingly large trunk that tapers into a nicely fashioned spoiler.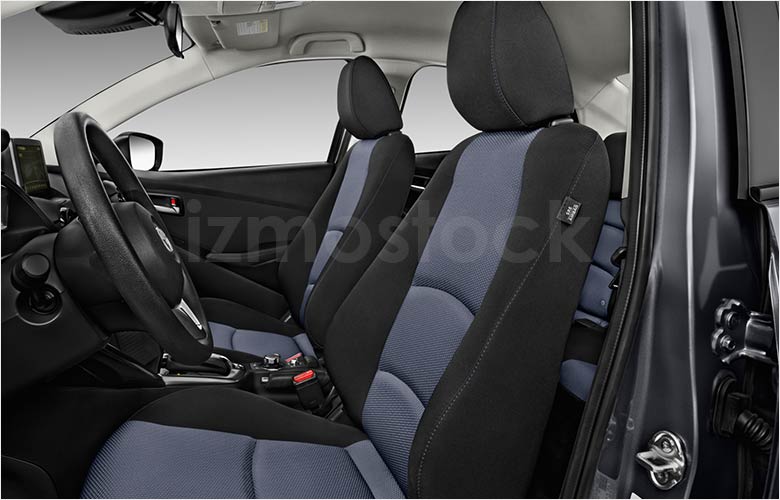 2019 Toyota Yaris: Front Seats
The rear lights are softlypointed and mirror a similar glare as the front lights. Secondary rear lights are deeply recessed near the bottom of the fascia.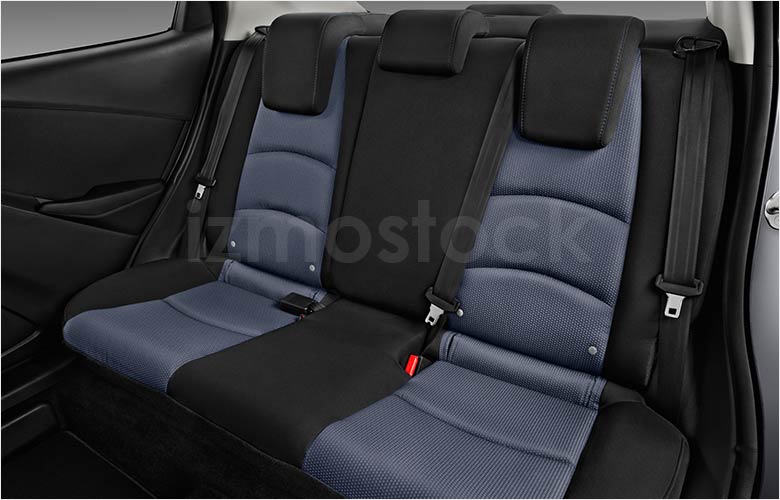 2019 Toyota Yaris: Rear Seats
The rest of the rear is kept clean and simple only making room for the Yaris badging and a licenseplate. Overall the 2019 Toyota Yaris is surprisingly stylish, unsurprisingly affordable, and fantastically crafted.
For more hi-res car images of the 2019 Toyota Yaris, Contact Us.