5 Fun-to-Drive Cars on a Budget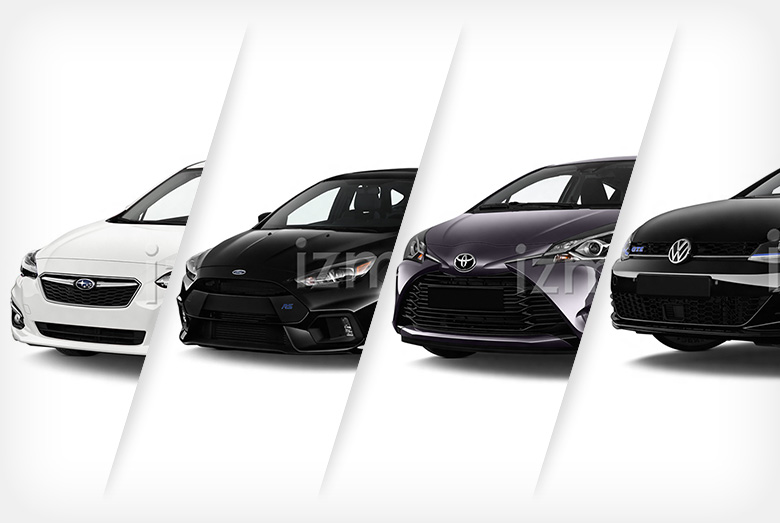 Subaru Impreza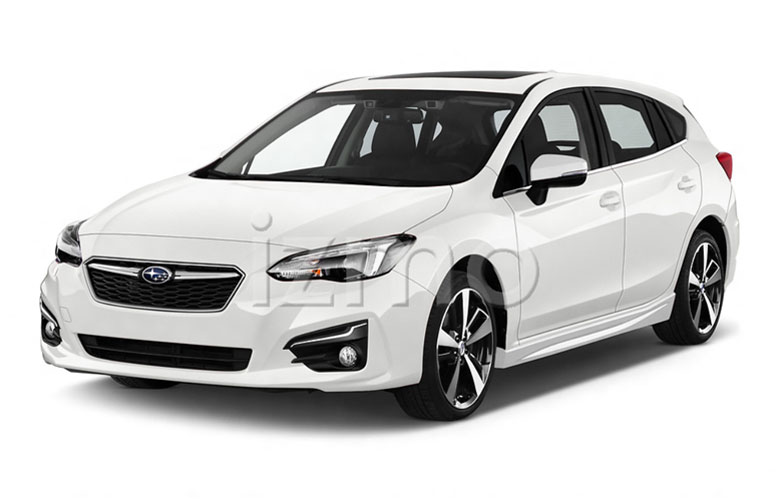 The Subaru Impreza has displayed its sheer dominance on several of the world's most feared rally tracks, and Subaru has included a lot of the character that made the rally car so great into the road-going version of the Impreza.
Yes, the 152 bhp engine could use more grunt. The Impreza does come with standard all-wheel drive, which gives it a planted feel when you take the corners aggressively.
An upside of the engine being down on power is that you get rather good fuel economy from it, and you can buy this car for around $18,000.
Ford Focus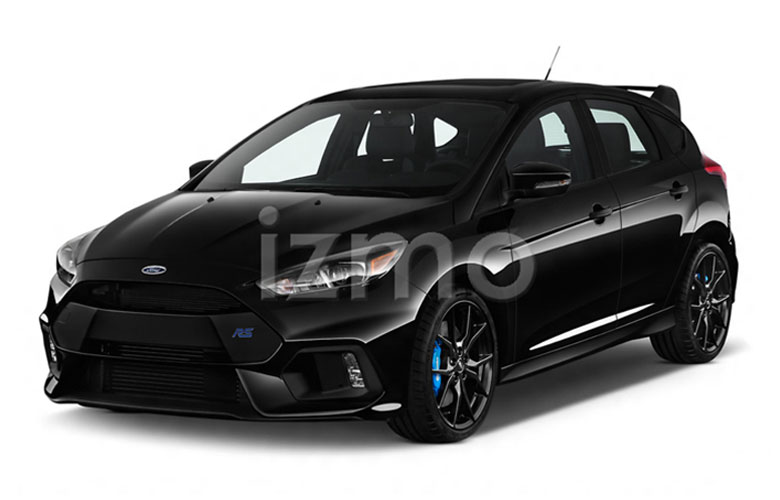 Ford's vehicles have always been good-to-drive, and the Focus is no different.
In addition to its superb driving dynamics, the Ford Focus also scores well in the features department, build quality and level of safety. Ford has also done particularly well in the styling department for the Focus.
The car has multiple engine options. Its turbocharged 1.0 liter EcoBoost engine is quite remarkable because it develops 123 bhp but still manages to return excellent fuel efficiency figures, city – 30mpg, highway – 40 mpg.
Prices for the Ford Focus begin from just under $17,000.
Toyota Yaris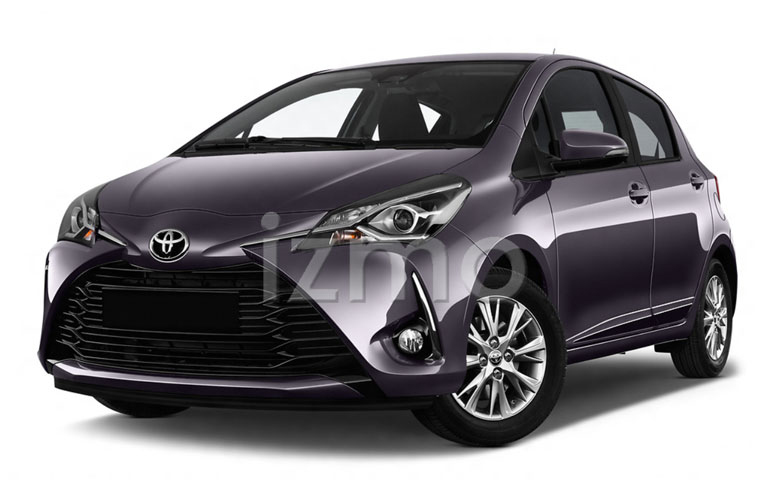 The Toyota Yaris has long been regarded as an inexpensive hatchback that is really good to drive as well. Over the years, Toyota has made several refinements to the car and it continues to be one of the best in its class.
For less than $16,000, you get a 1.5 liter motor that sends 106 hp to the front wheels through a 5 speed manual or a 4 speed automatic gearbox. Even if the amount of power available seems quite low, the car only weighs around 2,300 lb., thereby making it very nippy and easy to get around in city traffic.
Volkswagen Golf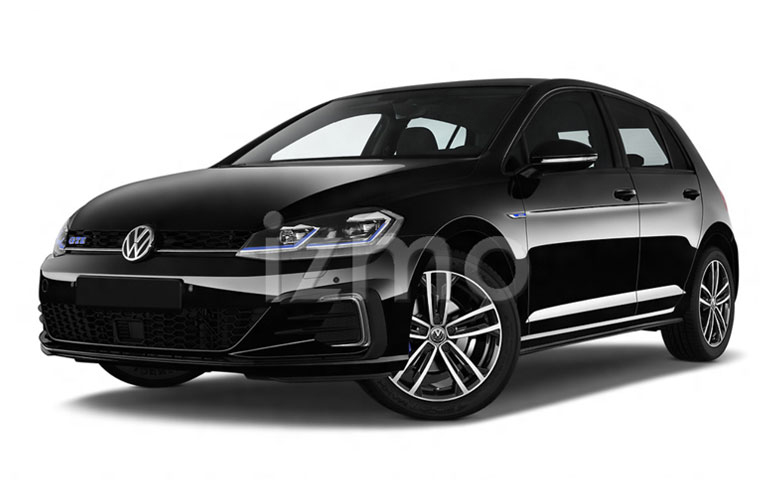 The Volkswagen Golf has an almost legendary place in the list of brilliant-to-drive hot hatchbacks.
The car can be bought for just under $20,000 and for that money, you get top grade German build quality, a reasonable number of very powerful engines to choose from, and top class handling characteristics.
The Golf can also be packed to the brim with high end gadgetry, although quite a few of them are paid extras. Depending on the trim level, the VW Golf is equipped with either front-wheel drive or all-wheel drive.
Kia Soul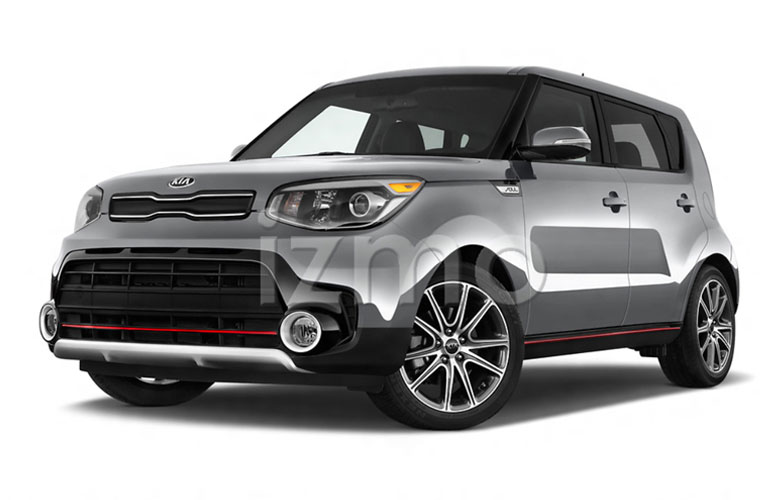 With the Soul, Kia has managed to take a boxy design and make a car that is really funky and trendy to look at.
You'll definitely stand out if you drive one of these vehicles, and it'll cost you just around $16,000 to get one. although the engine line-up could have included more powerful units, the Kia Soul more than makes up for it with its superbly roomy passenger cabin and a lot of gadgets.
For more information and high resolution images of these cars from izmoStudio, Contact Us.