Compact Crossover Hybrid: The 2017 Kia Niro Pictures, Specs, Review and Price
The Niro is the first of its kind for Kia Motors. Read on for Kia Niro pictures, specs, review and price.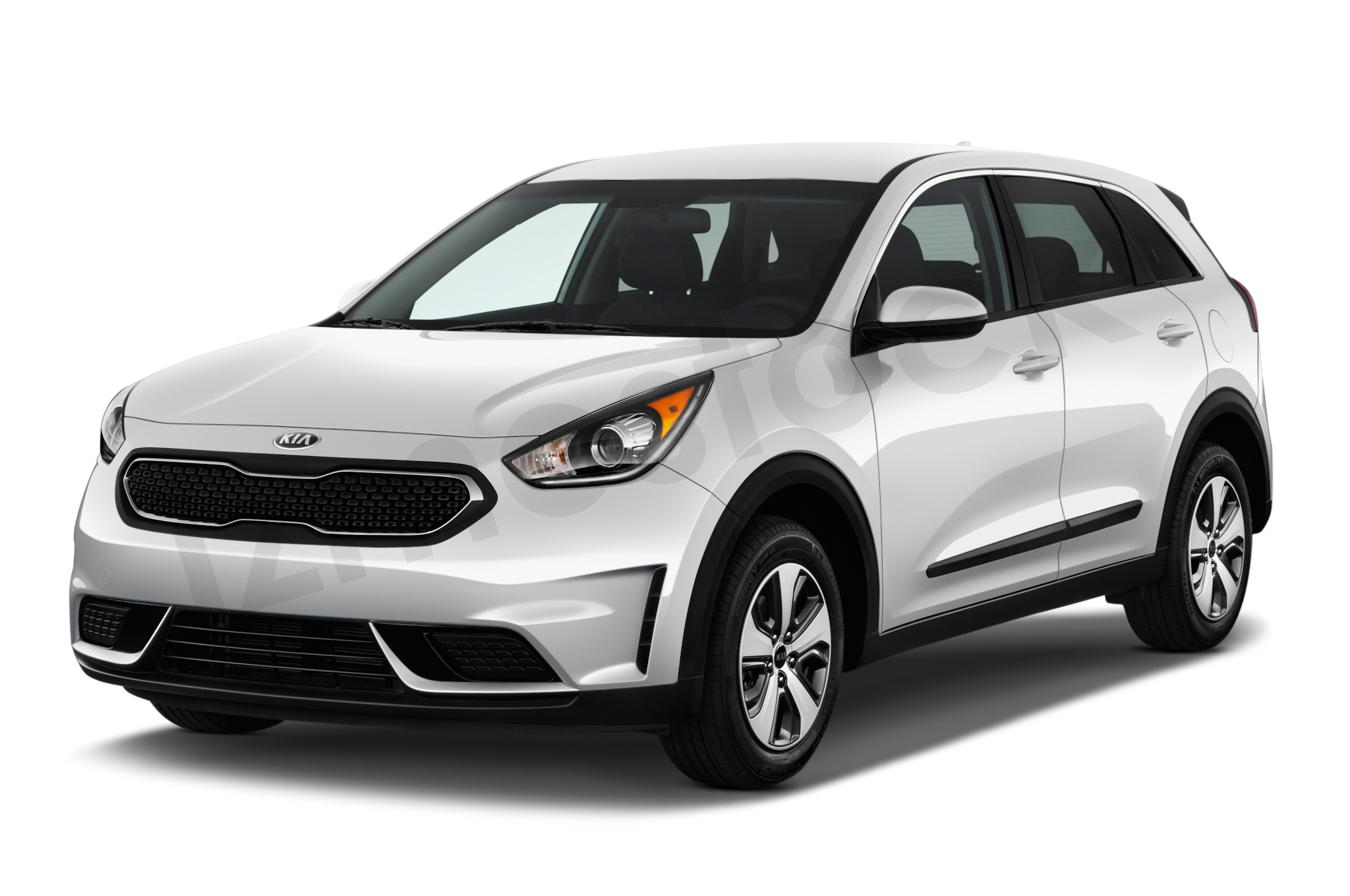 2017 Kia Niro: For more Kia Niro pictures, Click Here
The 2017 Kia Niro has an interesting design style that is quite different from the other crossovers in Kia's line-up. Being considered a compact crossover hybrid, the Niro is a first for Kia Motors. Without the option of AWD for off-roading purposes, the Niro is closer to a hatchback than it is to being a true crossover.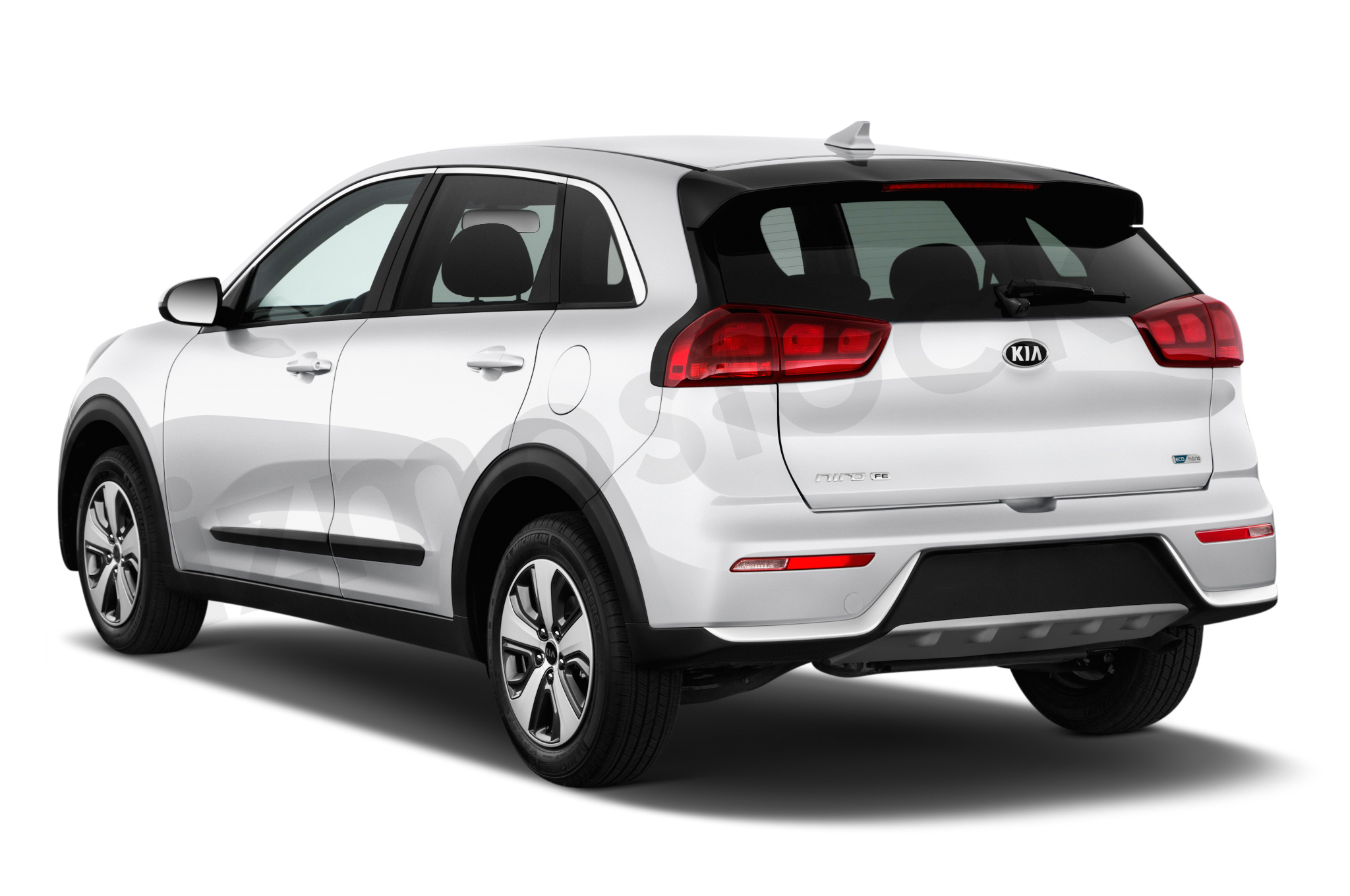 2017 Kia Niro Picture Gallery: For more 2017 Kia Niro Pictures, Click Here
Styling goes to a whole new level with the new 2017 Kia Niro. There is a good sense of sleekness and aggressiveness to the Niro without being too edgy. The overall design is inoffensive and it maintains a sense of being well-balanced. It is immediately recognizable as a Kia product as well, thanks to its signature front grille. The aerodynamic styling of the Niro's design profile works to create less drag, which in turn leads to better fuel efficiency.
Looking Good: Kia Niro Exterior Walkaround
Take a look at the 2017 Kia Niro Pictures. At first glance, the low and wide front end of the vehicle seems to sweep back and hide the long overhang of its hood. The usage of black cladding around the wheel arches gives it that crossover look, and it has the dual purpose of preventing minor scrapes and scuffs, should you take it through a rough patch. However, do keep in mind that an all-wheel drive is not available, and the Kia Niro has lower ground clearance as well.
The vehicle definitely looks good with its stylish alloy rims, fog lamps with chrome surrounds and overall design profile.
Hybrid Powertrain
The 1.6 liter, 4 cylinder, Atkinson-cycle gasoline engine that produces 104 hp has its power output boosted by an electric motor to a combined system output of 139 hp and 264 Nm of torque. According to the Kia Niro specs sheet, the electric motor derives its power from a 1.6 kWh lithium-ion battery pack. The drive is sent to the front wheels only via a 6 speed, double clutch automatic gearbox that also allows the driver to take partial control of the gear shifts.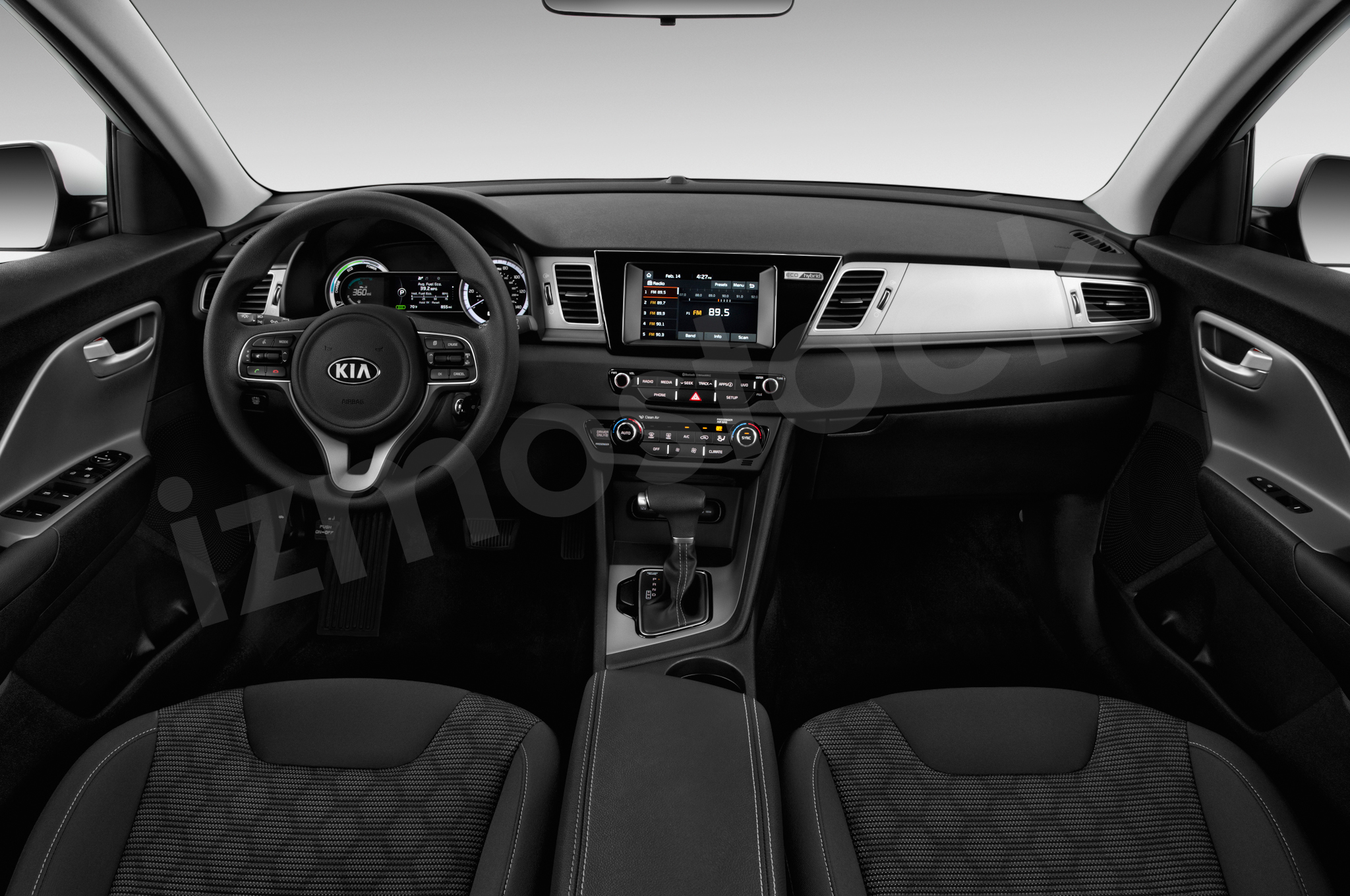 2017 Kia Niro Interior Picture Gallery: For more 2017 Kia Niro Pictures, Click Here
Generous Features
The new Kia Niro interior features include a color multi information display (MID) nestled within the instrument binnacle, a Harman Kardon sound system with SiriusXM radio, bluetooth, aux-in, USB and SD card inputs, push button engine ignition, 12 volt power sockets, a touchscreen infotainment system with an inbuilt navigation module, a dual zone automatic climate control system, split-folding rear seats, a sunroof, heated or cooled seats, electrically adjustable seats with seat position memory function, a heated steering wheel, parking sensors, lane keeping assist, traction control, and an AC charging port for larger devices such as laptops, amongst others.
The 2017 Kia Niro combines a generous features-list and frugal engines with multiple trim levels to cater to a wide variety of requirements. Add in reasonable price tag starting $23,785, and you have one of the best packages to have rolled out of the Kia Motors stable in recent years.
For more Kia Niro interior images and Kia Niro pictures, Click Here.