Electrifying! 2017 Chevy Bolt Pictures and Review
The 2017 Chevrolet Bolt EV is a marathon runner. This little city runabout EV is the first mass-marketed car to boast of a fully-electric range that is in excess of the magic 200 miles mark.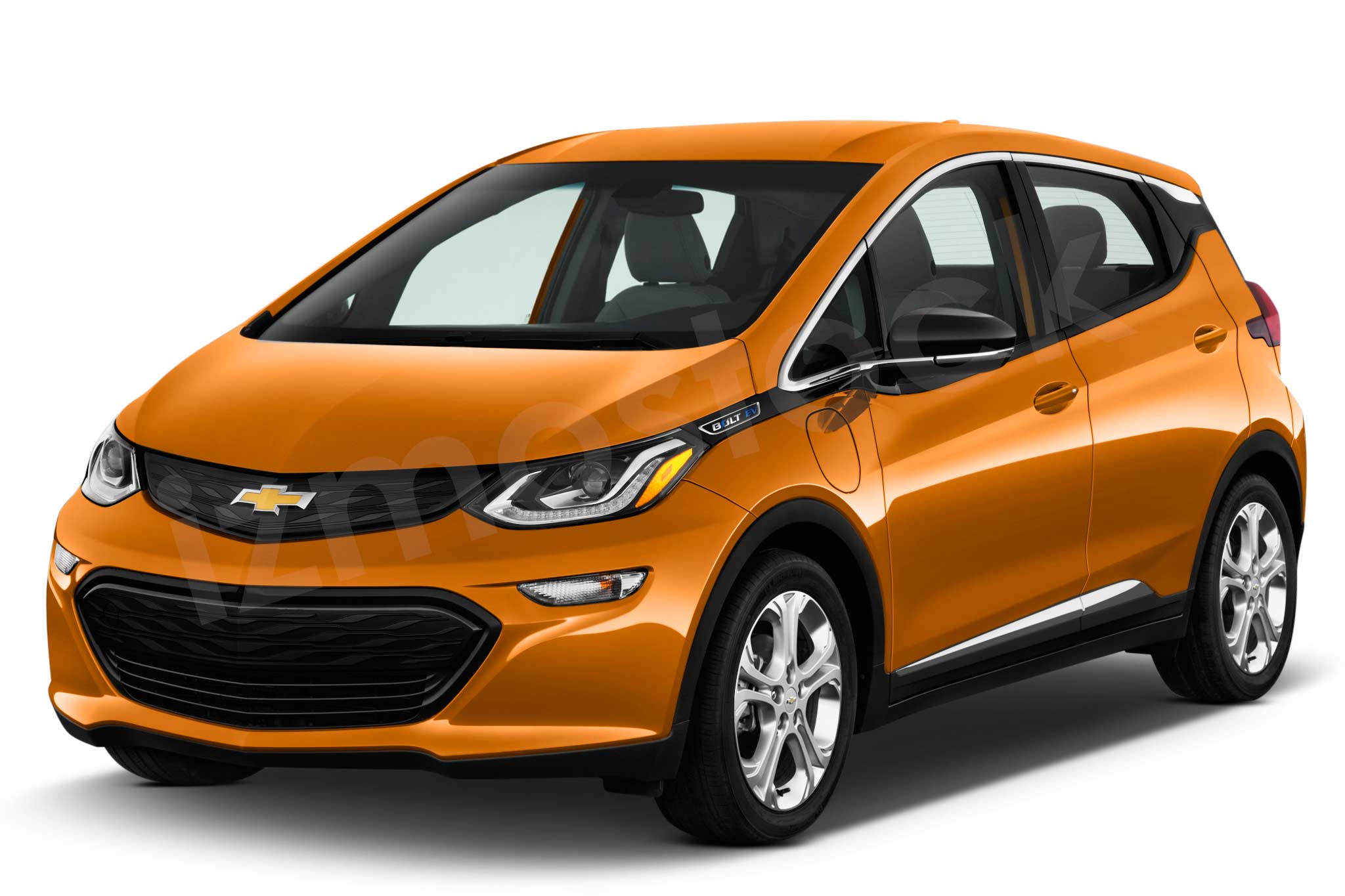 2017 Chevy Bolt EV: For more Chevy Bolt pictures, Click Here
At first glance, the Chevy Bolt pictures look picture-perfect. The real life experience is no different either. Stepping up into Tesla's territory with the amount of miles you can squeeze out of the battery pack on every charge, the Chevy Bolt also offers another big advantage for car buyers. It is significantly more affordable to buy, costing far less than what you would have to fork out to own a fancy high-end electric car.
Chevy Bolt EV: Tall and Chic Hatchback
One look at these Chevy Bolt pictures will tell you that it is no ordinary car. The Chevy Bolt 2017 is a tall hatchback whose lines work cohesively to give the car its own chic identity. The Bolt may seem like a normal-sized hatchback but, Chevy's designers and engineers have managed to squeeze out a lot more room inside the passenger cabin than usual. Inside, it feels like a larger, mid-sized car.
Visually similar in design features to some of Chevrolet's smaller cars such as the Spark and Sonic, the Bolt features a sleek front grille like the Volt. The Chevy Bolt features a steeply rising window-line, stylish alloys, and angular creases to give it an edgy look. As evident from the Chevy Bolt pictures, there is no denying the fact that this electric hatchback is a head-turner.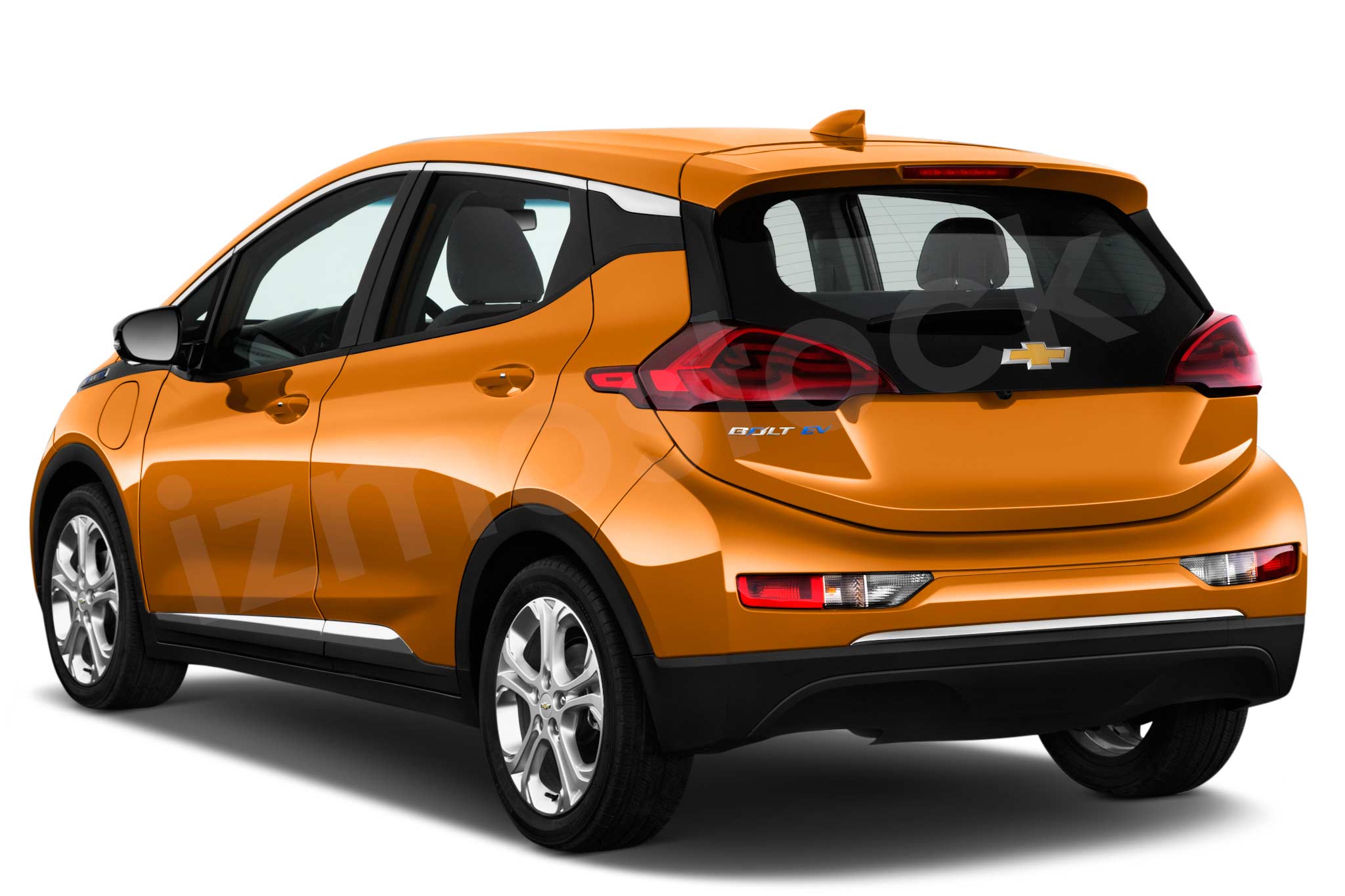 2017 Chevy Bolt Exterior Picture Gallery: For more Chevy Bolt pictures, Click Here
2017 Chevy Bolt Trims
The 2017 Chevy Bolt comes in two trim levels, the LT and Premier. Both trims share the same electric motor, capable of 200 horses and 266 lb. ft. of torque. This powertrain will propel the car from 0 to 60 mph in under 6.5 seconds and onto a top speed 93 mph. The most impressive bit about the Bolt is that EPA estimates that the car is good for up to 238 miles on a full charge.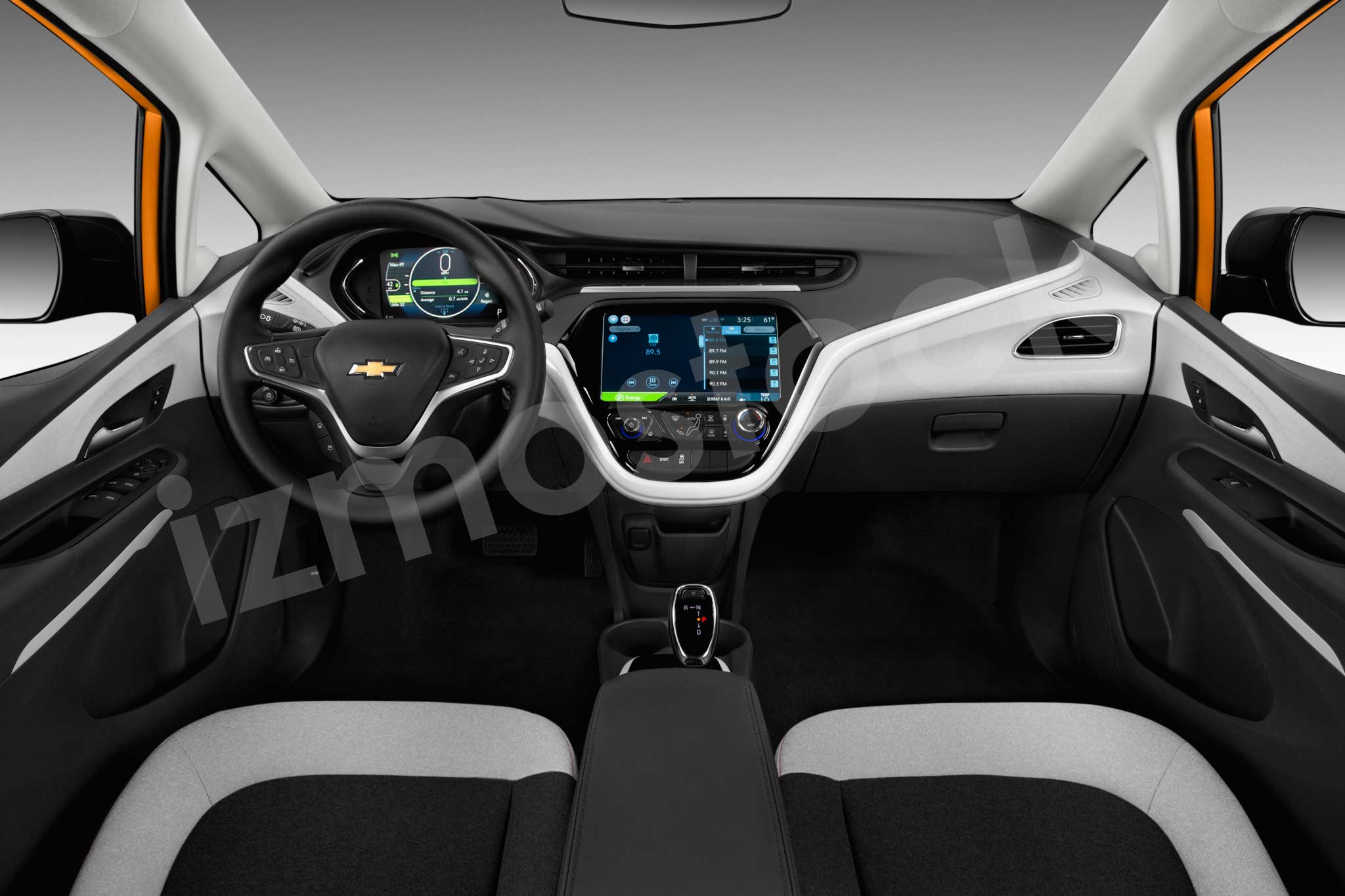 2017 Chevy Bolt EV Interior Gallery: For more Chevy Bolt pictures, Click Here
Take a close look at the Chevy Bolt pictures. The driver's view virtually looks like a high-tech cockpit. Chevrolet has incorporated several ingenious bits of technology into the car.
When you need to slow down just a bit, instead of lightly stepping on the brake pedal, you could pull the regen paddle mounted on the steering wheel. This converts the car's forward momentum into electricity and slows down the car.
The 2017 Chevy Bolt Premier is the trim level we recommend because, unlike the LT, it comes standard with roof rails, leather trimmed seats, a heated steering wheel and more standard equipment. But the features list is good even in the LT trim, including a 10.2 inch touchscreen, a digital instrument binnacle, cruise control, support for Android Auto, WiFi, and Apple CarPlay, voice recognition and a rear view camera.
You can use the standard wall socket at home to recharge the car. But, for a quicker charging process, Chevrolet will install a 240 volt, 32 amp charging unit that can provide a 25 mile range per hour of charging duration. A fast charging method that can pump in 90 miles of range in half an hour is also available.
The car is extremely safe as well, employing radar-based safety features and a whopping 10 airbags located throughout its interior. Combine all of this with the fact that you would be eligible for a federal tax credit of up to $7,500 and additional savings from the State, the Chevrolet Bolt is a superb all-round package.
For more 2017 Chevrolet Bolt pictures, Click Here.