Five Fascinating High Performance 4-Door Vehicles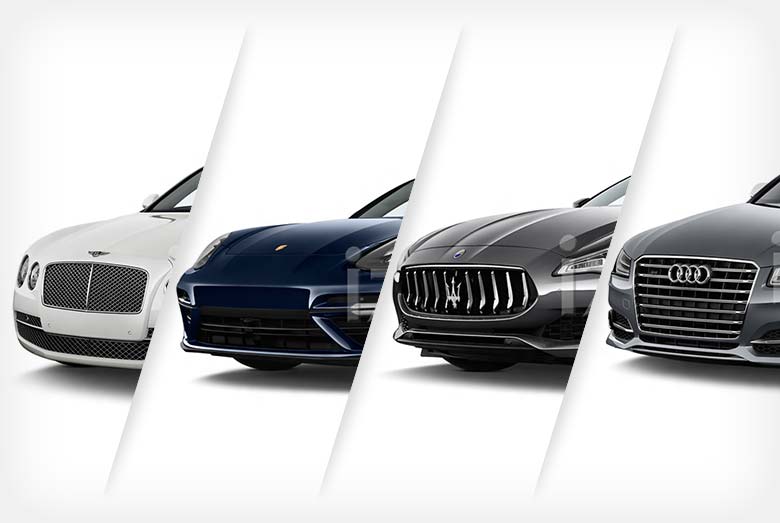 Bentley Flying Spur V8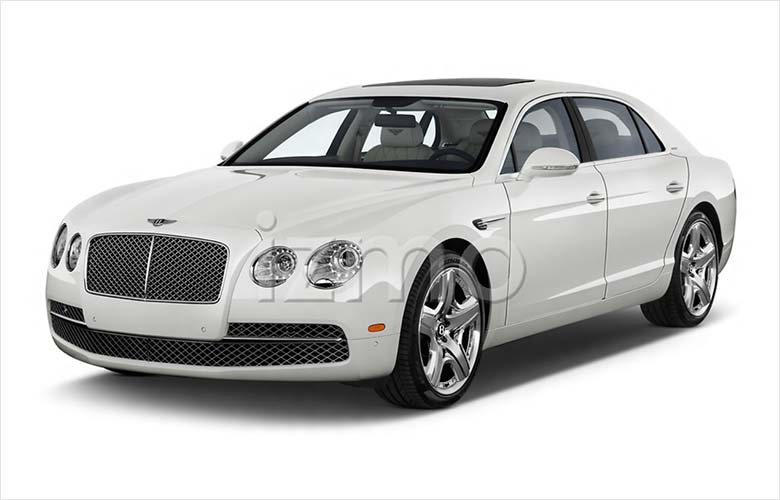 Few cars in history have ever been able to blend superb luxury and high performance like the Bentley Flying Spur. Everything about this vehicle is sumptuous and extravagant, and buyers can personalize a Flying Spur to a very high degree. Underneath all that supple leather and fine wood is a beautifully refined 4.0 litre, twin turbocharged V8 motor that sends 500 bhp through an 8 speed automatic gearbox.
Although this powertrain is capable of cracking the 0-60 mph barrier in 4.9 seconds and reaching a top speed of 183 mph, it has clever technology like cylinder deactivation. This effectively converts the V8 into a 4 cylinder motor when all that power isn't required, thereby giving the Flying Spur an impressive 520 mile range.
Porsche Panamera Turbo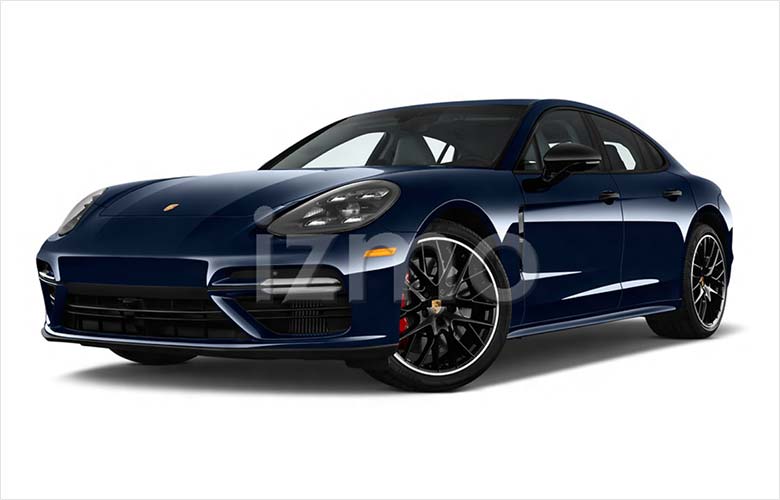 Porsche had been working on bringing out a 4 door, 4 seater sportscar for ages and finally, all that work resulted in the Panamera. Despite the lateness of its arrival, there were many who felt that its design left something to be desired. However, there was no denying that it was and continues to be a seriously quick car.
A 4.0 liter V8 boosted by two turbochargers generates 550 hp that is routed to all four wheels through Porsche's PDK double clutch transmission, enabling it to dispatch the 0-60 mph dash in 3.6 seconds and accelerate all the way to 190 mph.
The Porsche Panamera is an expensive car with prices starting from $150,000 but for that amount, you do get an unparalleled performance, handling, and build quality.
Audi S8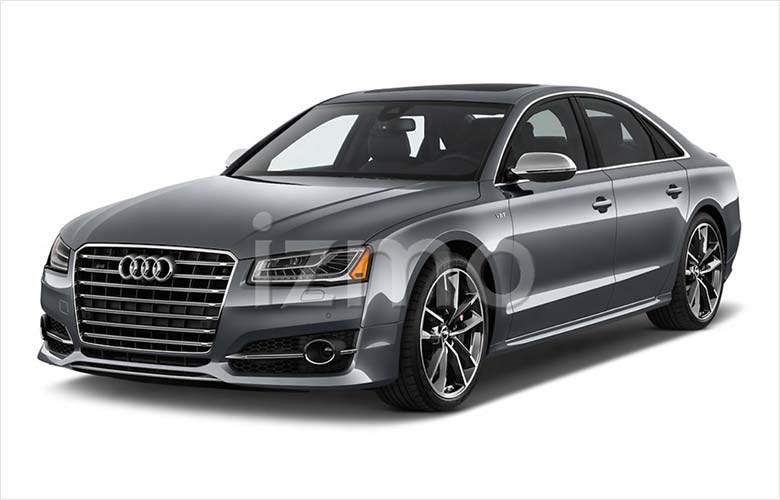 If you need a really powerful sports saloon but dislike the flashy, attention grabbing nature of such vehicles, Audi has a solution for you with their S8. This car doesn't look significantly different from the other business sedans that focus on luxury alone, but underneath that inconspicuous exterior is a 4.0 liter turbocharged V8 motor that belts out an astonishing 605 hp.
This explosive amount of power reaches all four massive 22 inch wheels through an 8 speed automatic and Audi's legendary Quattro AWD system. The result of this is a 0-60 mph time of 3.7 seconds and a top speed of 190 mph, performance that will easily defeat many dedicated sportscars.
Mercedes-Benz CLS63 AMG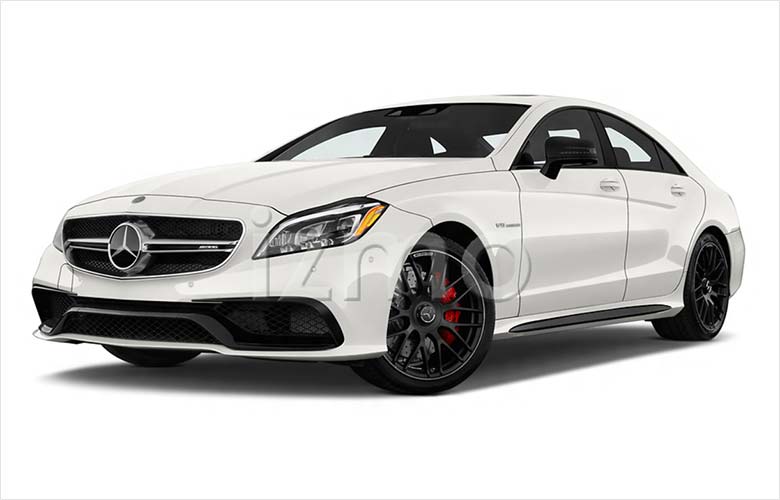 The Mercedes-Benz CLS-Class wraps up 4 door, 4 seat practicality in the stunning style of a coupe. The car was an immediate hit after it was launched with its cool looks both inside and out, and its plush, opulent interiors. However, for those who wanted an edgier driving experience from the CLS, Mercedes-Benz came up with the 577 horsepower CLS63 AMG that can hit 60 mph from a standstill in 3.5 seconds.
The 5.5 liter, twin turbo V8 motor and several other components of this car were worked upon by the in-house tuning division AMG, thereby improving performance vastly.
If you want to put one of these spectacular cars on your driveway, it'll set you back by $108,900.
Maserati Quattroporte S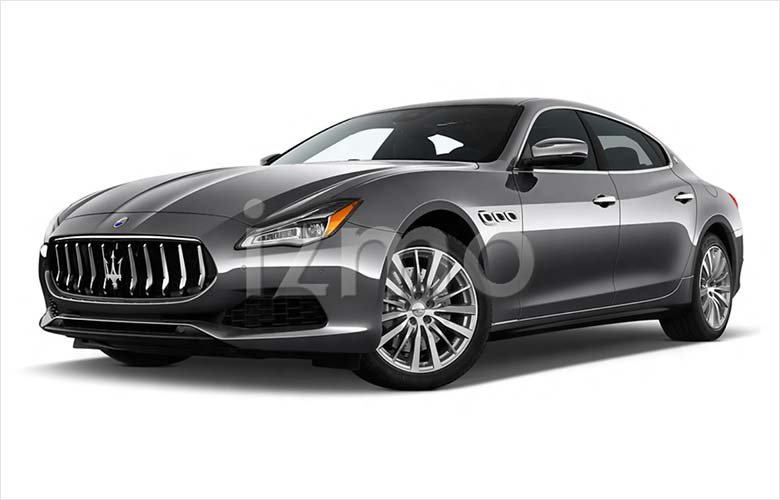 The Maserati Quattroporte is quite possibly one of the best looking sports sedans in the market today. The car is really well appointed and all features are bundled along with it, and the whole package is wrapped up in a superbly sculpted body-shell that overflows with Italian flair.
Its powertrain is made up of a 3.0 liter V6 engine that has its power output boosted by two turbochargers to 424 hp, enabling it to hit 62 mph from rest in 5 seconds.
For more images of these cars, Contact Us.