Infiniti's new crossover: the 2017 Infiniti QX30 Sport review
A sleek and powerful premium crossover built on the Mercedes-Benz GLA Class Platform. Expect a stiffer chassis and plenty of torque in a package that will delight most crossover buyers.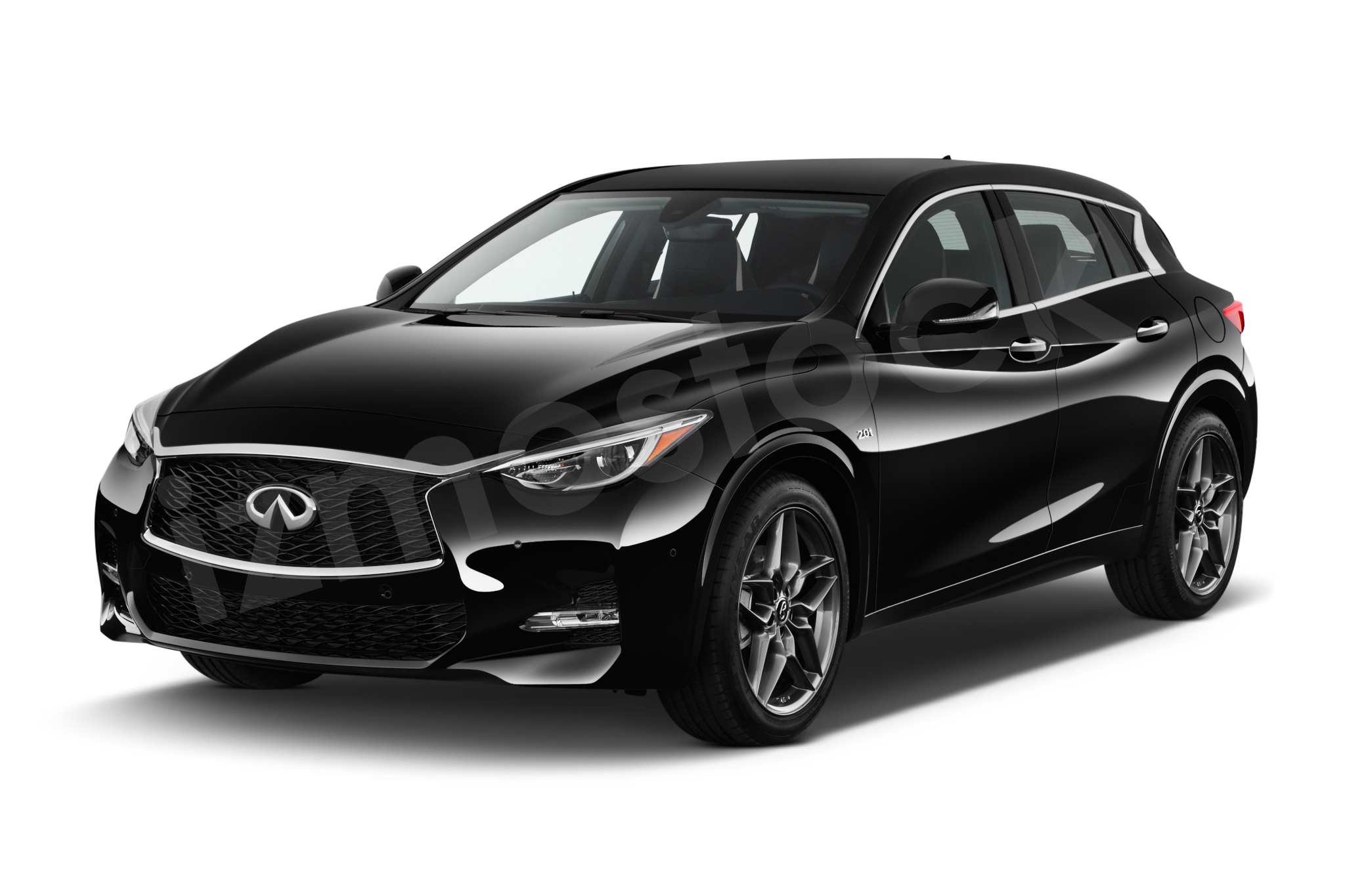 The 2017 Infiniti QX 30 Sport includes a redesigned front and rear bumper, grained side sills, as well as chrome bodywork accents, and an increase in ride height and ground clearance.
Infiniti's new "premium active crossover" has a luxurious and sporty feel about it, which makes it very distinctive from the other crossovers in its class. In fact, the QX30 looks as if Infiniti has crossed both Japanese and European styling to create a beautiful looking crossover that performs well when the roads turns curvy.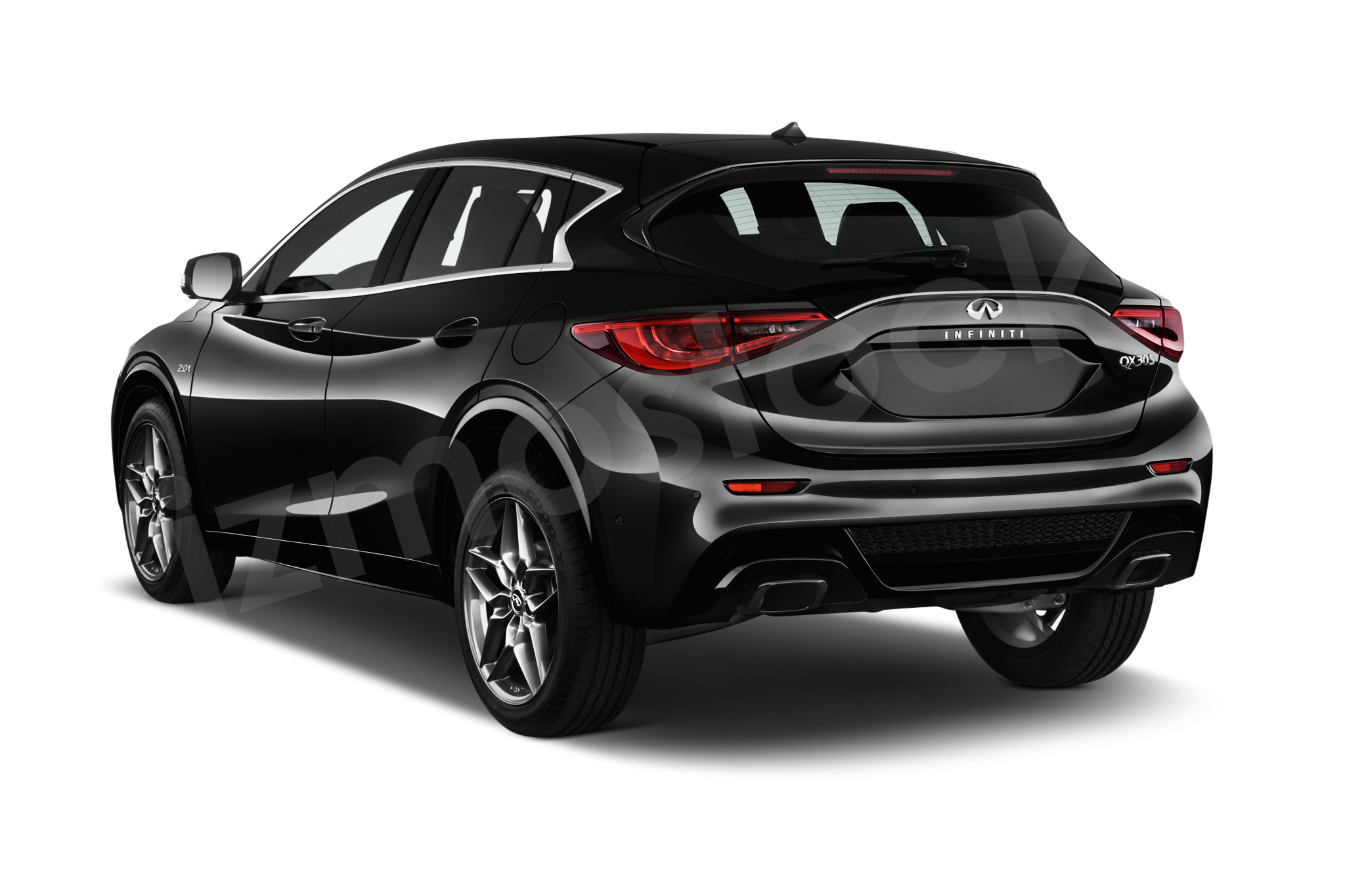 Sporty front–end styling, contoured bodylines
The 2017 Infiniti QX 30 Sport is quite unique and different from the other QX30 trims. Expect a very aggressive and sporty front-end styling, strong contoured bodylines, as well as beautifully swept roof and hood lines.
The Sport trim is only available in front wheel drive, while most of Infiniti and the Mercedes platforms use rear wheel drive. A sport tuned suspension, 19 inch 5 Point starred rims that look really good on the car, lower fascias for the front and rear, blacked out grille, and a Bose sound system come standard.
You can't deny the 2017 Infiniti QX30 Sport is one well- designed and good-looking crossover.
Merc Platform and Powertrain, Infiniti Infotainment System
The 2017 Infiniti QX 30 Sport is heavily based on Mercedes-Benz components. Borrowing from the Mercedes' GLA class, the QX30 uses the same platform, and power train as its European counterpart.
Sharing the same chassis and 2.0 liter turbocharged engine, dual clutch transmission, key fob, and door mounted seat controls, a lot of the Infiniti QX30 has Merc stamped all over it, including much of the interior. However Infiniti still uses its own infotainment system.
For more 2017 Infiniti QX 30 Sport pictures, Click Here.