Jeep Compass 2017 Review, Photos, Price, Interior Video and Specs
In 2017 we have the All New Jeep Compass. Find the Jeep Compass 2017 Review, Photos, Price, Interior Video and Specs below.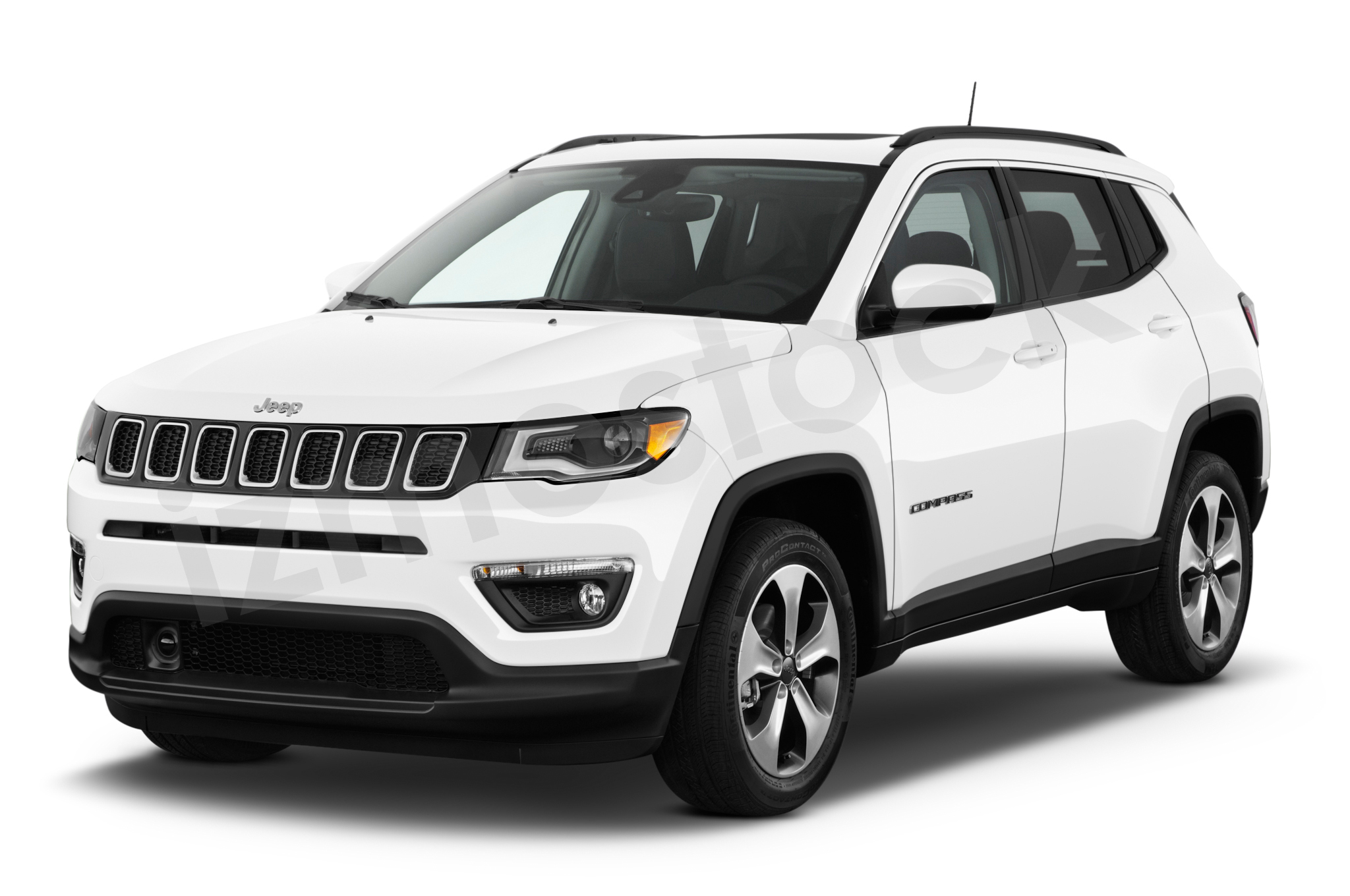 The Jeep Compass 2017: For more 2017 Jeep Compass Pictures, Click Here
The Jeep Compass 2017 was designed and developed by SUV manufacturer Jeep to enable a wider slab of people to come onboard the Jeep Owners' club, at a lower price. This year, Jeep has gone to town with the completely redesigned Jeep Compass, both inside and out.
Jeep Compass 2017: A Baby Grand Cherokee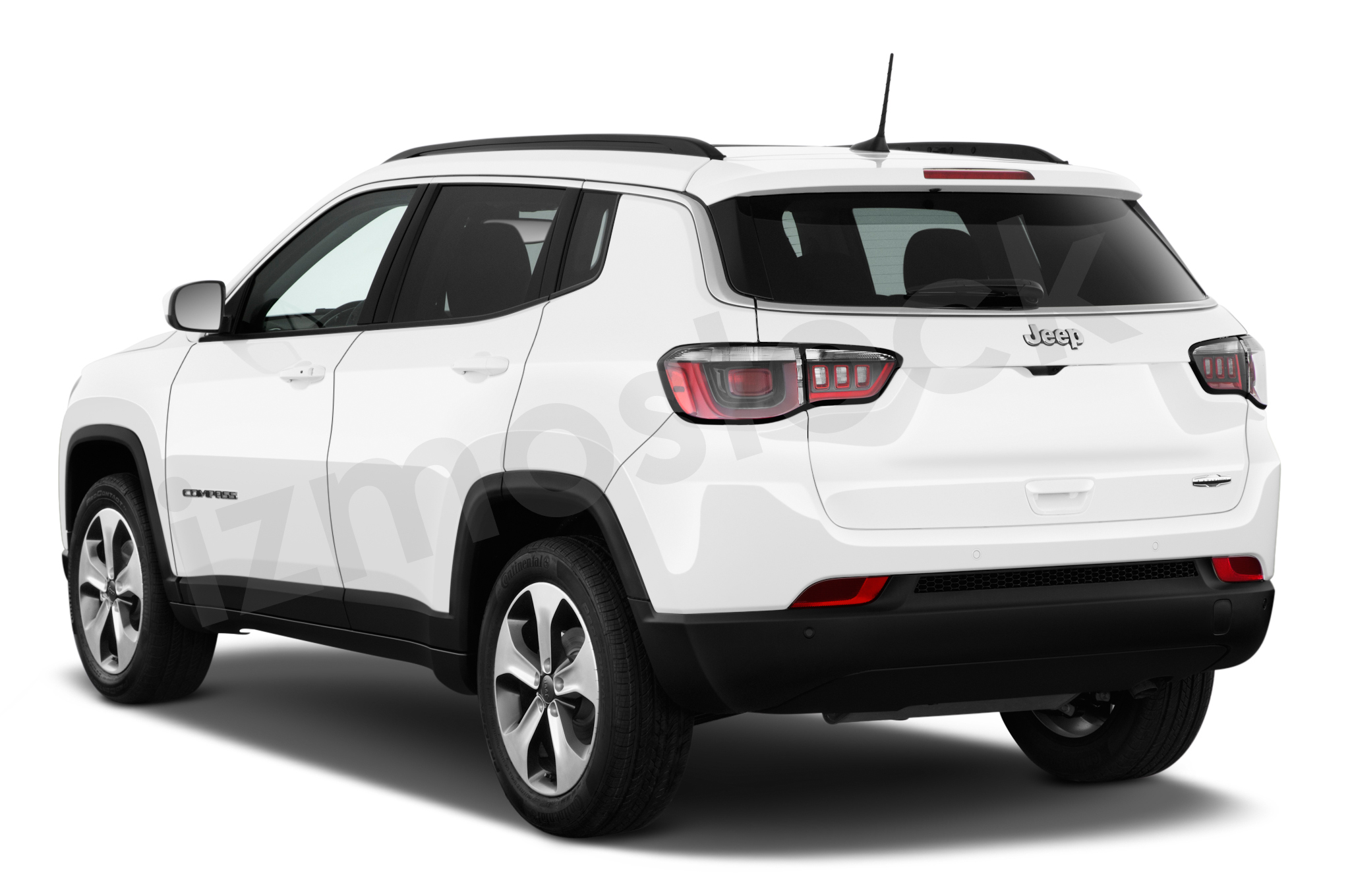 The Jeep Compass 2017 Picture Gallery: For more 2017 Jeep Compass Pictures, Click Here
New changes to the Jeep Compass 2017 include a tweaked engine, transmission, an all-new four wheel drive system, and new infotainment, connectivity and safety technology. These modifications to the new Jeep Compass 2017 make this SUV much more refined when compared with the model it replaces.
The all new Jeep Compass now looks like a miniature version of Jeep's flagship model, the Grand Cherokee.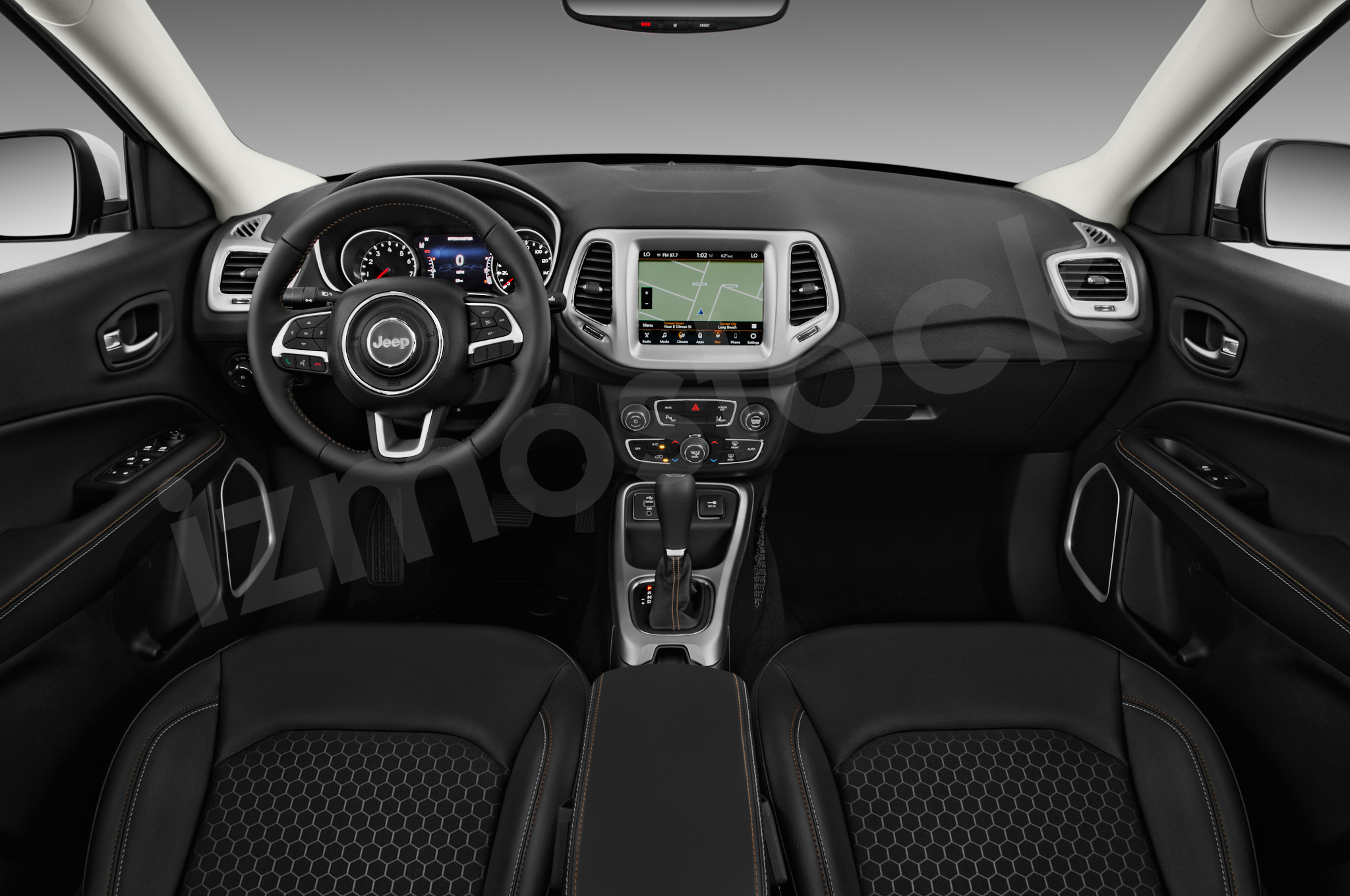 The Jeep Compass 2017 Interior Picture Gallery: For more 2017 Jeep Compass Pictures,
It utilizes the Jeep signature seven slotted grille at the front, and comes shod with stylish 16 or 17 inch alloy rims, depending on the trim level. The front end design of the new Compass looks very similar to the likes of the Jeep Cherokee with its elongated hood and sculpted edges.
Several design elements have received an overhaul as well, such as the headlight clusters, fog lamps and so on. All in all, for 2017, Jeep has given the Compass a sufficiently good reworking to keep its appeal and desirability high.
Under the Hood
Power for the Jeep Compass 2017 comes from a 2.4 liter, 4 cylinder, gasoline engine that delivers 180 hp. Power is delivered to either the front wheels or all 4 wheels via a 6 speed manual or automatic transmission. The robust power output and a torque figure of 236 Nm coupled with the all-wheel drive layout and Jeep's SelecTerrain multi drive mode selector ensures that the Compass keeps going even if the terrain gets rough.
Packed With Tech
The new Jeep Compass 2017 gets a 5 inch touchscreen infotainment system upgradable to an 8.4 inch unit, a navigation console, voice recognition, bluetooth connectivity, automatic headlamps, ambient interior illumination using LEDs, push button engine ignition, an 8-way power adjustable driver's seat and a heated steering wheel (both optional extras), 12 volt power outlets, multiple airbags, electronic roll mitigation, hill start assist, electronic stability control, LATCH child seat anchor points, a rear view camera, traction control, and tire pressure monitoring.
2017 Jeep Compass: In Conclusion
The new Jeep Compass is, all things considered, a very well rounded package. It's safe, well equipped and value for money with prices starting from $21,000 onwards.
We feel that Jeep could've provided prospective Compass buyers with more powerful engine options but, this isn't a crippling issue. For its price, we reckon that the Jeep Compass 2017 is a pretty good buy.
For more 2017 Jeep Compass Pictures, Click Here