Lexus NX 300: Compact Luxury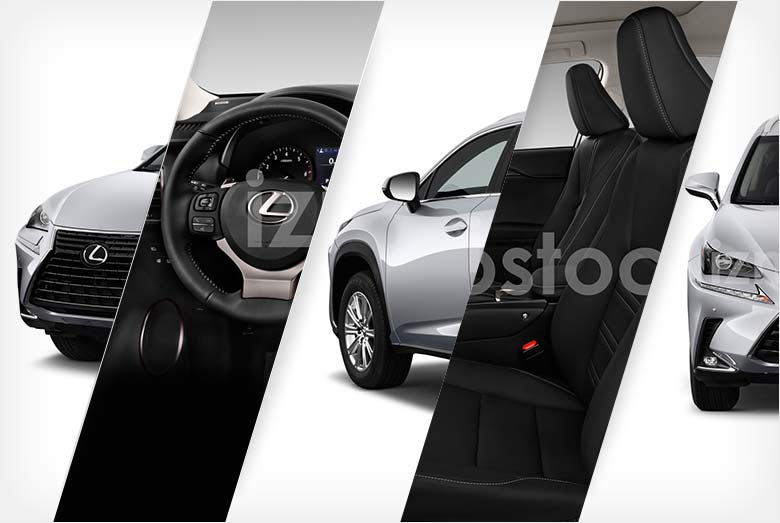 In a move to attract inpiduals looking for an all-purpose vehicle, Lexus has done away with the NX 200t and in its place, introduced the stylish and comfortable 2018 Lexus NX 300.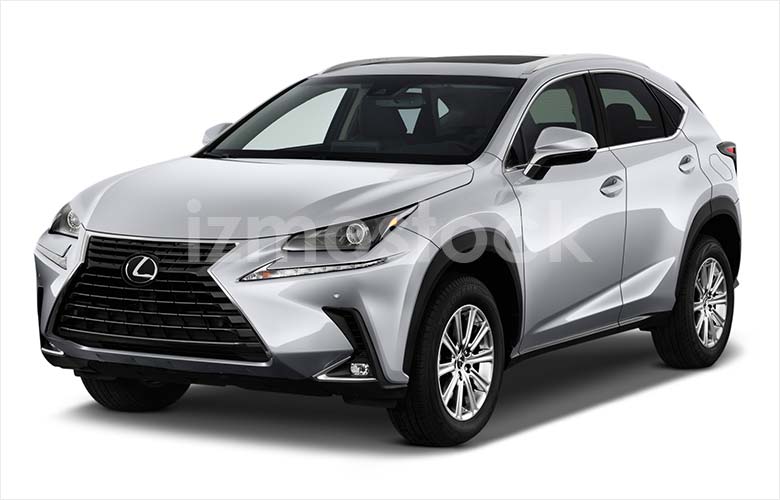 2018 Lexus NX 300: Angular Front View
Equipped with a now standard Safety System, which includes features such as lane departure alert and adaptive cruise control, the 2018 Lexus NX 300 appeals to buyers looking for an attractive and functional multi-capability vehicle.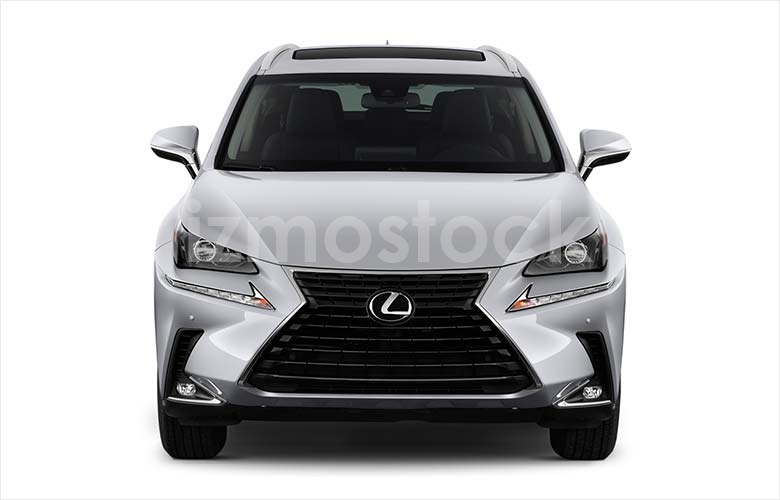 2018 Lexus NX 300: Front View
The first and most noticeable difference between the front end of the Lexus NX 200t and the revamped 2018 Lexus NX 300 is the front grille, which has been updated to "diamond" mesh-style grille from the 4-bar grille of the 200t. The grille of the Lexus NX 300 is flanked on both sides by both thin and wide front and fog lights, highlighting Lexus's desire to fuse both luxury and sport into the Lexus NX 300.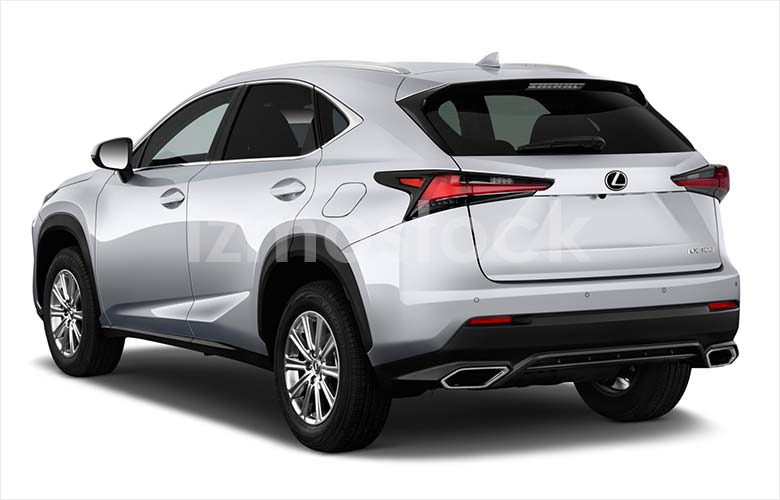 2018 Lexus NX 300: Angular Rear View
Coming around to the side of the Lexus NX 300 and entering into the driver seat, it's as if you flip a switch and separate from the outside environment. Featuring synthetic leather upholstery and a leather-wrapped steering wheel, as well as a quiet cabin and sturdy body, I felt as if the Lexus NX 300 was a fully-equipped luxury vehicle disguised by its sportier exterior.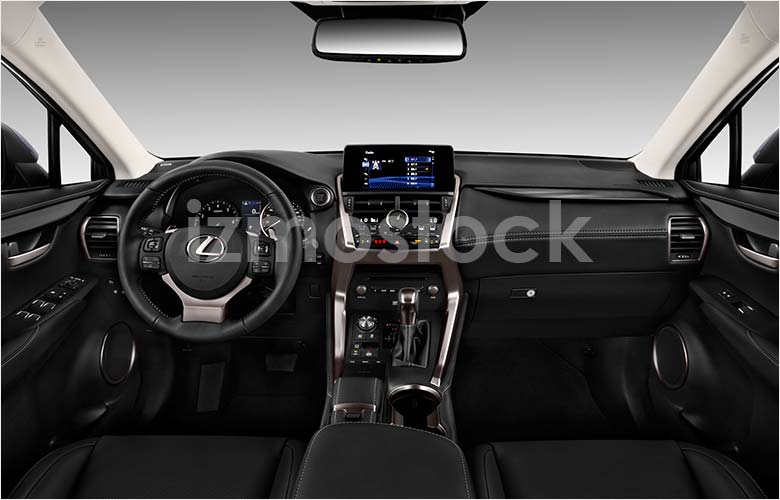 2018 Lexus NX 300: Interior View
Exiting and moving to the rear, the Lexus NX 300 features a dual exhaust and similarly shaped rear lights, both contributing to the overall sporty look.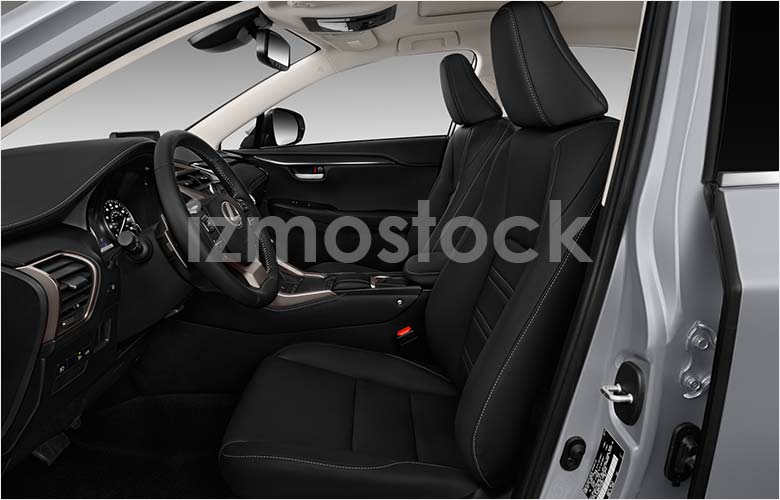 2018 Lexus NX 300: Angular Front Seats
Overall, the Lexus NX 300 is a well-balanced compact luxury crossover that has the look and features to entice those inpiduals looking for a quick yet smooth ride.
With a starting trim that includes an abundance of features, the Lexus NX 300 comes ready to take on the hustle and bustle of the city, and do it in style too.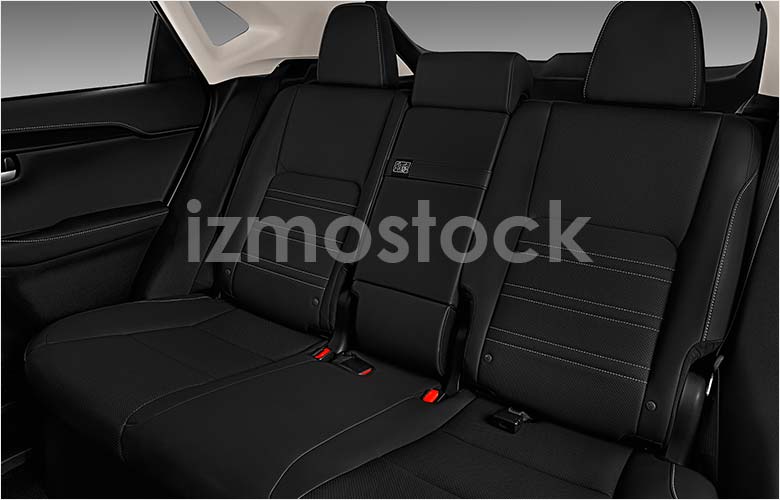 2018 Lexus NX 300: Angular Rear Seats
For high resolution 2018 Lexus NX 300 pictures, Contact Us