Safety First: Volvo XC90 Pictures, Specs, Review, and Price
The moment people clapped eyes on this big Scandinavian SUV, they knew Volvo has truly emerged as a modern car manufacturer. Read on for the Volvo XC90 pictures, specs, review, and price.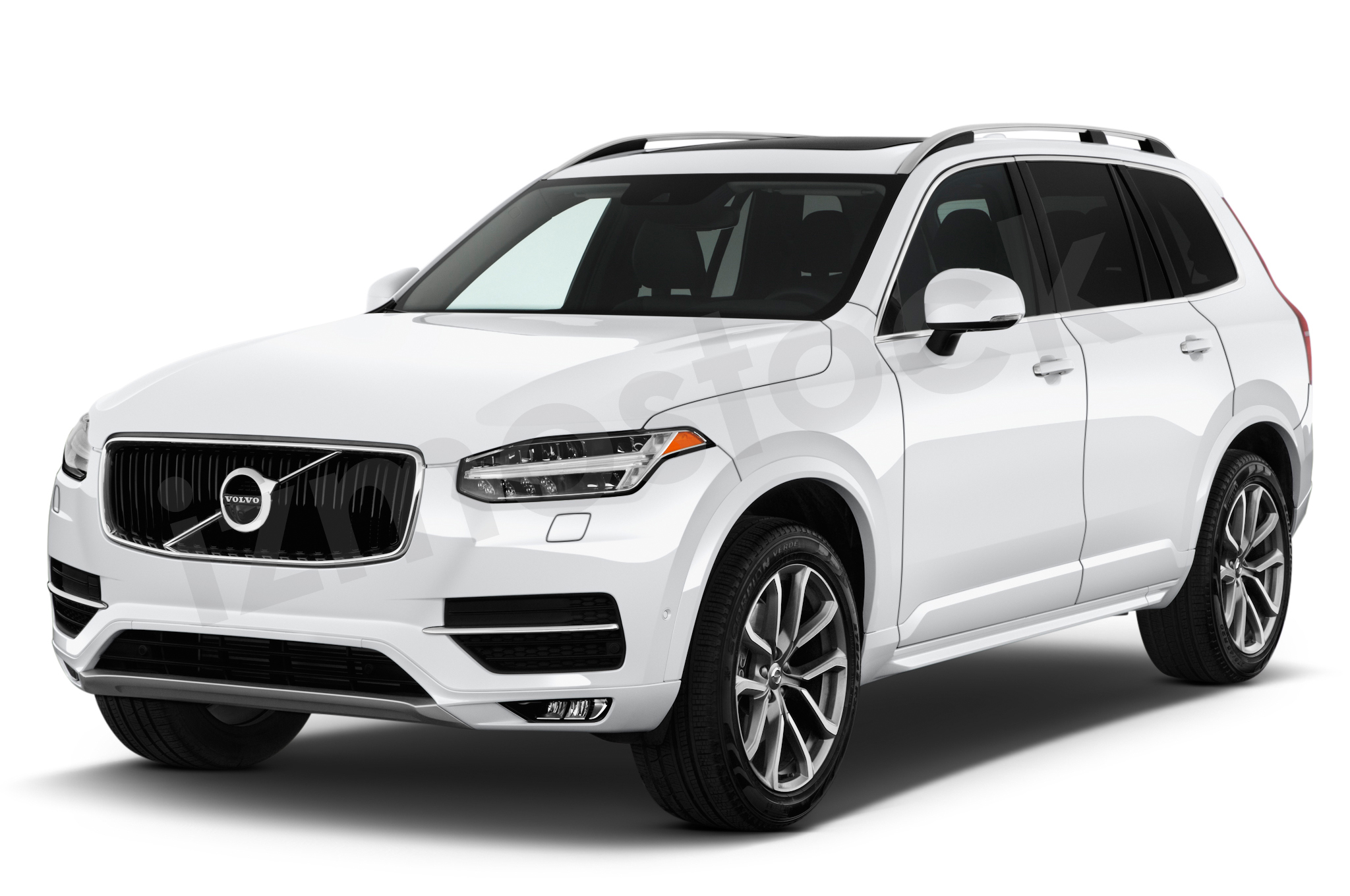 The Volvo XC90: For more Volvo XC90 pictures, Click Here
The XC90 is one of those vehicles that broke the misconception that Swedish automaker Volvo makes only plain and boring cars. The new XC90 dripped Swedish charisma and the interior was unlike any other luxury SUV we'd ever seen. Take a look at the Volvo XC90 pictures to realize what a brilliant vehicle that it has come to be.
Automotive Dignity Personified
Volvo doesn't come off as being a flashy vehicle maker, so styling tends to be very clean and crisp without trying to outdo itself. However, it still oozes luxury, far more so than its Germanic rivals.
Instantly identifiable as a Volvo with sharper angles and more fluid bodylines than its previous versions, the XC90 comes in several trim levels and can be ordered as a 5 seater or as a 7 seater.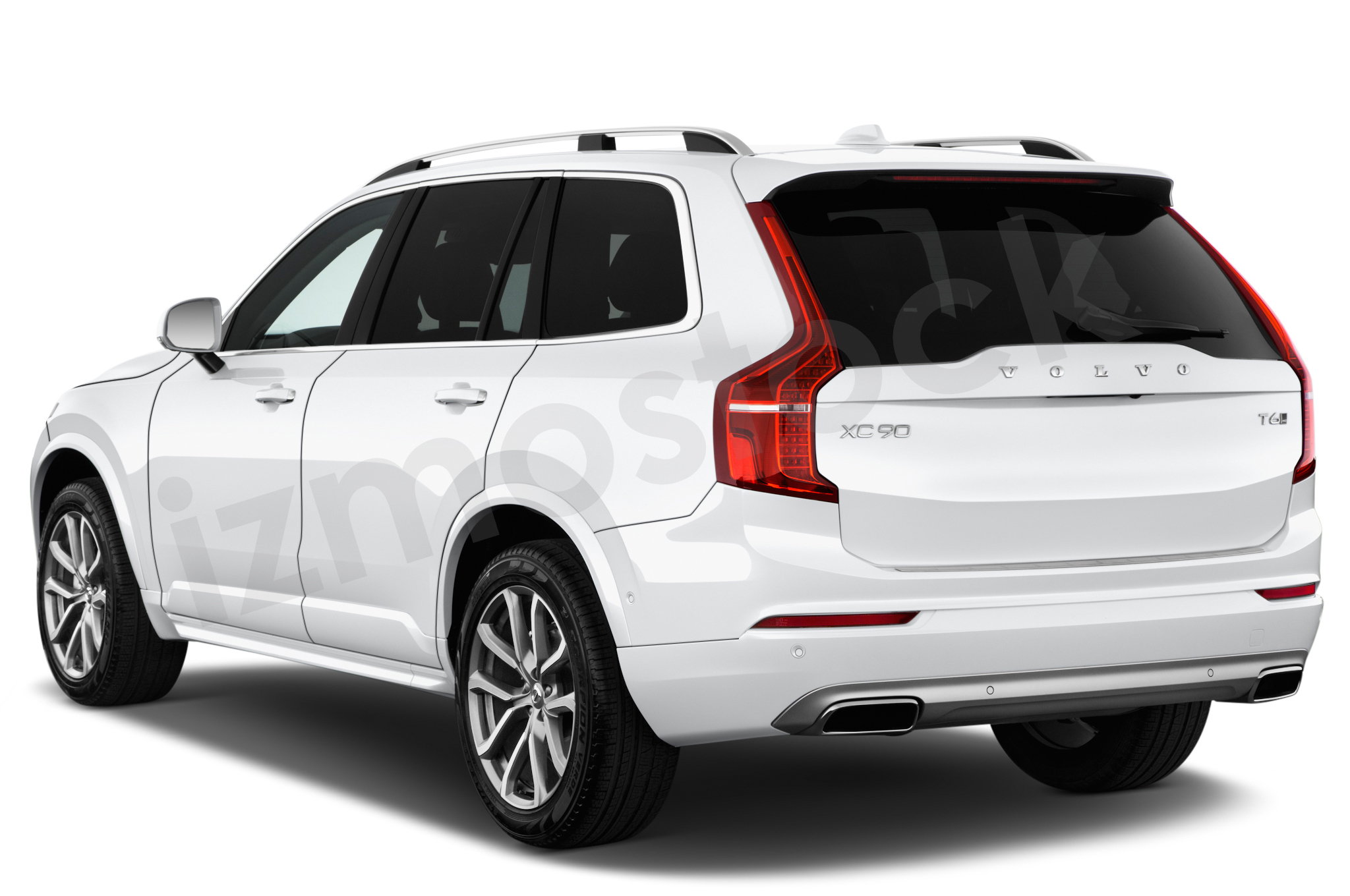 The Volvo XC90 Picture Gallery: For more Volvo XC90 Pictures, Click Here
The range-topping Excellence trim level comes only as a 4 seater, for uber-luxuriousness. The Volvo XC90 appears a lot smaller than it actually is, step inside the cockpit and you will be enveloped in lots of space and luxury that stays subtle to the brand's name.
Under the Hood
The XC90 only has a 2.0 litre, 4 cylinder, turbocharged gasoline engine that is available in multiple states on tune. The engine produces 250 hp when only turbocharged, 316 hp when both turbocharged and supercharged, and 400 hp when coupled to the 87 hp electric motor in the higher trim levels. The torque outputs range from 348 Nm to a whopping 637 Nm.
Power is harnessed by an 8 speed automatic transmission and you also have the option of choosing between 2WD and 4WD.
Depending on the variant, the vehicle returns between 20 and 24 mpg in the city.
As Comfy as a Swedish Sauna, On Wheels.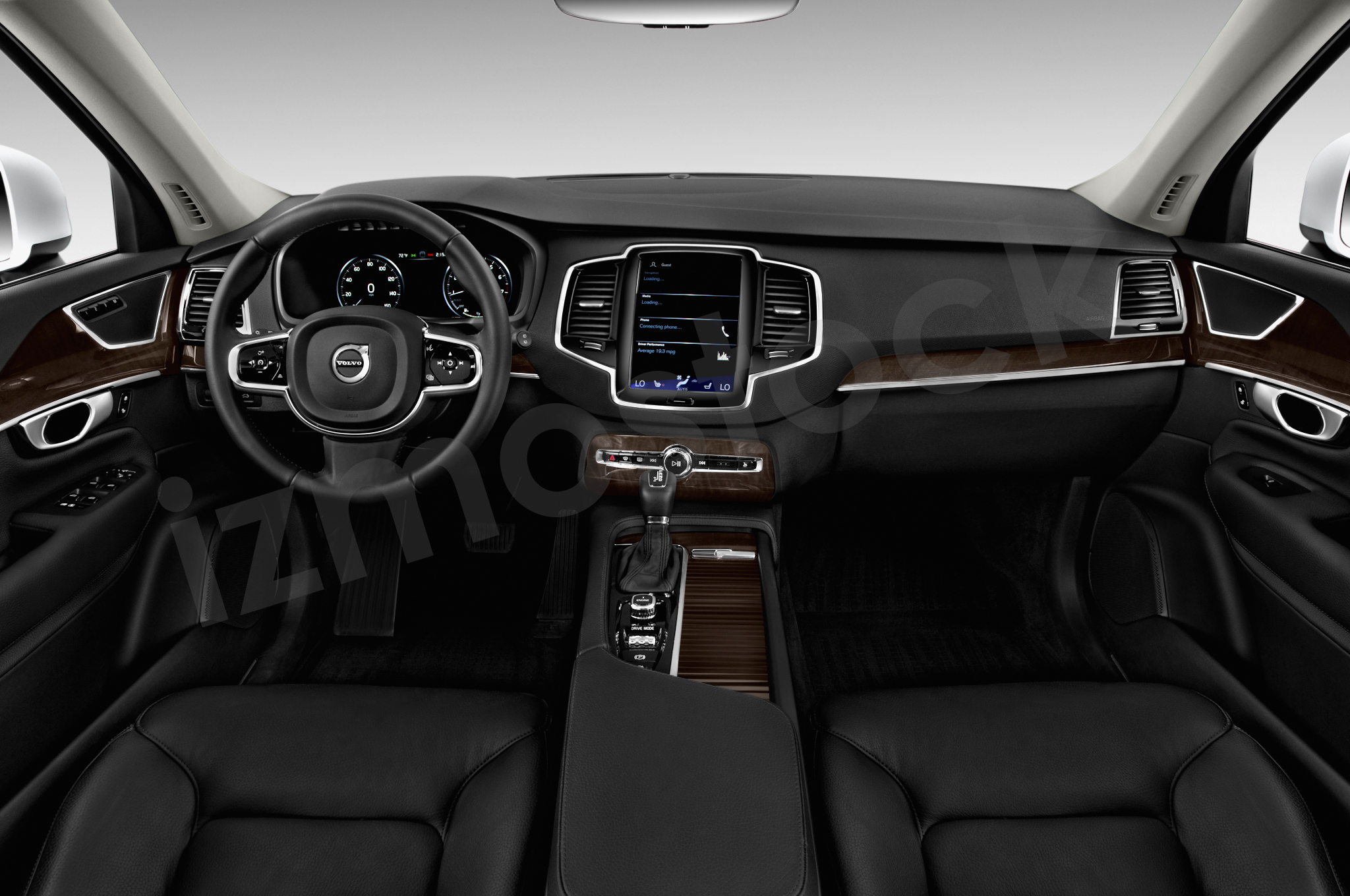 The Volvo XC90 Interior Picture Gallery: For more Volvo XC90 Pictures, Click Here
The Volvo XC90 pictures say it all. Volvo has gone to great lengths to ensure that the XC90 is as comfortable as it could possibly be. Instead of the usual interiors that we're all accustomed to seeing in SUVs, Volvo uses white/grey leather, unpolished wood panels, glossy piano black plastic sections and accents of brushed aluminum that lend the interior a fantastically fresh look.
It must be pointed out that the vehicle is extremely spacious and incredibly comfortable.
It's a Tech Fest in Here!
The features list is generous as well. Most of the buttons and knobs on the centre console have been replaced by a large, portrait-oriented 9 inch touchscreen infotainment system. You get a stupendous sound system from Bowers & Wilkins, a panoramic sunroof, a beautifully crafted drive mode roller, massaging seats, and a 4-zone automatic climate control with the CleanZone air purification system.
Also included are a 360° camera, a head-up display (HUD), the Pilot Assist semi-autonomous drive system, the Volvo Sensus system, voice recognition, and more. The top-of-the-line Excellence trim even gets a gearshift selector trimmed in Orrefors crystal, two Orrefors crystal glasses and a refrigerator!
The XC90 is an IIHS 2017 Top Safety Pick or Top Safety Pick+, earning the highest rating in all five IIHS safety tests. Needless to say, the XC90 is packed to the hilt with every sort of safety gizmo imaginable, including their latest run-off road mitigation system that automatically keeps the vehicle between the white lines at speeds of up to 130 kph.
A vehicle that looks this good both inside and outside, kitted out with superb features and having an unquestionable safety rating is sure to be a runaway hit. We would be very surprised if the Volvo XC90 turned out to be anything short of the best SUV in its class.
The Volvo XC90 prices start at $45,750. For more images of the new Volvo XC90 and to view the Volvo XC90 picture gallery, Click Here.