Sleek and Stylish: 2017 Audi A3 Review
The Audi A3 is a sleek and stylish compact luxury sedan, and in 2017 it comes with more of that sportiness we all love.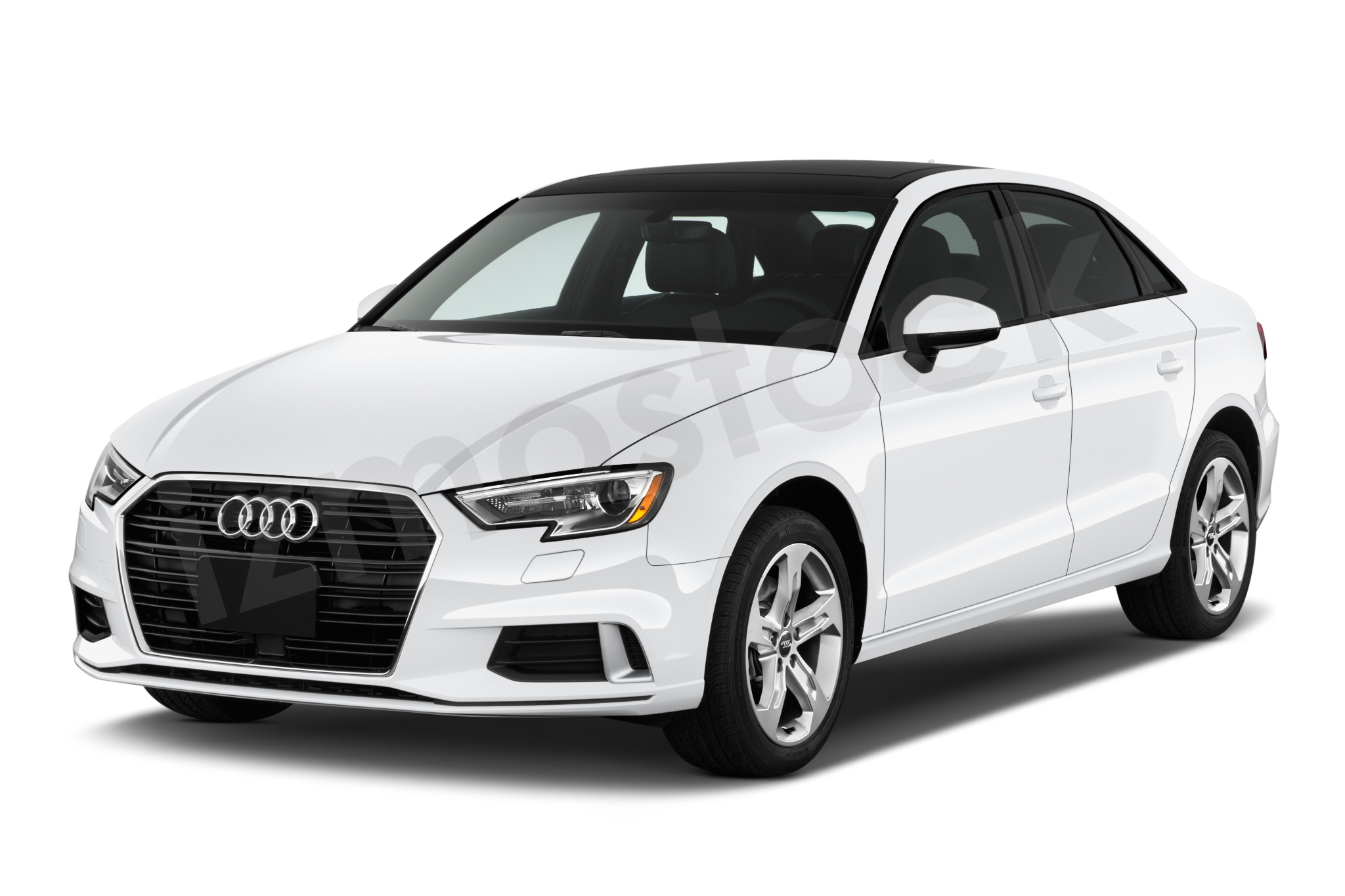 2017 Audi A3: For more Audi A3 images, Click Here
The 2017 Audi A3 is based on the Volkswagen Group MQB platform which it shares with select Audi, Volkswagen, Škoda, and SEAT models. The A3's exterior gets a minor facelift, and the interior gets the lion's share of upgrades and overhauls. Read on to find out what's new and why this new car is leaps and bounds ahead of the earlier model.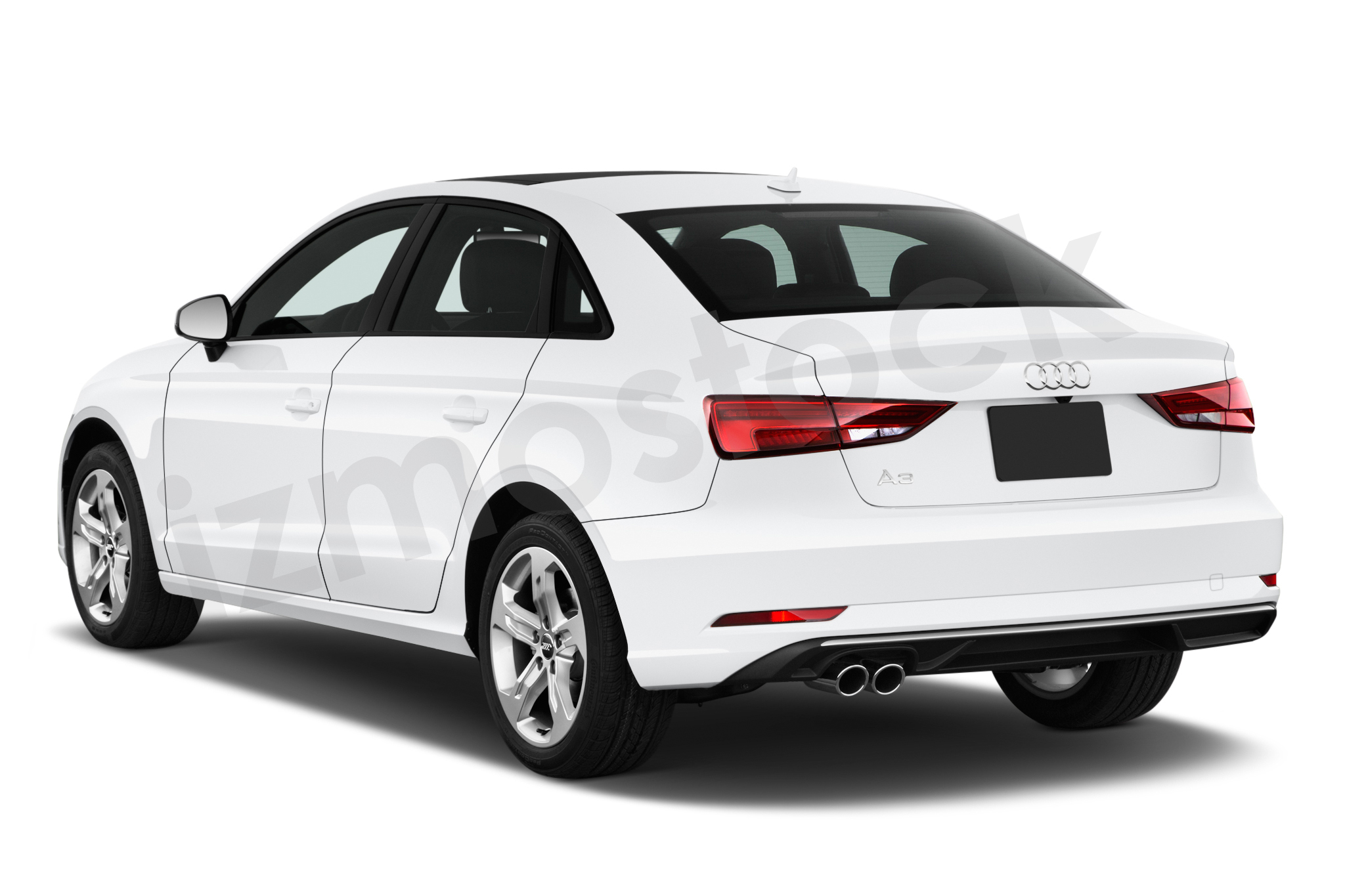 2017 Audi A3 Exterior Image Gallery: For more Audi A3 Images, Click Here
The new 2017 Audi A3 needed to keep its competitiveness high, to take on formidable rivals including BMW, Mercedes, Lexus, Acura, and so on. The mid-cycle refresh gets a remodeled Single frame front grille, more chiselled headlight clusters and LED tail lamps that are narrower than the ones on its predecessor, and LED indicators similar to the bigger rides in the Audi lineup.
Take a look at the new 2017 Audi A3 images. The A3 has a cleaner, sportier appearance, and its design is more in tune with its larger sibling, the A4.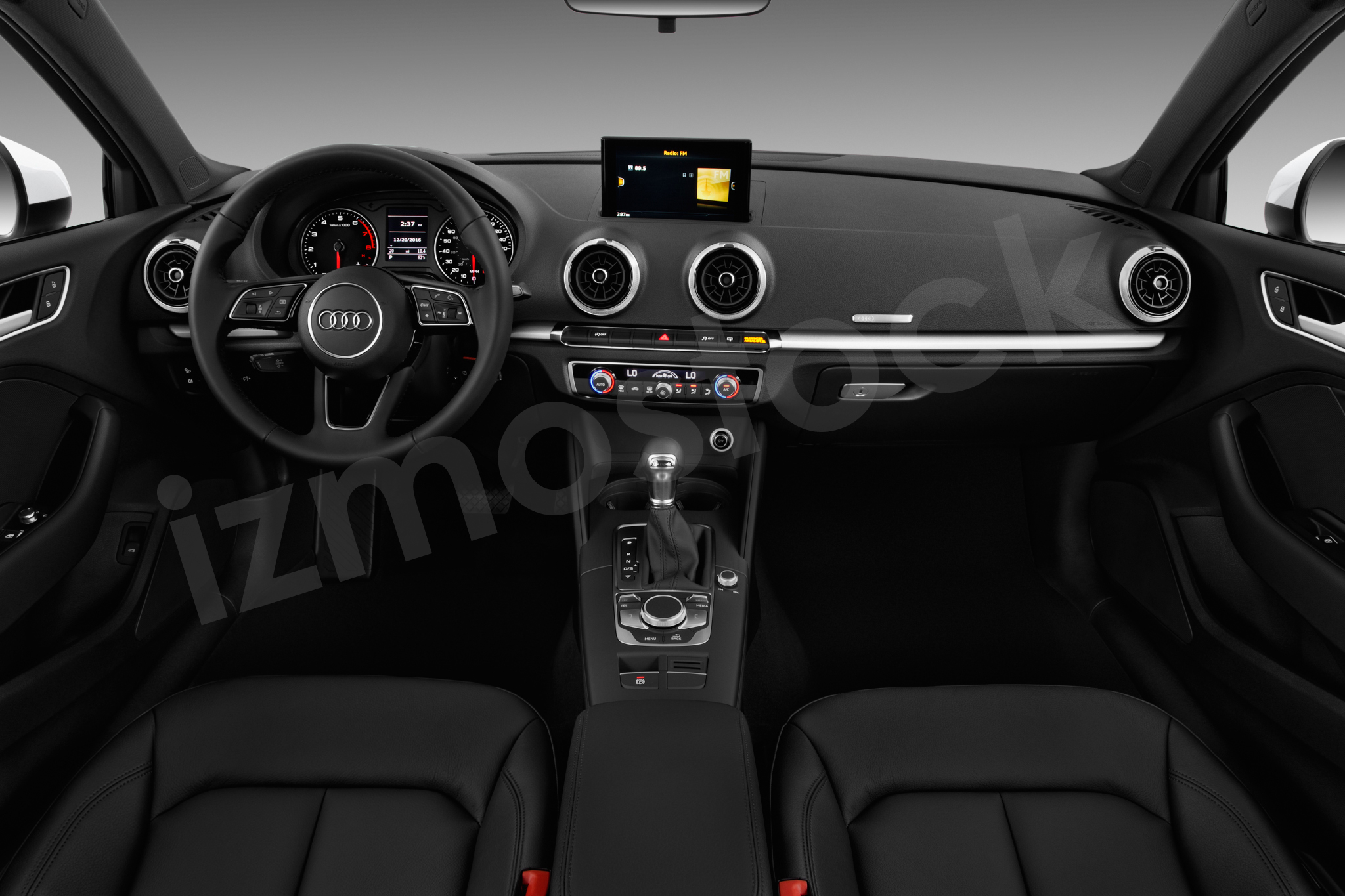 2017 Audi A3 Interior Gallery: For more Audi A3 Images, Click Here
In the higher trim levels, Audi is offering their Virtual Cockpit System which replaces the traditional analog dials with a fully digital, 12.3 inch instrument binnacle with crystal clear graphics. The new A3 continues to have those brilliant dashboard air vents that resemble jet engine turbines as well.
The car is also equipped with features such as a 7 inch touchscreen infotainment system, the latest generation MMI with an in-built navigation module, dynamic turn signals that light up sequentially in the direction of the turn, a dual zone automatic climate control system, a panoramic sunroof, a rear view camera, push button engine ignition, power adjustable driver and passenger seats, support for Android Auto and Apple CarPlay, LED daytime running lamps, 18 inch alloy rims, a driver's seat with massage functions, and much more.
Safety
Safety features have gone up several notches in the 2017 Audi A3. Included in the equipment list are multiple airbags located throughout the passenger cabin, automatic headlights, automatic emergency braking, adaptive cruise control, parking sensors, LED headlights, ABS with EBD, and lane-keeping assist, among others.
Powertrains
The 2017 Audi A3 has multiple engine options on offer. Prospective customers can choose between a 1.8 litre, 186 bhp or 2.0 litre, 220 bhp petrol engines and a 2.0 litre, 4 cylinder, 150 bhp, turbocharged diesel.
Depending on the engine, the A3 will be available with either a 6 speed automatic transmission or a 7 speed automatic gearbox. Audi has tweaked these engines to ramp up their fuel economy figures and they are now more refined and smoother to drive as well.
For more 2017 Audi A3 images and to view the new Audi A3 gallery, Click Here.