The All New 2019 CHEVROLET BLAZER RS Pictures
The Chevy Blazer returns in full force with a complete redesign, now sporting the stylings of the ever-popular Chevrolet Camaro with much needed contemporary updates – Chevrolet Blazer RS.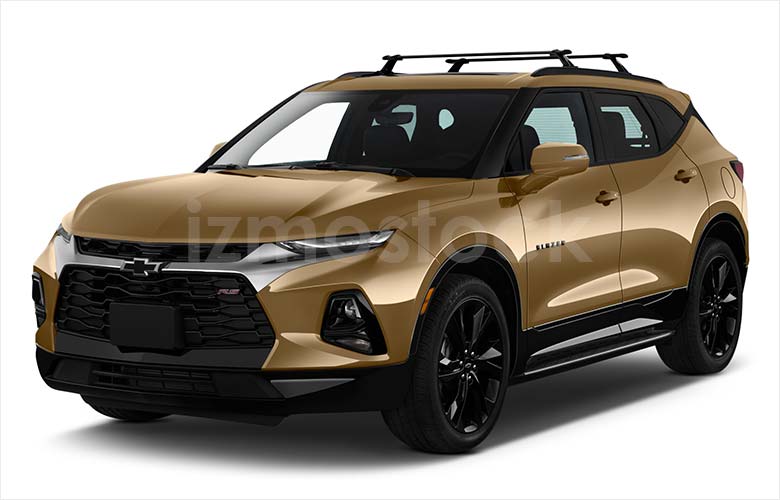 2019 Chevrolet Blazer R S: Angular Front View
Last seen in 2005, the 2019 Chevrolet Blazer is all-new, except in name. The front of the 2019 Blazer is easily recognizable now as it very much resembles the font of the Camaro. With two sets of front headlights, upper thin daytime running lights and lower fog and main headlights, Chevrolet is making the most with the extra space of the SUV.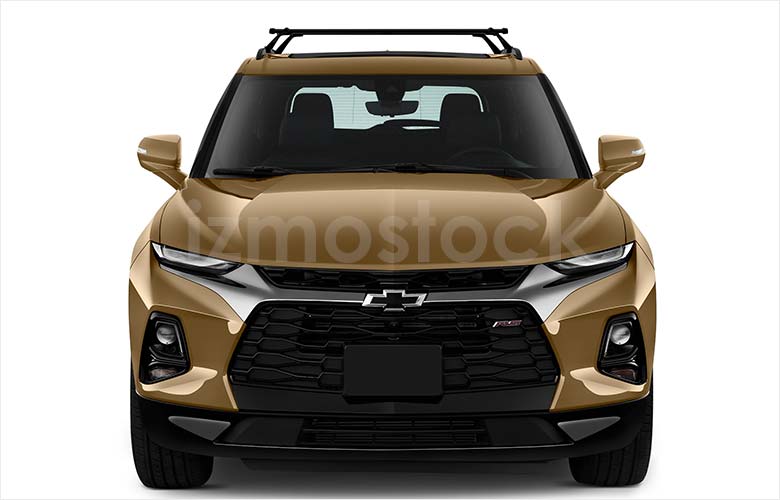 2019 Chevrolet Blazer R S: Front View
The grille is stripped directly from the Camaro, featuring the same wave like structure. The rest of the 2019 Blazer is its own beast. The roof is a complete floating design with black A-pillars and a fine black slice separating the back of the roof from the tailgate.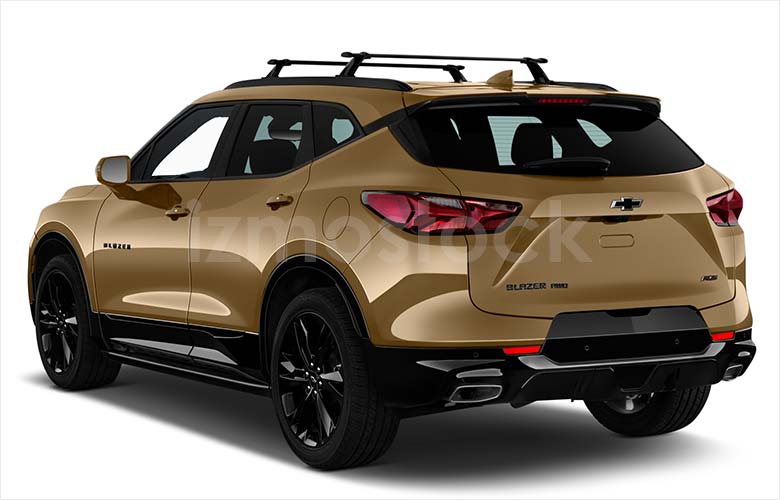 2019 Chevrolet Blazer R S: Angular Rear View
The lower skirt is a shiny piano black that wraps all round the lower part of the Blazer, letting you know that this is a little more classy than the usual matte plastic of most SUV's. The tailgate features split taillights that have a sort of three-dimensional arrow pointing inwards towards the classic black and chrome Chevrolet emblem. The piano black skirt emphasizes the dual exhaust ports rounding off the Blazer's blazing sportiness.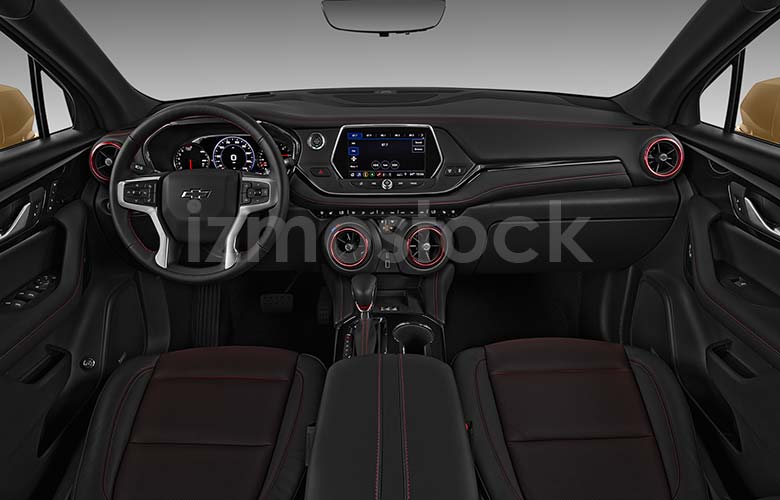 2019 Chevrolet Blazer R S: Interior View
Furthering itself from models of old, the 2019 Blazer has a fully leather interior and pleated seating.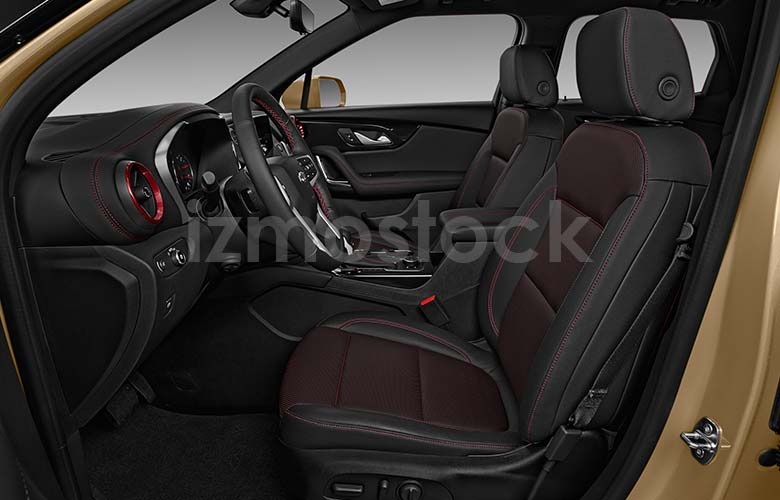 2019 Chevrolet Blazer R S: Front Seats
The large circular vents are also barrowed from the Camaro, but the rest of the comfy and spacey interior is a nice dark cave.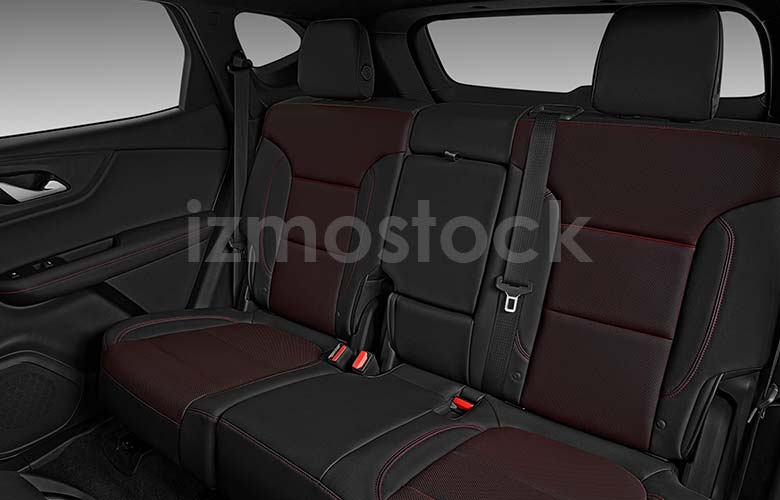 2019 Chevrolet Blazer R S: Rear Seats
The rear seating comfortable fits three passengers who will also be enjoying fully leather seats and door paneling.
With an overall sportier influence from the Camaro and a complete overhaul inside and out, the 2019 Chevrolet Blazer blazes new paths for the adventurer inside us all.
TO license hi-res imagery and video of the Latest 2019 Chevrolet Blazer RS, Contact Us.