2017 Chevrolet Camaro SS review: 50 Years of the Iconic American Muscle Car
The Chevrolet Camaro SS, now celebrating its 50th anniversary, has always been an iconic American muscle car ever since its origin in the 60's. Today's "American muscle" may not be like its counterparts from back in the day, but they are still very high performance vehicles with all the modern tech and gadgets around.
Sixth generation 2017 Camaro SS
The sixth generation 2017 Camaro SS has been given a very aggressive body style. It definitely looks like a modern day sports muscle car. Everything from the front headlights to the grille, and much more has all been redone since the previous generation, and it looks really good.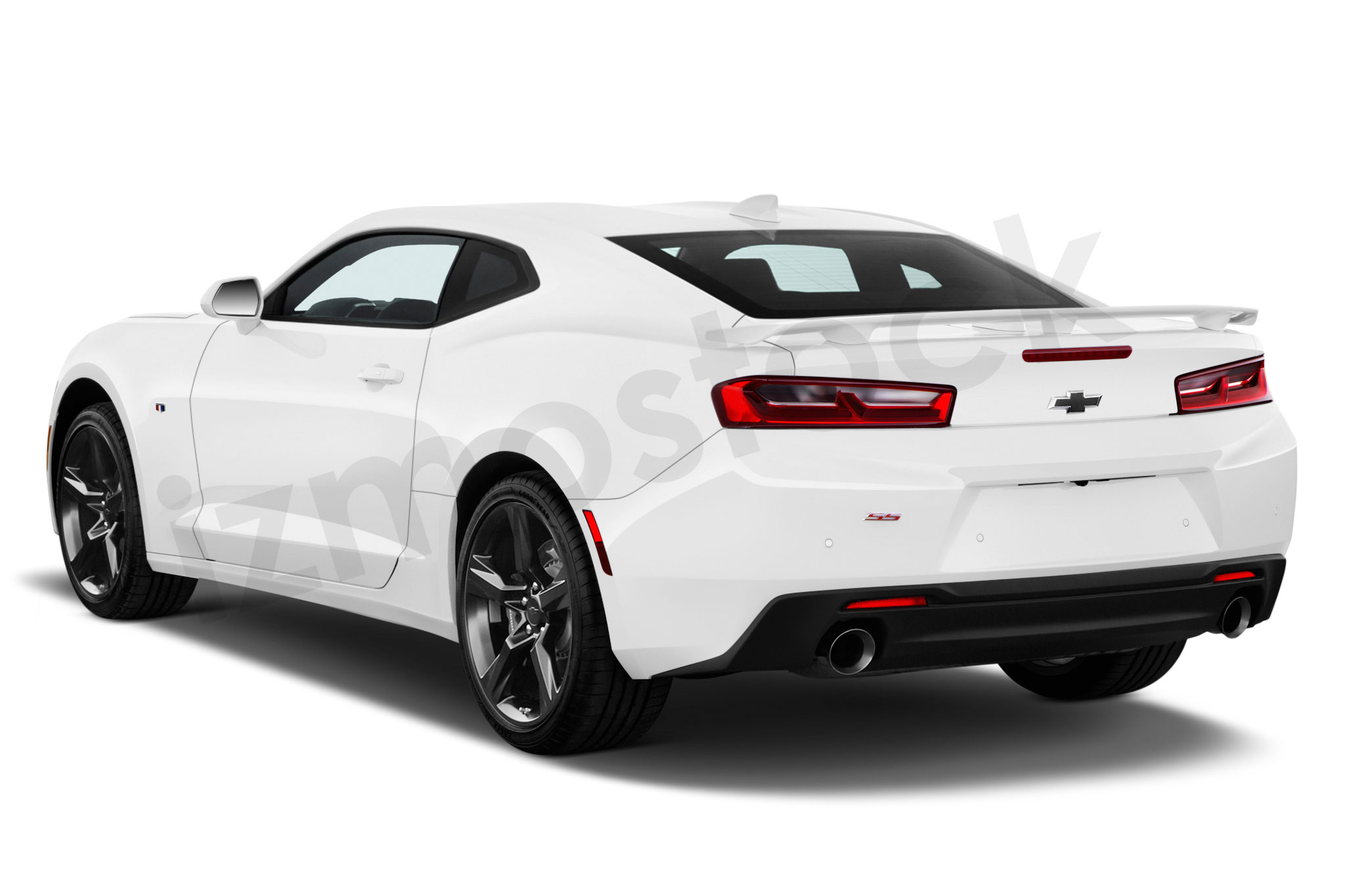 V8 Engine, 20-inch wheels, Run-Flat Tires, and more
The 2017Chevrolet Camaro SS is packed with a 455-hp 6.2-literV8 engine, 20-inch wheels with run-flat tires, Brembo brakes, a limited-slip differential on both manual and automatic transmissions, automatic xenon headlights, a rear spoiler, a Track driving mode, sport-tuned suspension and upgraded multifunction display behind the steering wheel.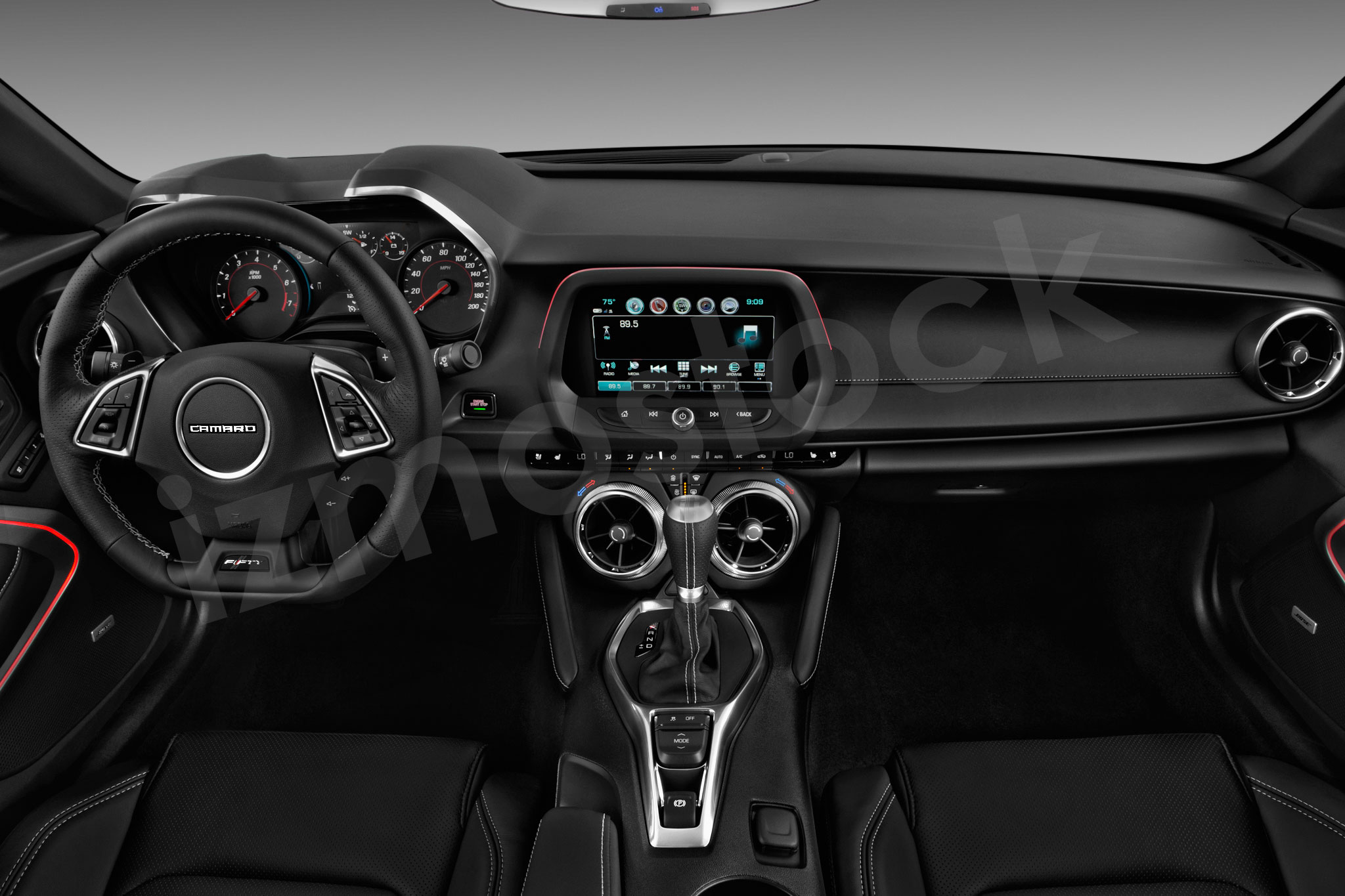 The Camaro however faces the same issue as its previous generation – with a very small and confined windshield size, visibility isn't the best from inside the cabin.
2017 Camaro SS 50th Anniversary Edition
A special 50th anniversary edition is also available,with a"Fifty" badging throughout the exterior and interior, an exterior stripe, special wheels, brakes, and more.