2018 Ferrari Portofino: All New!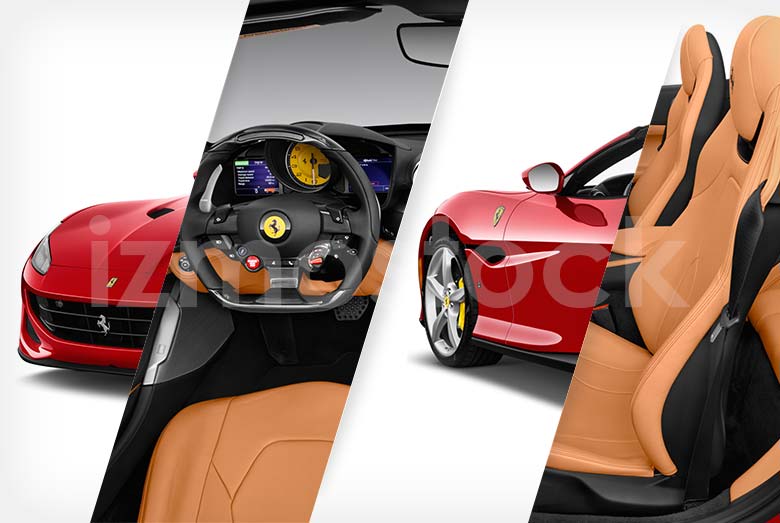 The legendary racing car is reborn by Ferrari in its all-new 2018 Ferrari Portofino. Equally as curvy as its predecessor, the Portofino is less Ferrari horse and more genteel poise in nature.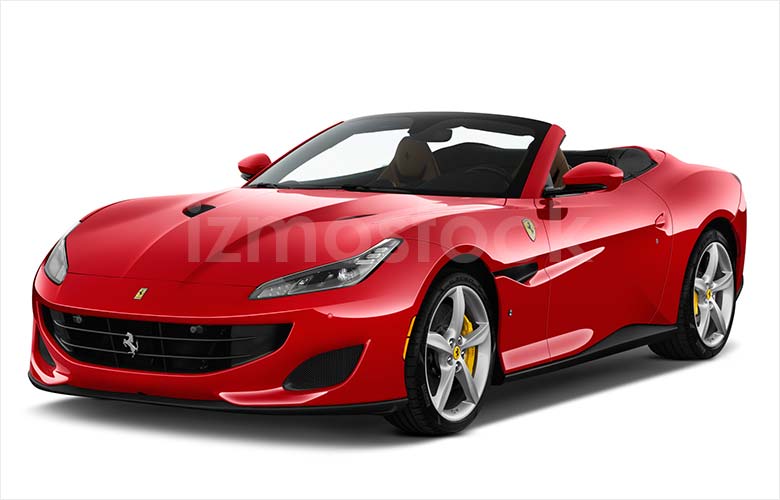 2018 Ferrari Portofino:Angular Front View
Even if it borrows much influence from the Ferrari design catalogue, features have been slimmed down and drafted to make it its own.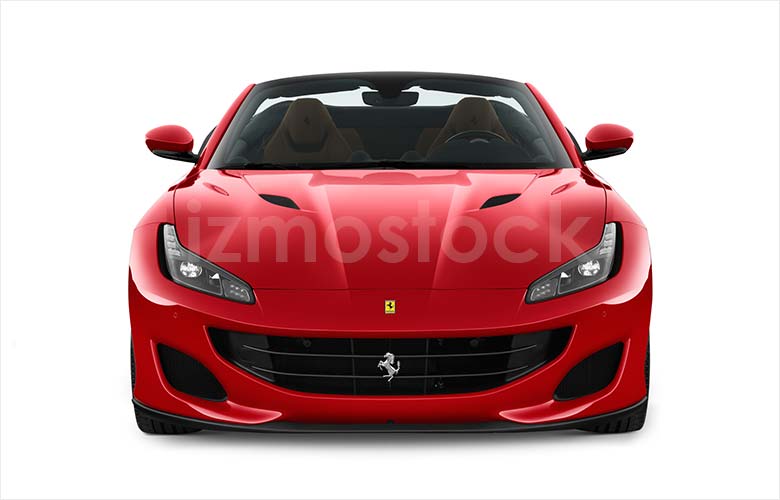 2018 Ferrari Portofino: Front View
The hood for example, now has a center-raised portion for extra engine space, but also opens up into two air ducts like the California T. The lights have been pushed lower to the side while also curving inward giving the Portofino its recognizable snake eyes.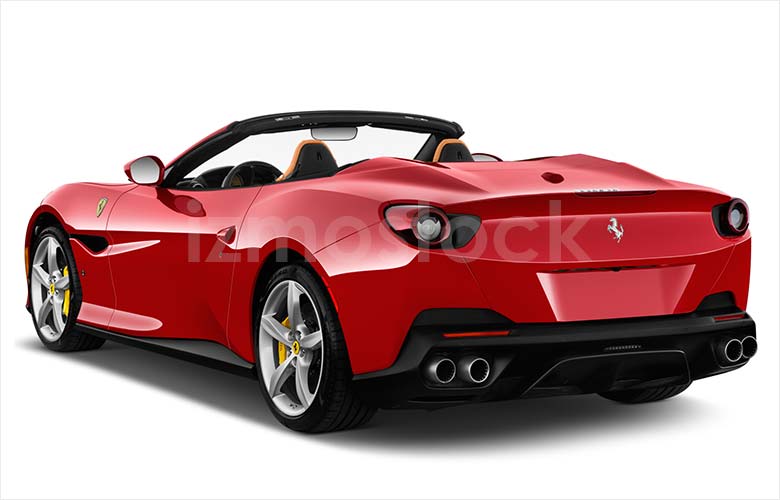 2018 Ferrari Portofino: Angular Rear View
The grille appears nearly untouched, but seasoned Ferrari veterans will notice some sharper corners and the lack of chrome trimming. Just below the grille there is now a protective skirt that rides the bottom of the chassis to both sides of the Portofino, protecting the Red Ferrari paint job.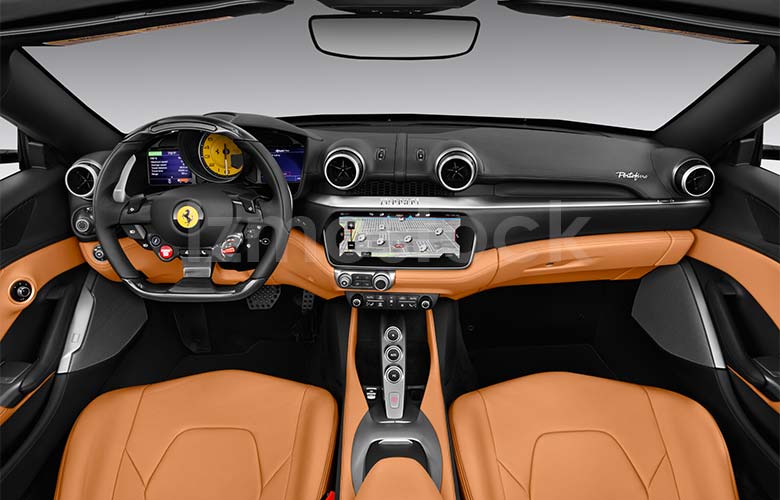 2018 Ferrari Portofino: Interior View
Lastly aficionados may point out the less defined wheel wells and the slightly enlarged and receding front wheel vents. Surprisingly the profile of the Portofino is nearly unchanged compared to its predecessor, although the roof now consists of a single angled slope into a small spoiler rather than a disjointed angle from roof to trunk.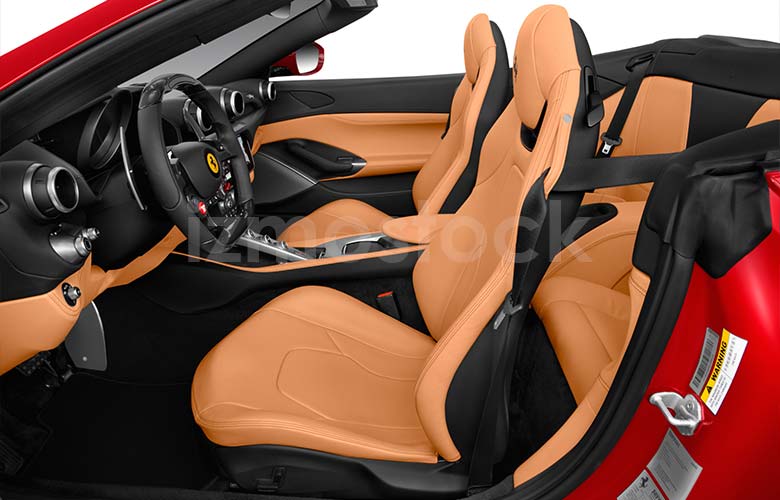 2018 Ferrari Portofino: Front Seats
The 2018 Portofino's rear has seen several changes that make it look more rocket ship than car. Here, the skirt turns into a lower bumper, aerodynamic bottom spoiler and surrounds the exhaust pipes. The rest of the rear has seen little variation with notable changes to the taillights, which are now more exposed for better visibility, and a third break-light added to the top of the trunk.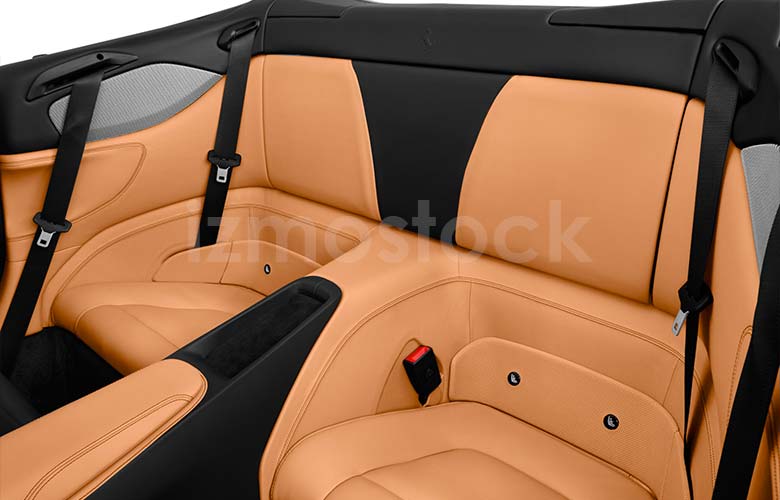 2018 Ferrari Portofino: Rear Seats
Wrapping up, it seems odd to say that the Portofino has made good on needed changes to the Ferrari aesthetic. For some, it may be hard to redesign perfection, but Ferrari has learned how to reshape it into new form with the 2018 Portofino.
For more hi-res images of the 2018 Ferrari Portofino, Click Here.