2019 Lexus RC350 Car Images: Daring Sports Coupe
Smooth yet sharp, the 2019 Lexus RC350 makes a big statement in a small package. Leaving a lasting impression with its daring styling, the new Lexus RC350 will fill all your desires in a sport coupe.
2019 Lexus RC350 Car Images: Angular Front View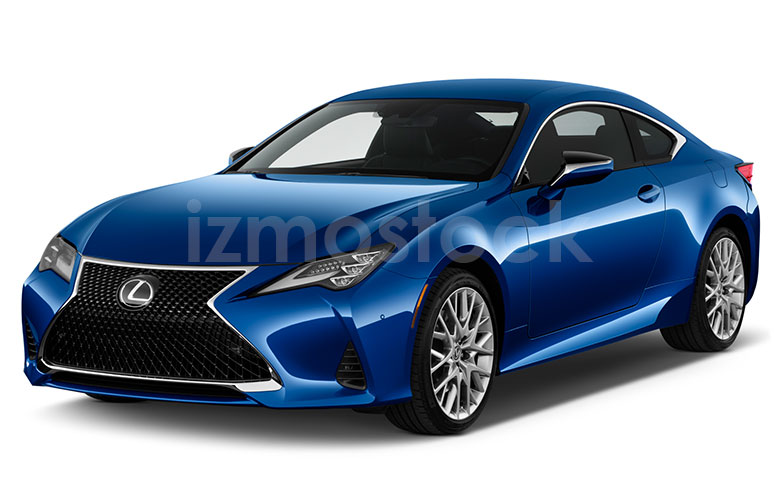 Taking big risks in the design of the headlights and grille, Lexus mixes things up with sharp edges and smoother corners. Newly designed headlights look robotic with spiked inner edges, multiple lenses, and supporting LEDS. The grill follows suit with diamond shaped ribbing and a stretched hourglass silhouette.
2019 Lexus RC350 Car Images: Front View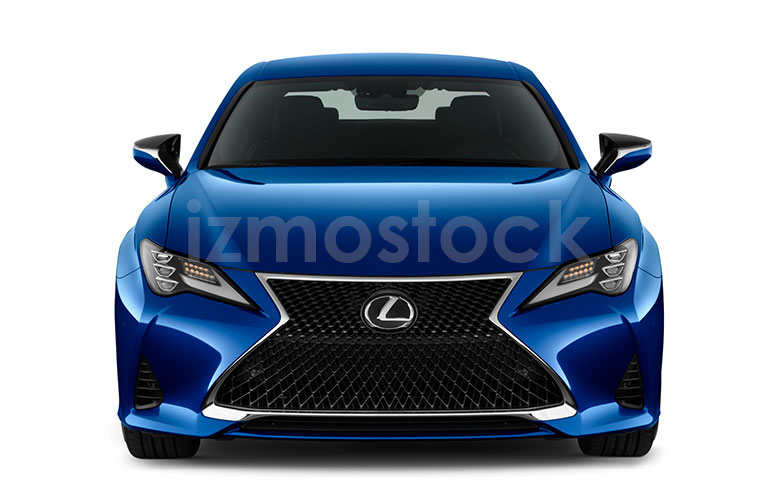 Similar design details are noticeable in the profile with pointed window trimming and unique side mirrors. Even within the sport coupe class, the RC350 sits surprisingly low with a hefty enough bump of a roof for ample headroom.
2019 Lexus RC350 Car Images: Angular Rear View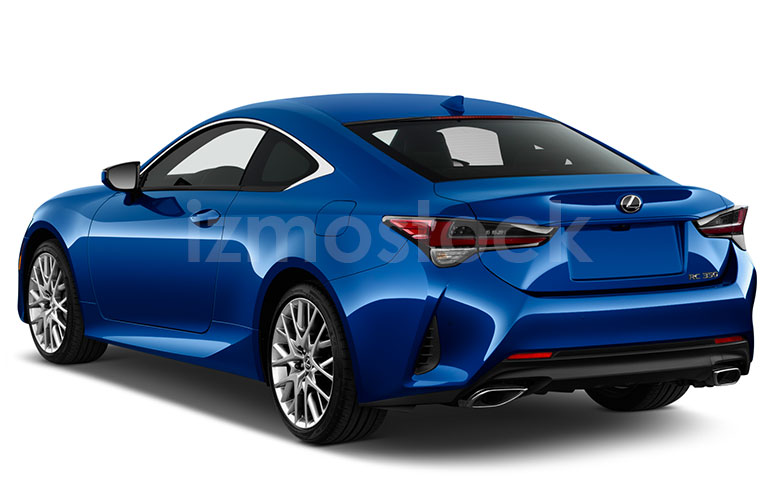 The design in the rear is surprisingly disjointed from the front. Although clearly a sportier vehicle the taillights don't share the same sharp aesthetic, opting for a more utilitarian boldness.
2019 Lexus RC350 Car Images: Interior View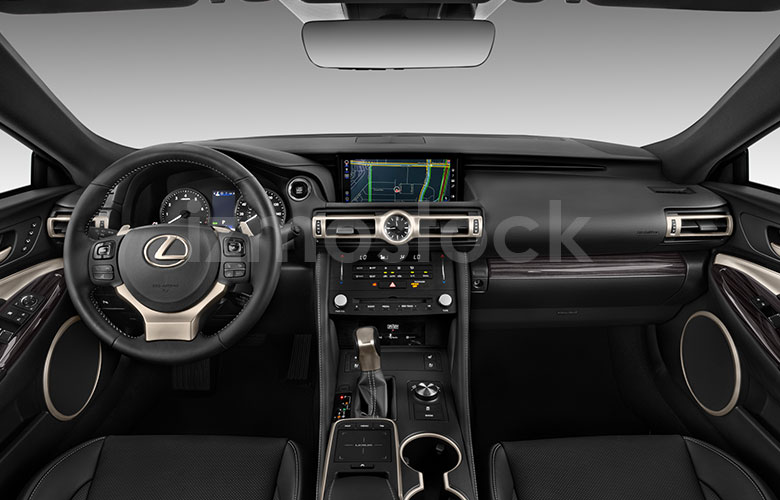 The interior is as expected from Lexus; modern and precise. The 2019 RC350 finds its interior leather-bound with neatly tan metallic trimming.
It is also fitted with a full infotainment system and button layout with the addition of touch-sensitive sliders for temperature control.
2019 Lexus RC350 Car Images: Front Seats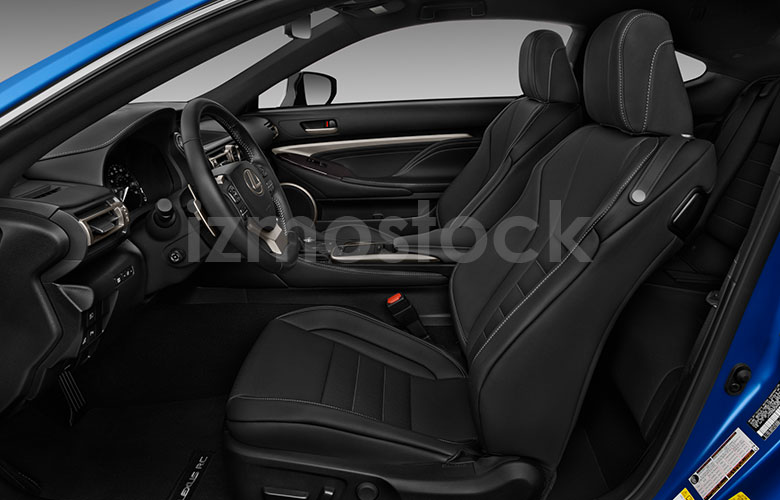 Full attention is given to the driver seat in regards to room, comfort, and style. Fine grain leather with firm padding and multiple adjustments make for an enjoyable ride.
2019 Lexus RC350 Car Images: Rear Seats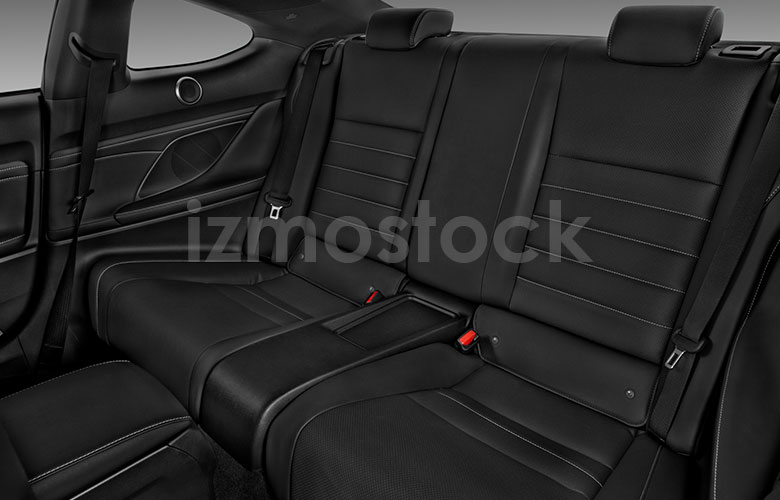 Even if the Lexus RC350 is a sport coupe, the rear seating has not been ignored in terms of space. Fully perforated leather makes for a cozy ride, which is nearly perfect except for the exclusion of an armrest or cup holders.
Overall the 2019 Lexus RC350 achieves what it sets out to do. Go fast and look striking while doing so. With its unique mix of sharp mechanical styling and smooth organic shapes, the Lexus RC350 is sure to turn heads on the road or the track.
To license hi-res 2019 Lexus RC350 stock photos, Contact Us.