2019 Porsche Boxster Stock Images: "Driving Spirit" Personified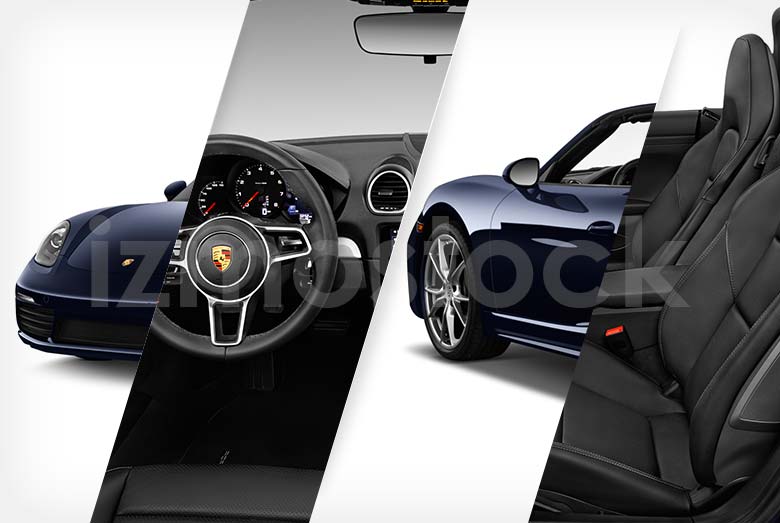 By the company founded on the roadster design, the Porsche 718 Boxster is emblematic of the "driving spirit". Updated for the 2019 model year, the Porsche Boxster is sharper in appearance than ever.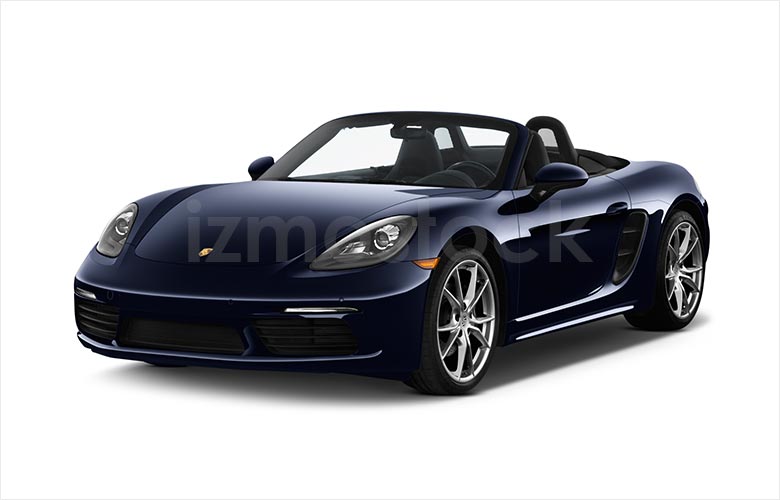 2019 Porsche Boxster Stock Images: Angular Front View
At first glance the 2019 Boxster resembles previous models. However some key changes have been made. Strong curves now hug the front boot, a through change from the classic smoothness of most Porsches.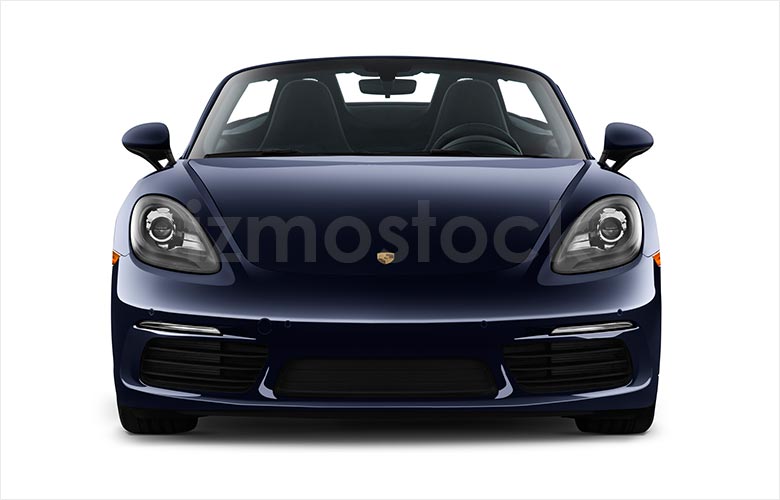 2019 Porsche Boxster Stock Images: Front View
The lower grille is nearly nonexistent, leaving only vents like spaces on the sides. The side mirrors have also seen some aerodynamic fixes with a skeletal structure. The all new headlights now dynamically shift from side to side and up and down to fit the driving situation.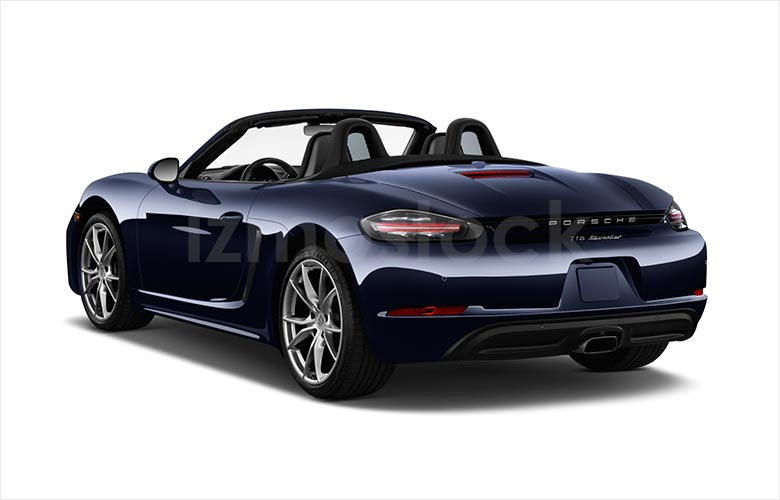 2019 Porsche Boxster Stock Images: Angular Rear View
The rear also loses some of the classic roundedness. Sharp lines emphasize the top break light as well as the rear wheel wells. A large cutout is made for the license plate and a singular small exhaust port finds itself nestled at the base of the rear fascia.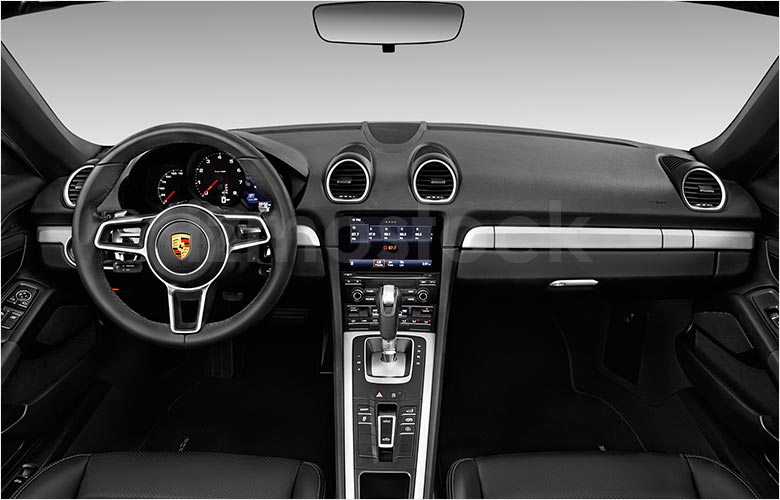 2019 Porsche Boxster Stock Images: Interior View
The 2019 Porsche Boxster, being a convertible coupe, is airy and rides low. The center console is slightly crowded by buttons and knobs, each with an individual function and most fit for those who don't enjoy searching around the infotainment system.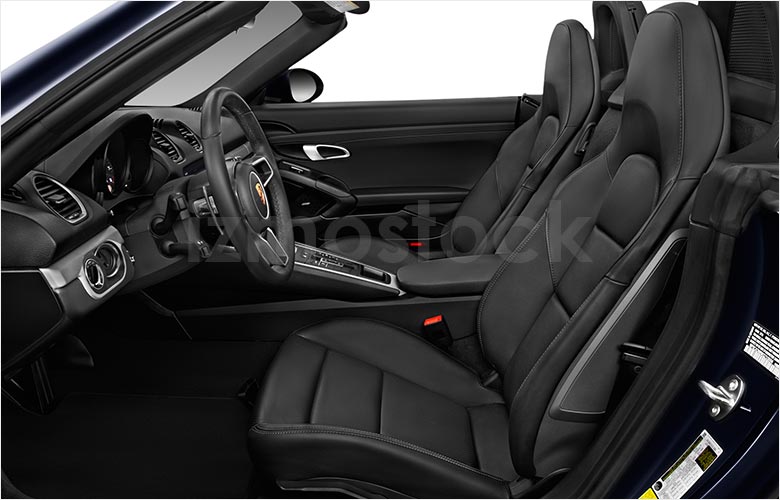 2019 Porsche Boxster Stock Images: Front Seats
As with most Porsches the Boxster is driver experience oriented. The well-fitted bucket seats are manually adjustable to the needs of the driver. Additionally controls such as the ignition are found on the left side of the steering wheel, which is wholly unique to the Porsche brand.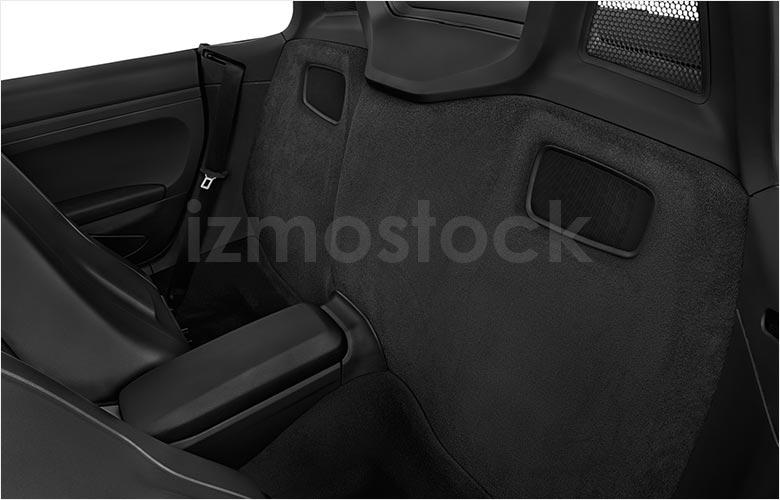 2019 Porsche Boxster Stock Images: Rear Seats
Rear seating space is negligible and used for the engine as well as well placed speakers for better sound quality.
The 2019 Porsche Boxster is the driving enthusiasts' ride when it comes to breaking driving monotony. Sharper body lines give it a unique shape among Porsches though they may be hard to see, as you pass others on the road.
To license 2019 Porsche Boxster stock photos, Contact Us.