2020 Maserati Levante Stock Images: Redefining the SUV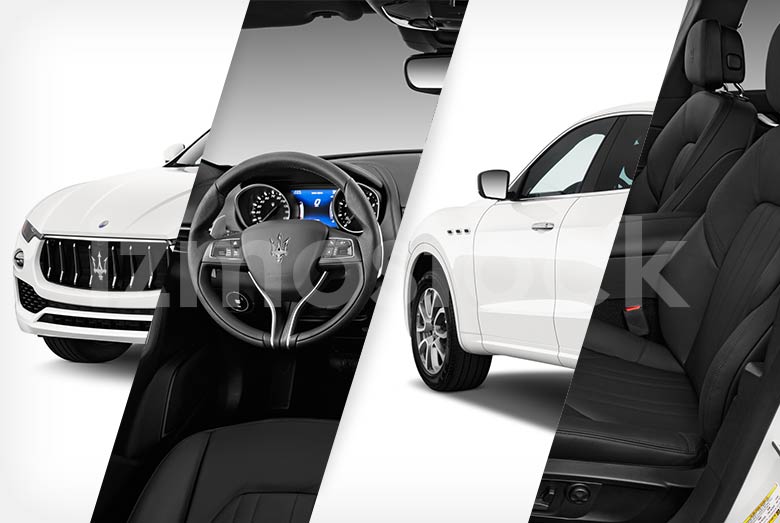 Redefining what it means to be an SUV, the 2020 Maserati Levante spearheads the luxury vehicle class by bringing more to the table than ever before.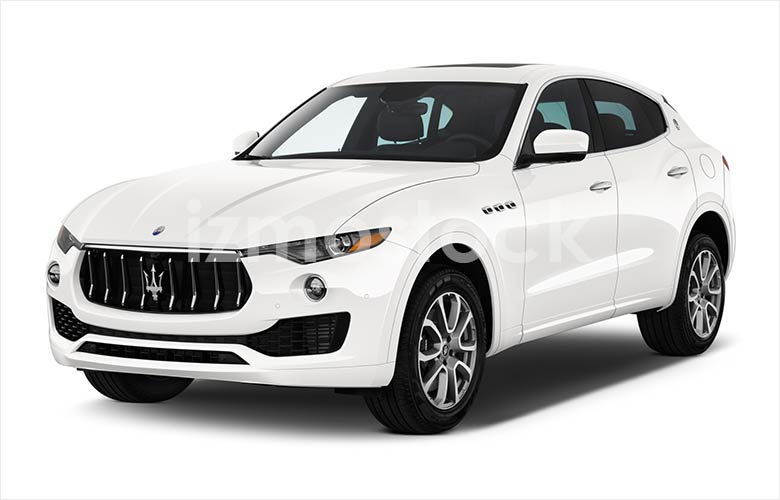 2020 Maserati Levant: Angular Front View
Focused on sportsmanship, the exterior of the Levante is a raised and larger proportioned version of the Maserati Ghibli. Slim headlights are paired with iconoclastic circular fog lights, all of which surround an open ribbed grille that highlights the Maserati trident.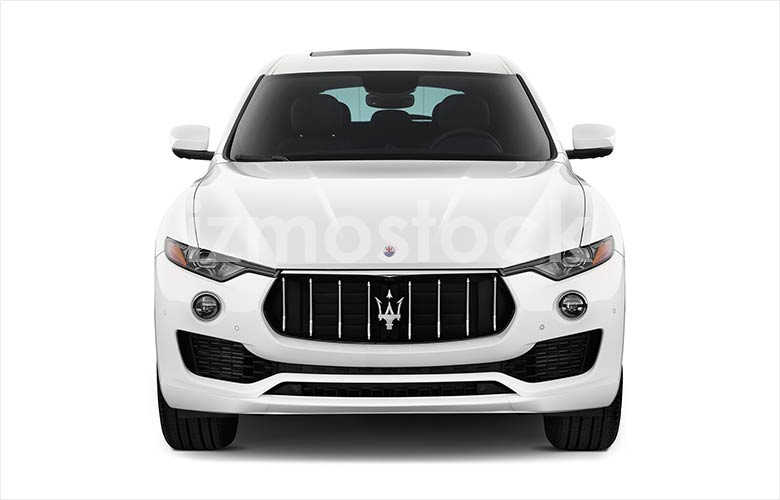 2020 Maserati Levant: Front View
The profile of the Levante reveals a coupe styling without loss of rear space. The Levante also features extra large wheel wells for larger sportier options as well as the well known above wheel ports Maserati is so fond of.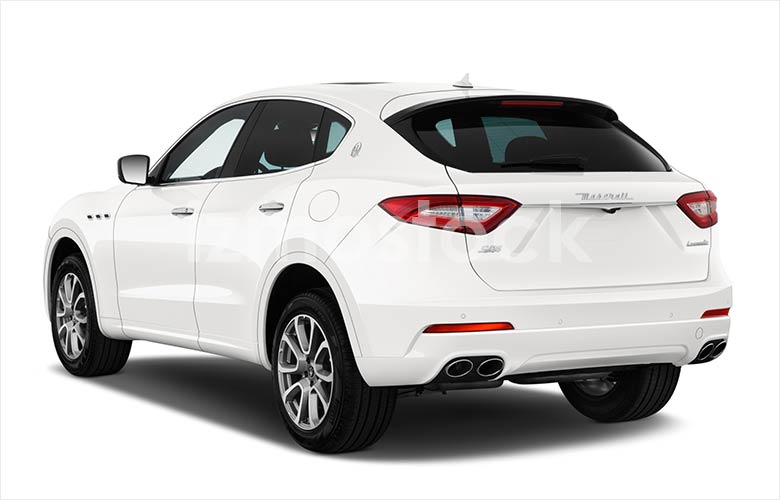 2020 Maserati Levant: Angular Rear View
The rear is kept simple on the 2020 Levante. Nicely sized taillights provide highly visible braking. Four exhaust ports grace the lower rear fascia, letting anyone behind you know what's under the hood.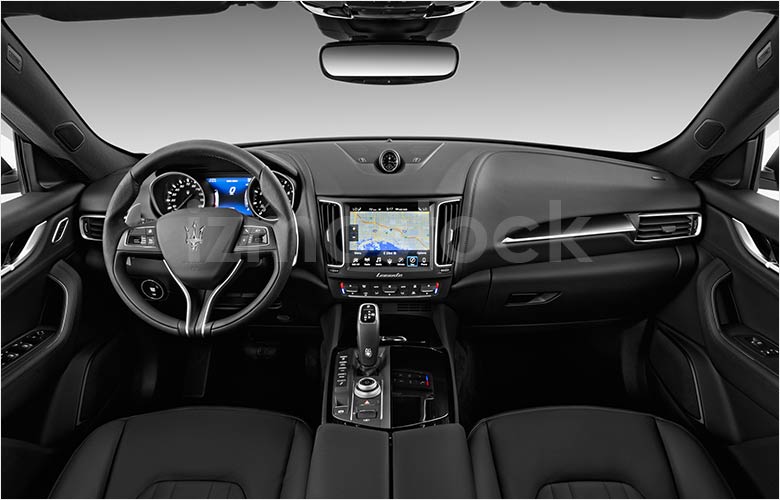 2020 Maserati Levant: Interior View
The interior of the Levante is future chic. Leather clad surfaces spread across every inch, accented by small bits of piano black and brushed metallic surfaces.
Simply, the interior offers everything you need to be comfortable while keeping it modern and classy.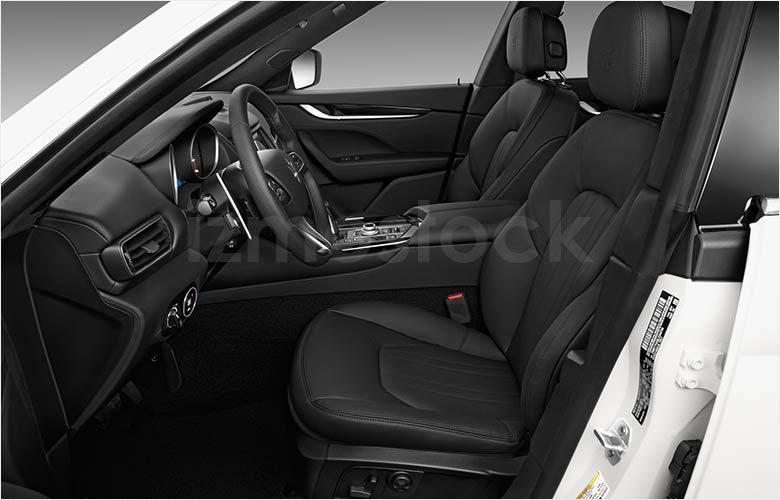 2020 Maserati Levant: Front Seats
Offering some of the best in driver seating, the soft leather seats hug the driver perfectly for every twist and turn.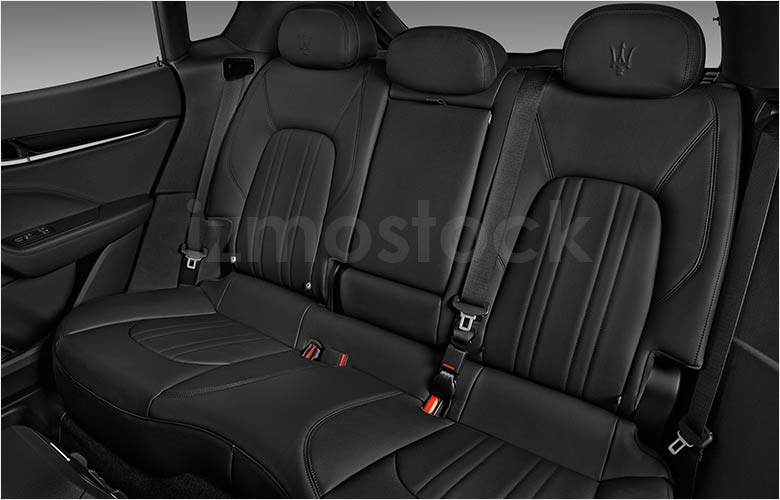 2020 Maserati Levant: Rear Seats
Rear seating is perfectly suited for up to three extra passengers while also offering even more cargo room when folded down. Extra low seating in the rear of the Levante means even taller passengers won't be ducking despite the coupe styling.
The 2020 Maserati Levant is a tour-de-force in the SUV automotive segment. Bringing power and luxury to the forefront, the 2020 Levant excels on the track and the road.
To license 2020 Maserati Levant stock images, Contact Us.