The Importance of Product Catalogs and Car Stock Photography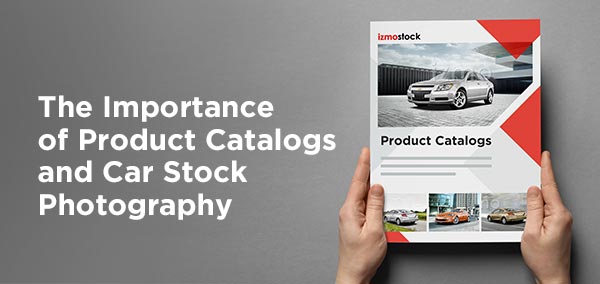 In auto retail, an online product catalog usually comes with different car makes and models, car stock images, color selectors, exteriors, interiors, options, price range, and more.
Here are some reasons why a product catalog is important.
1. Cost-Effective
The online product catalog is far more inexpensive than printed ones. It is not only cost-effective but can be quickly reconfigured to accommodate model changes. Retailers end up saving both time and money.
2. Increases Brand Awareness
Online product catalogs are only a click away – anytime, anywhere. They can be promoted on online and social media platforms to drive brand recall and leads.
3. Reduces Staff Training Hours
When all the information about a vehicle is easily available and accessible, there is no need to rote learn vehicle specs and features.
All that information is available with just one click.
4. Helps Reach Prospects Quickly
Research reveals that very few marketing tools can match a well-designed product catalog with a 70% opening rate. In addition, these catalogs can even be personalized.
5. Improves Conversions
Online product catalogs improve conversion rates. When prospects are already aware of features and specifications, the pressure on your sales team eases drastically.
For more information on the importance of a product catalog and the car stock photos in it, Contact Us.