Now a rare breed among vehicles, the 2019 Buick Regal TourX Essence is the ultimate wagon we've all been waiting for. As part of a nearly extinct class of vehicle, the Regal TourX brings updated styling inside and out.
2019 Buick Regal TourX Stock Photos: Angular Front View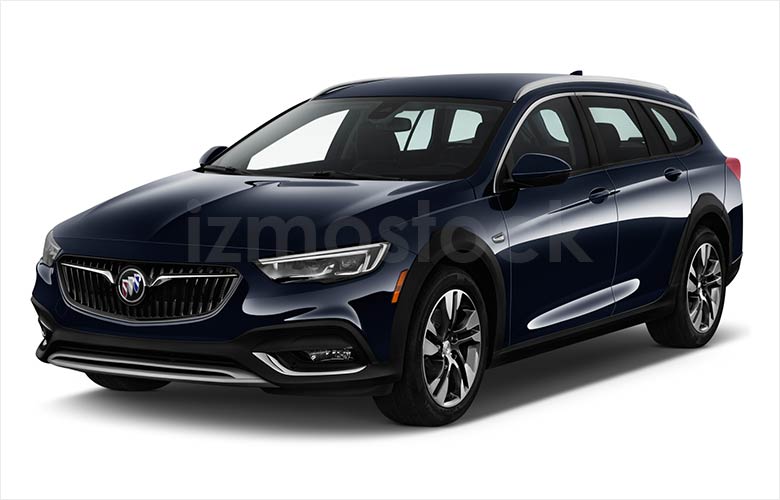 The exterior of the 2019 Regal may seem familiar to many. The long sleek and center ridged hood reminds us of something similar to the Mercedes brand. All-new headlights seem to be inspired by Audi, with highly angular running lights with similar accented main bulbs.
2019 Buick Regal TourX Stock Photos: Front View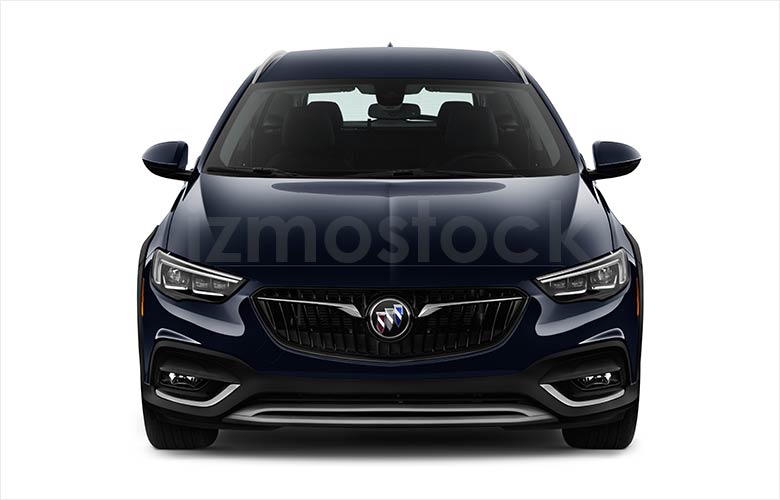 The grill however is completely and uniquely Buick. Vertical grille lines carry the Buick shield crest while two wing-like accents spread to the sides. On the lower fascia fog lights are spotlighted with their own chrome trim.
2019 Buick Regal TourX Stock Photos: Angular Rear View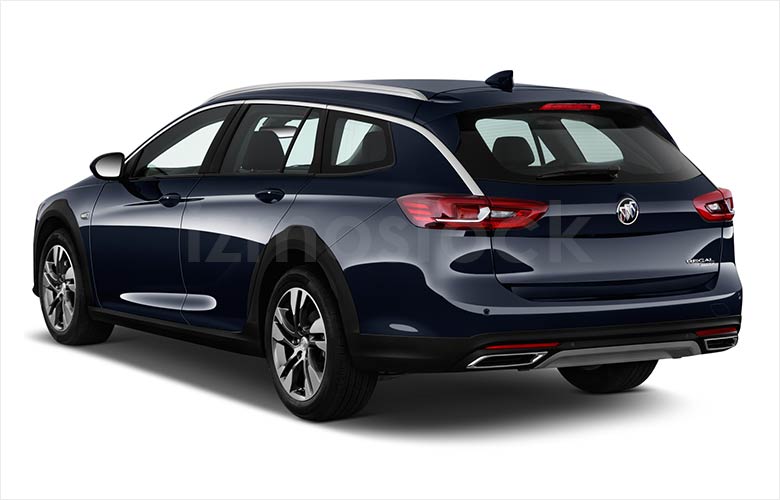 Window chrome trim and the Regal TourX's shoulder line span the length of the body and both ends while becoming a part of the taillights. The chrome trim appears to hook into the light, but only really aids in the separation of where the trunk opens.
The rear is surprisingly wide and once opened shows a highly accessible and vast trunk space.
2019 Buick Regal TourX Stock Photos: Interior View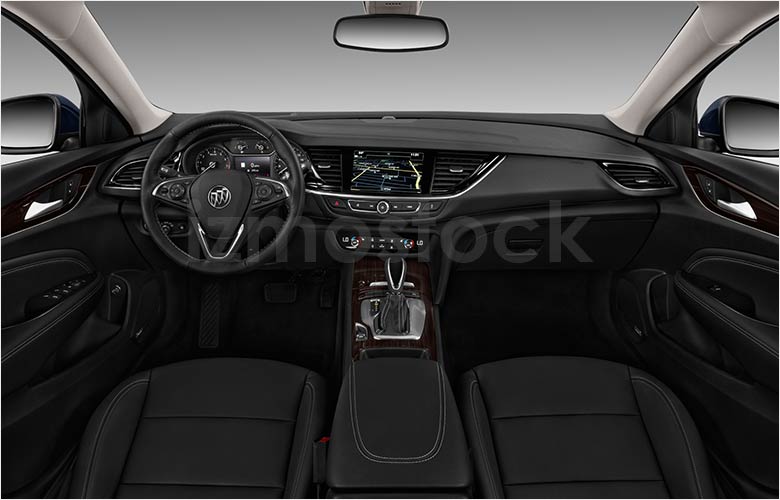 Moving into the interior you'll find more of the European influence, with highly polished wood surfaces and extremely soft leather surfaces. The over all feel is fluid and organic, which is seen in the leaf like shapes of the vents and other irregularly rounded dashboard surfaces.
2019 Buick Regal TourX Stock Photos: Front Seats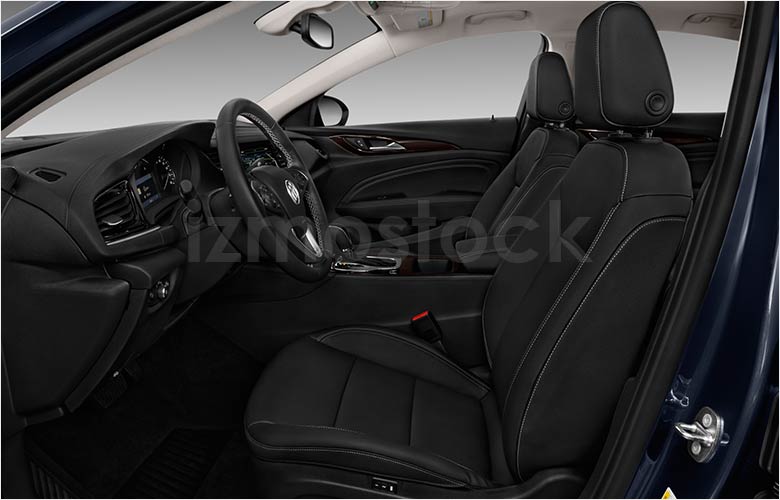 Looking in from the driver's side door you instantly feel how low to the ground the Buick Regal rides. Fully leather seats with plenty of adjustment options will meet you as you open the door. Although the 2019 Regal TourX is not completely sporty in aesthetic, you still feel luxury in from behind the steering wheel.
2019 Buick Regal TourX Stock Photos: Rear Seats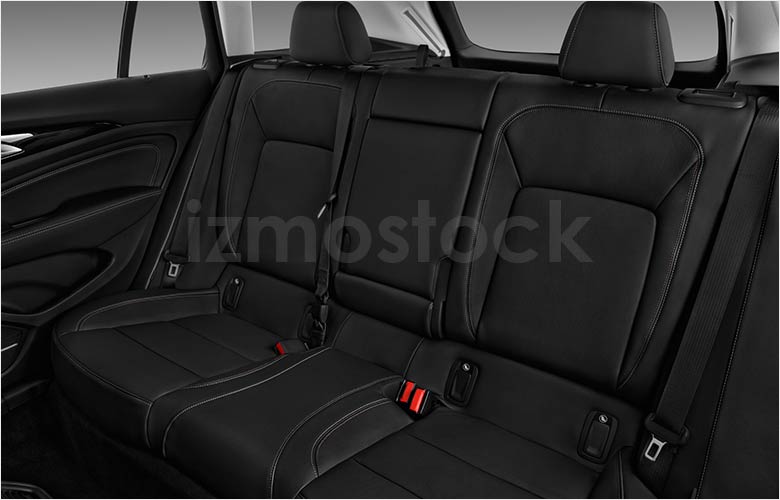 The rear seating is equally as plush with leather as the front. Easily wider than most sedans, the rear seating uses the extra space expertly with more legroom and sitting room for even the seldom third rear seat passenger.
Overall the 2019 Buick Regal TourX is the last and best of a now rare breed. With fewer station wagons on the road, the Regal TourX is the cream of the crop, offering high-end interiors and luxury-like exteriors.
For more hi-res stock photographs of the 2019 Buick Regal TourX, Contact Us.